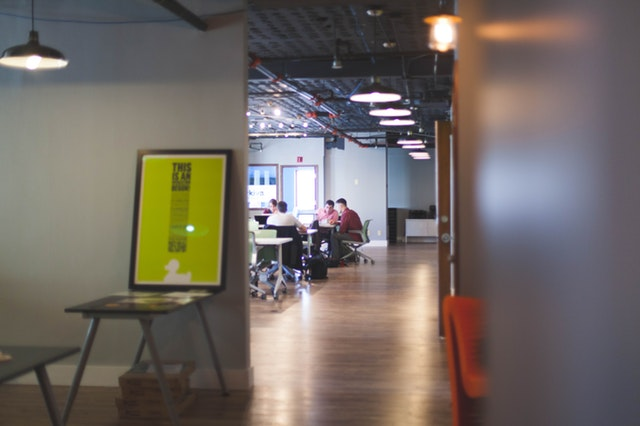 There has been a flurry of recent policy interest in employee ownership. In the US, the Main Street Employee Ownership Act which expands access to loan guarantees for retiring small business owners to sell to Employee Stock Ownership Plans was incorporated into the defense appropriation law signed in August. In the UK, the Labour Party released a proposal in September requiring companies with 250 or more employees to create an "inclusive ownership fund" which would gradually give employees ownership of up to 10% of their companies. Across Europe, the number of countries with policies encouraging employee ownership has increased from 15 in 2014 to 20, and a Barometer of Employee Share Ownership Policies in Europe climbed to a new high following a dip after the 2008 recession.
So, why the policy interest? Employee ownership attracts support across the ideological spectrum. Those on the political right often support it to help "make everyone a capitalist," decrease reliance on government programs, and improve economic performance, while those on the left often support it to increase worker wealth, incomes, and participation in corporate governance, and decrease economic inequality. Policymakers on both sides of the spectrum in the US view employee ownership favorably for its potential to stabilize jobs in local communities, particularly in the face of the "silver tsunami" of retiring baby-boomer business owners who could keep their firms intact by selling to their employees.
What does the evidence show, and does it support the policy interest? There have been well over 100 studies of employee ownership. A meta-analysis of studies shows a small but strongly significant positive link between employee ownership and economic performance, indicating that companies are generally able to overcome the "free-rider" problem associated with offering group incentives. This indicates that an expansion of employee ownership in the economy will not have large economic costs, and may in fact lead to higher performance.
A strong policy justification for employee ownership can be built on its potential to strengthen the overall economy and decrease unemployment, since several studies point to higher survival rates and fewer layoffs by employee ownership firms.
The biggest concern about employee ownership is financial risk, since employee owners have both their jobs and part of their wealth tied to one firm. This concern is alleviated in part by several studies showing that employee-owned stock tends to be additional to, rather than a substitute for, regular employee compensation. This reflects a greater likelihood that employees are granted stock rather than having to purchase it themselves. The potential to increase compensation and wealth is of particular interest given the stagnation of real wages and salaries for low- and middle-income workers over the past several decades, combined with the growth in the share of national income going to capital owners. Employee ownership may help to address the social and political costs of rapidly growing economic inequality.
Employee ownership may also have other benefits for employees, including increased quality of work life, a greater role in corporate governance, and less labor–management conflict. Research finds that employee owners have higher levels of training and are more involved in workplace decisions, though there is little evidence on how corporate governance and conflict are affected.
Overall, the evidence indicates that while employee ownership is not a panacea, it is generally linked to a number of good outcomes for firms, workers, and potentially society as a whole. These potential benefits help explain the growing policy interest in employee ownership.
© Douglas Kruse and Joseph Blasi
Read Douglas Kruse's full article, "Does employee ownership improve performance?"
Please note:
We recognize that IZA World of Labor articles may prompt discussion and possibly controversy. Opinion pieces, such as the one above, capture ideas and debates concisely, and anchor them with real-world examples. Opinions stated here do not necessarily reflect those of the IZA.