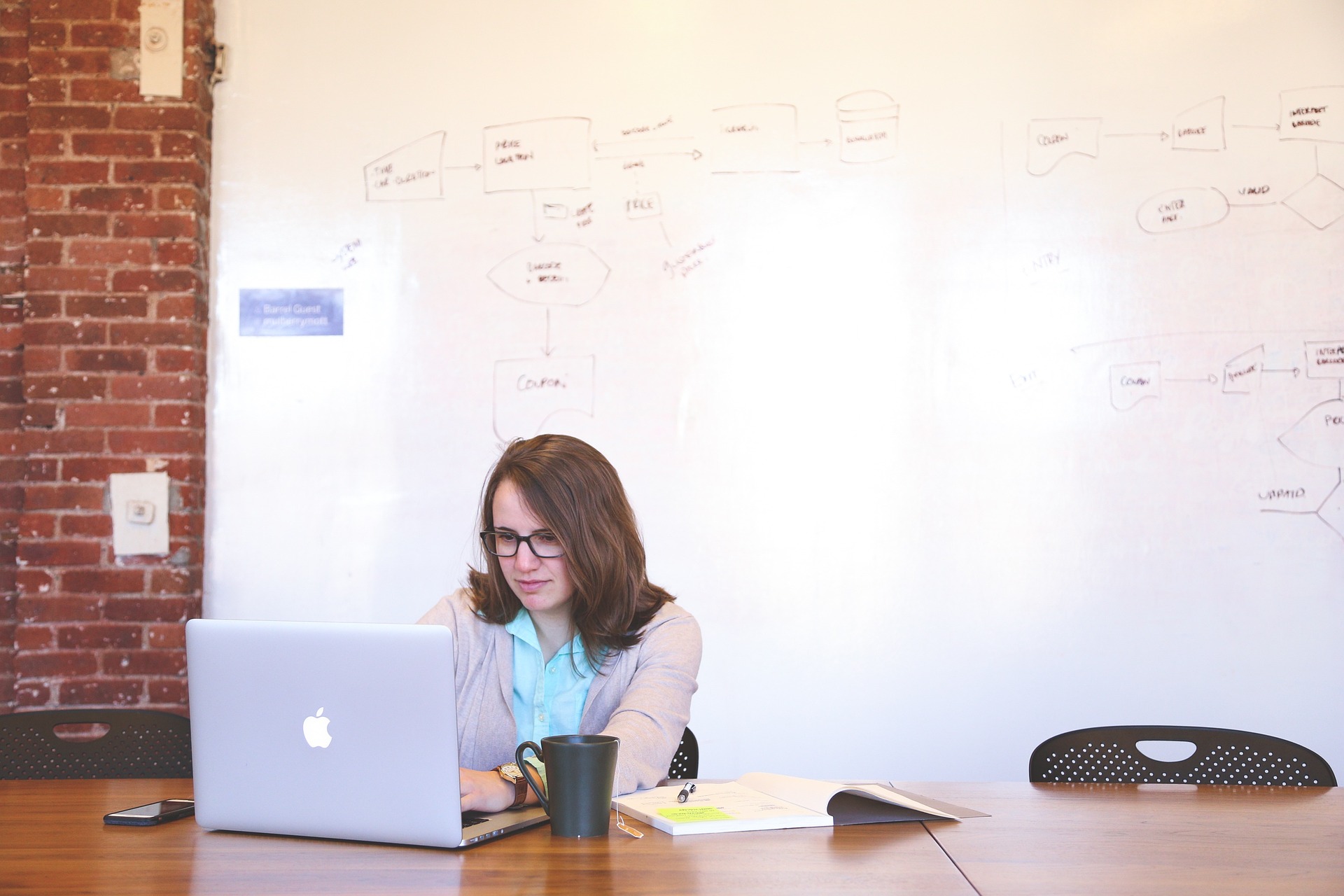 On 26 August, the US celebrated Women's Equality Day, marking the 94 years since American women have had the vote. We have been living through almost a century of women's suffrage. Why is it, then, that we are still grappling with unequal pay?
The Chartered Management Institute in the UK recently published the results of a survey of the salaries of 68,000 men and women managers. They found the average pay gap to be £9,069, and getting worse as women age.
Solomon W. Polachek in his IZA World of Labor article documents and discusses the facts: In America women still earn 22% less than their male counterparts. In the UK and France the gap is 21% and 17% respectively. And in Australia it is 17%.
If the wage gap is closing, it doesn't appear to be closing fast enough.
It makes no sense economically—women play a crucial role as workers as well as consumers—but it is a complex issue. What steps can we all take to help close the gap and what can governments do to expedite this process?
Polachek suggests eradicating taxes which decrease wives' incentives to stay at home, as well as investing in child care facilities and female education and training.
Effective policies that promote greater lifetime work for women are most promising to reduce the gender wage gap in the future—as demanded by society and the market.
Policymakers should also examine budgetary decisions which impact on those in low-paid or part-time jobs, traditionally areas dominated by female staff.
Fewer female role models and a propensity for women to be more reticent when asking for a pay rise can be mitigated by men mentoring women.
IZA World of Labor provides further content on related issues: Nina Smith writes on gender quotas on boards of directors and their short-term economic challenges. Ghazala Azmat studies the evidence on the economic performance of gender diversity in decision-making teams.
A fast rise in economic performance should not be expected.
© Klaus F. Zimmermann
This blog was originally published by Klaus F. Zimmermann on LinkedIn with the title: What to do on Women's Equality Day?
Please note:
We recognize that IZA World of Labor articles may prompt discussion and possibly controversy. Opinion pieces, such as the one above, capture ideas and debates concisely, and anchor them with real-world examples. Opinions stated here do not necessarily reflect those of the IZA.