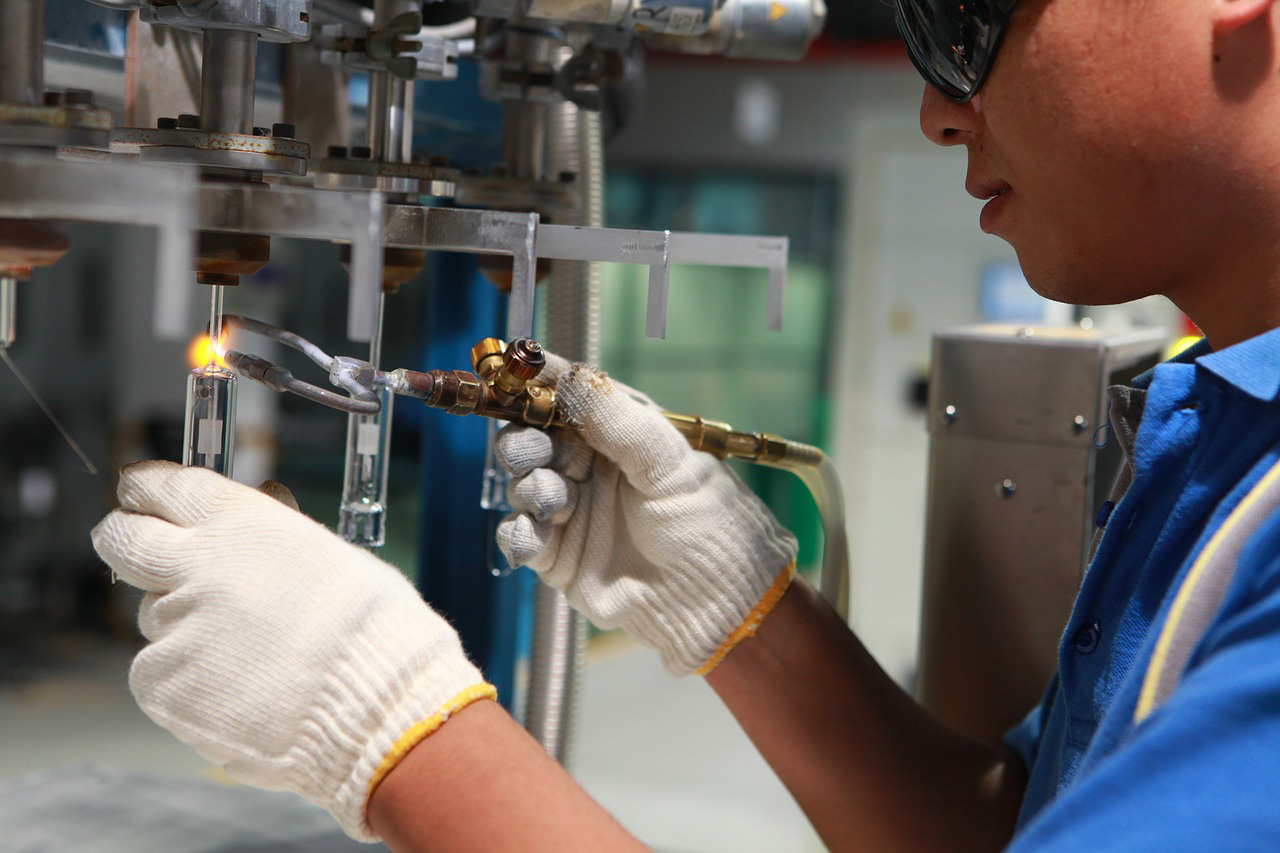 To mark International Youth Day, the IZA's Director of Labor Policy for Europe Werner Eichhorst explains six of the key issues concerning the current levels of youth unemployment in Europe, and what action is needed to reestablish stable youth employment in struggling economies.
1. There is major divergence in unemployment rates across European countries. Some countries, such as Spain, Greece, Italy, and Portugal have had enormous increases, whereas other nations like Germany, Netherlands, and Denmark have seen stable levels of youth employment.
2. Youth unemployment rates are not the best indicators of the true situation; measuring young people who are not in employment, education or training (NEET) shows a less critical situation with lower values and lower increases over the last few years.
3. The crisis is highlighting structural problems that already existed, but had not become issues in times of better economic security. In many countries, in the early stages of labor market participation, young people are vulnerable. Institutions are critical in structuring the transition from education into work, and they need to be more active in the following areas:
- Regulating employment protection
- Minimum wages – as they harm less-skilled younger workers
- Vocational training – as an excellent method for easing the education to work transition – including training and subsidized forms of employment
4. Countries with high youth unemployment lack youth-friendly labor markets and do not support a smooth transition from school to work. Countries with stable youth employment figures have flexible labor markets without overly-high minimum wages and/or have strong vocational training programs.
5. Dual vocational training programs are important to ease the transition from education into work for young people. These are not easy to establish however, and for them to be successful there must be cooperation between government, social partners, employers, and young people.
6. Youth unemployment cannot be resolved by quick fixes or publicly-funded active labor market policies like youth guarantees. Instead, macroeconomic improvement to labor market institutions which assist employment growth and labor mobility are needed to solve the crisis in the long-term.
© Werner Eichhorst
Werner Eichhorst has written two articles for IZA World of Labor:
Does vocational training help young people find a (good) job?
Fixed-term contracts
For more articles on education and human capital, visit the education subject page here.
Please note:
We recognize that IZA World of Labor articles may prompt discussion and possibly controversy. Opinion pieces, such as the one above, capture ideas and debates concisely, and anchor them with real-world examples. Opinions stated here do not necessarily reflect those of the IZA.