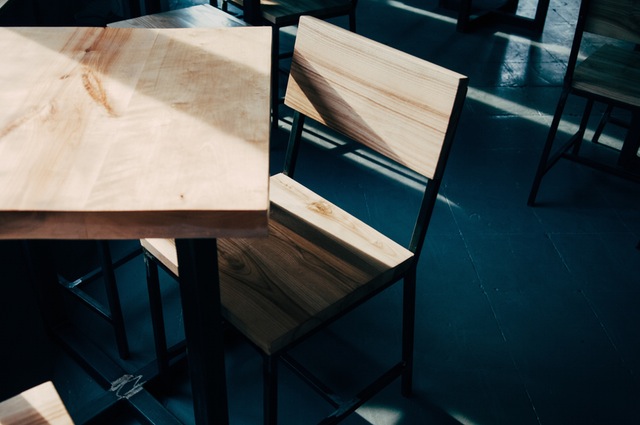 Are today's young people doomed to be part of a "lost generation?" In the wake of global financial crises, employment rates among 16 to 24-year-olds are looking increasingly gloomy. But are prospects really that bleak?
African nations in particular continue to top news headlines, reporting some of the worst youth employment rates in the world: half of the youth population in Sub-Saharan Africa is currently out of work. With the proportion of young people set to double across African populations by 2050, employment threatens to become an even greater concern.
Meanwhile, though we are seeing some minor improvements across the European Union (EU), certain member states are also suffering. Average youth unemployment in the EU stood at 21.6% in September, down from 23.5% in June, but Spain is still trailing behind with a shocking 53.7% of young people without a job.
We all know this is an issue, but it is clear that more needs to be done. So, where do we start?
To begin with, empirical analysis can help us to debunk some of the myths around employment trends. IZA World of Labor authors have looked at this issue from several angles.
David Lam looks at youth population bulges in certain countries, and examines evidence which indicates that these alone cannot account for high levels of youth unemployment.
Meanwhile, René Böheim discusses how retirement ages affect opportunities for young people, concluding that older and younger workers complement rather than displace each other in labor markets.
In short, it seems that policies focused on education and market flexibility are most likely to improve work opportunities. Of course this is easier said than done.
On Thursday 13 November, IZA World of Labor will hold a panel discussion in Madrid in partnership with the London School of Economics and the Center for Monetary and Financial Studies (CEMFI) on the topic of Tackling Youth Unemployment. In continued efforts to bridge the gap between research and policy making, we hope to use empirical evidence and up-to-date research to form practical methods to boost youth prospects.
We all need to take action, before this generation becomes truly "lost."
© Klaus F. Zimmermann
This blog was originally published by Klaus F. Zimmermann on LinkedIn with the title: Tackling Youth Unemployment.
Please note:
We recognize that IZA World of Labor articles may prompt discussion and possibly controversy. Opinion pieces, such as the one above, capture ideas and debates concisely, and anchor them with real-world examples. Opinions stated here do not necessarily reflect those of the IZA.