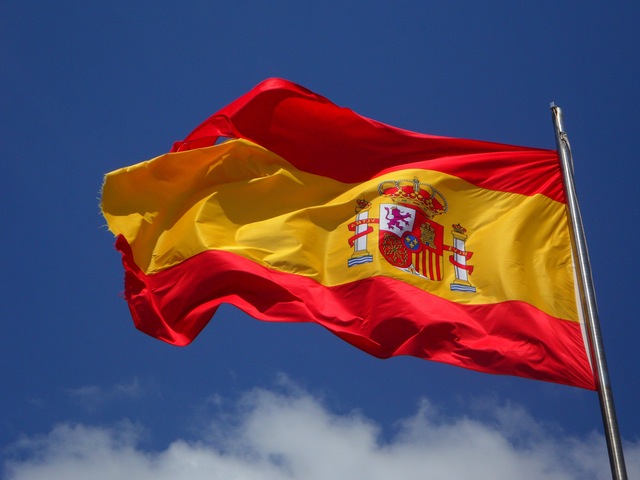 Youth unemployment levels are most severe in Spain. The nation's unemployment levels exceeded the European average before the 2008 crisis, but they have increased significantly since then, highlighting the important role of public policies and labor market institutions in hampering or promoting the integration of young people into gainful employment.
Spain is a particular case in point: two main institutional features need to be addressed to lower youth unemployment, as shown by condensed evidence available on IZA World of Labor.
Firstly, the deep regulatory divides of the Spanish labor market between permanent jobs and fixed-term contracts needs to be overcome in order to avoid a persistent dualization of the work force between permanent employees and fixed-term workers. Young people in particular face a severe risk of rotation between temporary jobs and unemployment.
Secondly, the capacity for skill formation needs to be strengthened at an intermediate vocational level to help ease the transition from school to work.
In both areas, some initiatives have been undertaken, but greater and more consistent progress is needed. Having a stronger training component in temporary contracts, including subsidized ones, can be a pragmatic step in the right direction when a comprehensive reform of employment protection does not seem to be feasible.
Also, given that a full-blown national system of dual vocational training takes a long time to establish, starting with a lighter model at the regional or sectoral level could be a realistic starting point.
In fact, there is a good chance that temporary contracts will lead to permanent jobs if the training element is developed systematically.
© Werner Eichhorst
Related articles:
Fixed-term contracts, by Werner Eichhorst
Temporary agency work, by Susan N. Houseman
Youth bulges and youth unemployment, by David Lam
Please note:
We recognize that IZA World of Labor articles may prompt discussion and possibly controversy. Opinion pieces, such as the one above, capture ideas and debates concisely, and anchor them with real-world examples. Opinions stated here do not necessarily reflect those of the IZA.