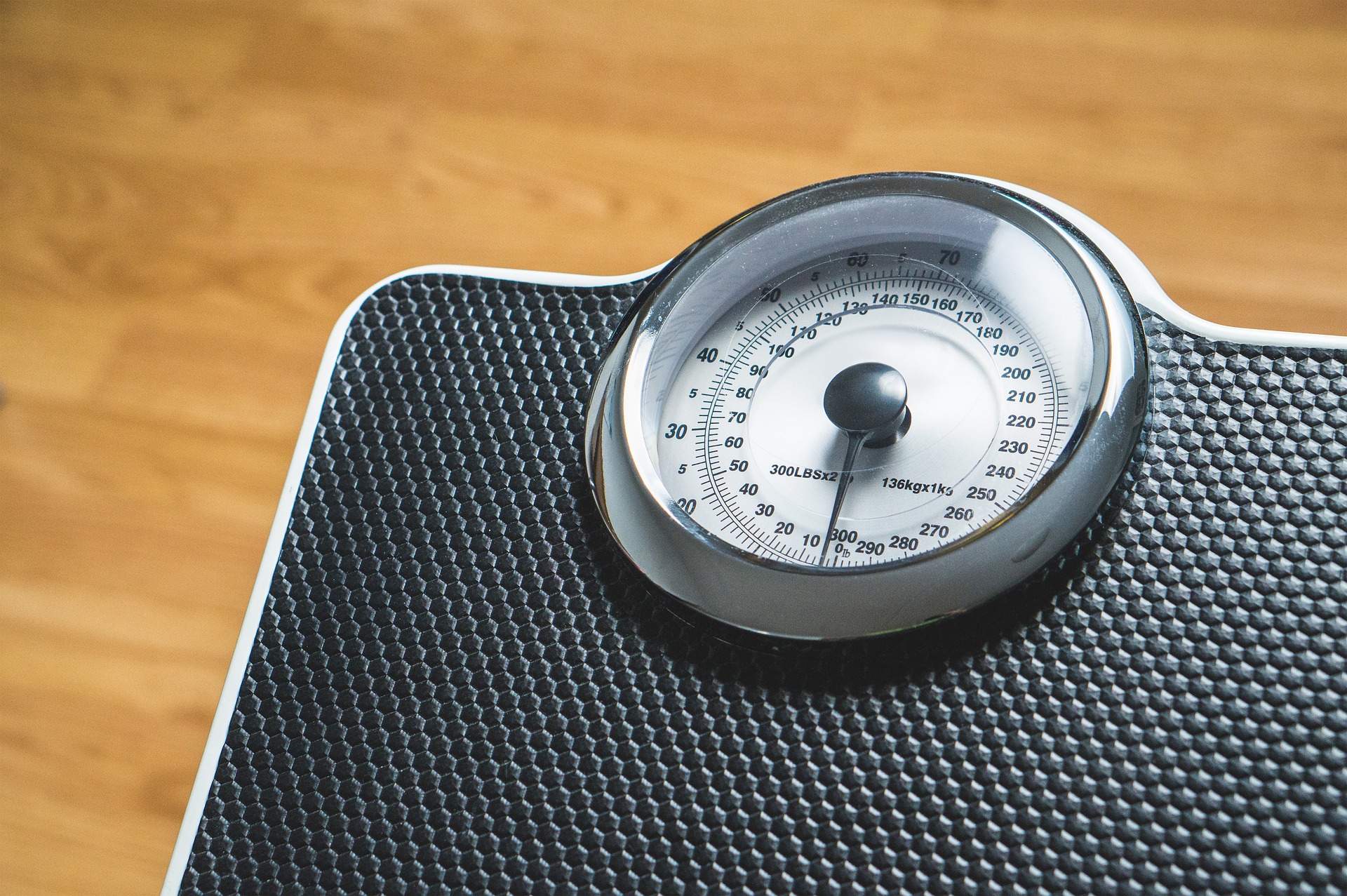 While smokers have been shunted out of public buildings, bars, and restaurants in many countries around the world, have you noticed the obese being moved out of sight too?
Susan L. Averett has written about obesity's effect on wages and employment, and found evidence of discrimination. Put plainly, employers are happier to put obese people in roles with less customer contact. The links between obesity and adverse labor market outcomes have been growing since the mid-1990s—obese people have lower productivity levels and higher rates of absenteeism on average than other workers. This absenteeism costs employers as much as $6.4 billion per year in the US alone.
Interestingly enough, research finds also support for the healthy immigrant hypothesis: see the overview by Shoshana Neuman. It has been shown that immigrants are less obese than natives upon arrival but obesity increases over time while living in the new country.
Alongside this, obesity now rivals smoking as the leading cause of preventable death worldwide.
So how do we tackle this?
Taxation of unhealthy food has been adopted by many governments in an effort to curb excess consumption. However, this approach does not price unhealthy food out of reach, and is only limiting a single contributory factor—one which is easy to replace with other foods. Also, this approach does not tackle sedentary lifestyles or the psychological factors behind weight gain.
Business and insurance companies in the US have started to incentivize weight loss by providing gym memberships, with varying success. And, education programs have sprung up to help make people aware of their daily calorific intake. Time will tell if these programs will be adopted more widely, but again, they are a preventative rather than a cure.
The thornier issue is whether there should be antidiscrimination law in place to protect obese workers. While it is true that discrimination is taking place, weight, unlike skin color or gender, is at least partly under an individual's control.
But, there are many risky activities in life. Can society protect everybody? Does it make sense to monitor and control individual behavior and free choices? Unlike smoking, obesity does not affect directly the health and well-being of others.
What do you think? Tell me on LinkedIn.
© Klaus F. Zimmermann
This blog was originally published by Klaus F. Zimmermann on LinkedIn with the title: Is Obesity the New Smoking?
Please note:
We recognize that IZA World of Labor articles may prompt discussion and possibly controversy. Opinion pieces, such as the one above, capture ideas and debates concisely, and anchor them with real-world examples. Opinions stated here do not necessarily reflect those of the IZA.