Vice President Kamala Harris believes in inclusive entrepreneurship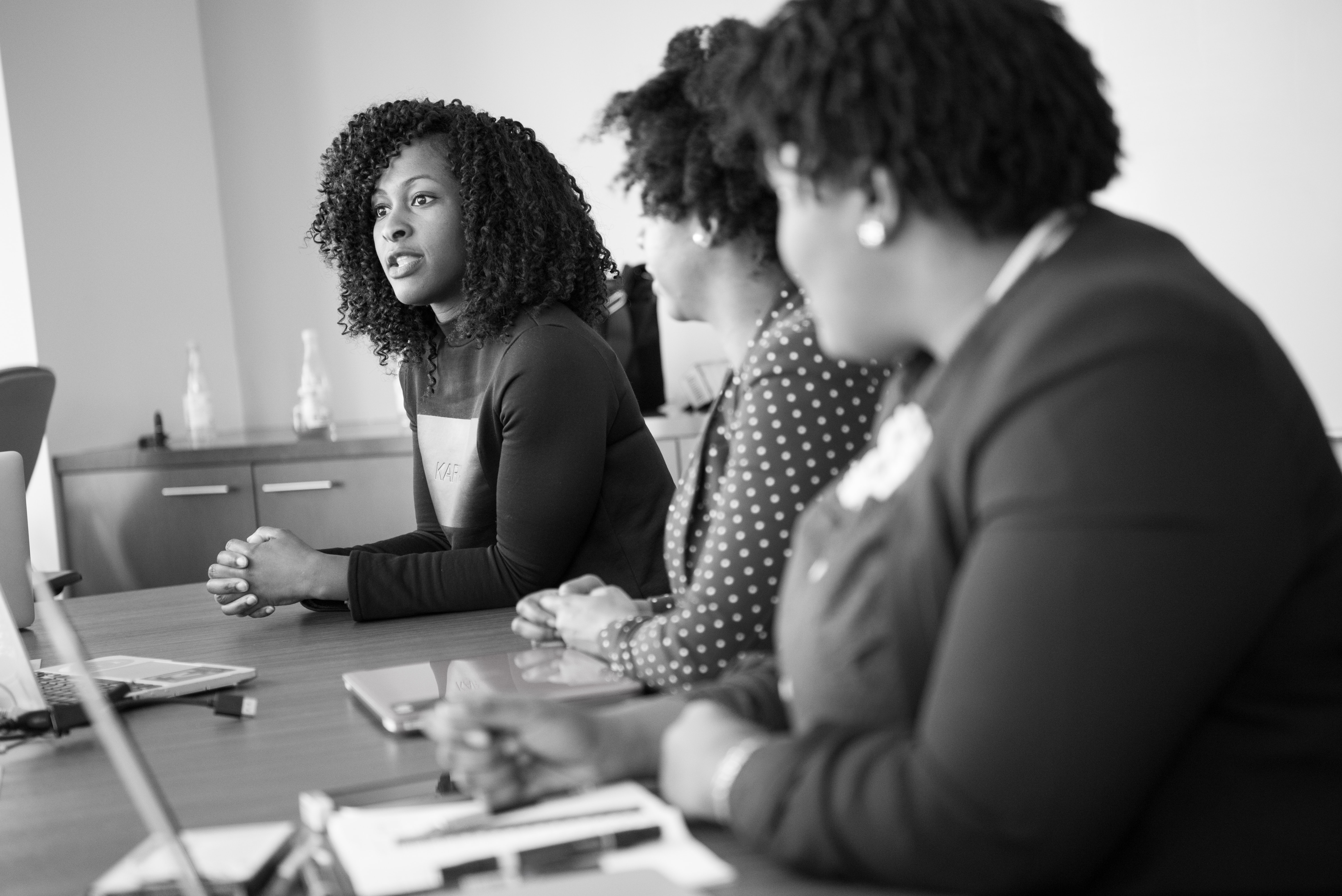 "The pandemic has exposed the flaws and the fissures in our economy. One in three small businesses have closed. Nearly two million women have been forced out of the workforce. And millions of families have struggled to buy groceries and cover rent," Vice President Kamala Harris wrote in a post for Forbes. She believes that instead of repairing the damage from the pandemic, America must reimagine entrepreneurship when it comes to broadening access to capital and removing barriers to success for entrepreneurs. In her guest post, Vice President Harris recognized that traditional banks and venture capital firms "have not always seen the vision of women entrepreneurs and those of color" but that community lenders add value to those communities instead.

IZA World of Labor author Siri A. Terjesen has found strong evidence that entrepreneurship strongly contributes to economic growth and development. In her article she highlights the need for countries to take steps to create "more favorable environments for high-potential female entrepreneurs." "High-potential female entrepreneurs advance their personal economic welfare, but they also drive local and national economic development, and often make substantial contributions to the social fabric. Moreover, high-potential female entrepreneurs often serve as role models for other women and create entirely new industries," Terjesen writes.

In her post, Vice President Harris spoke of Danielle Romanetti, who owns a small yarn shop in Virginia. She remembers hearing from her about the hardship female entrepreneurs went through during the pandemic when women business owners didn't have access to childcare. Whilst some made deliveries with their children in the car, others brought their children to work. "For women entrepreneurs—and all entrepreneurs—the pandemic has highlighted the importance of our nation's care infrastructure," Vice President Harris wrote.

She recognized that a good care infrastructure is what can help entrepreneurs build their businesses. Improving roads in order to transport goods more efficiently, improving transit for consumers and ensuring affordable and accessible high-speed internet connection as well as working on affordable and accessible child and family care are some of the areas of focus for Vice President Harris and President Joe Biden. "In the face of the unimaginable, America's entrepreneurs made the choice to reimagine their businesses," and so "our nation must reimagine our economy, so that every American entrepreneur can launch and grow an enterprise," she wrote.

Read Siri A. Terjesen's article Conditions for high-potential female entrepreneurship.