US-China trade war escalates as new tariffs come into force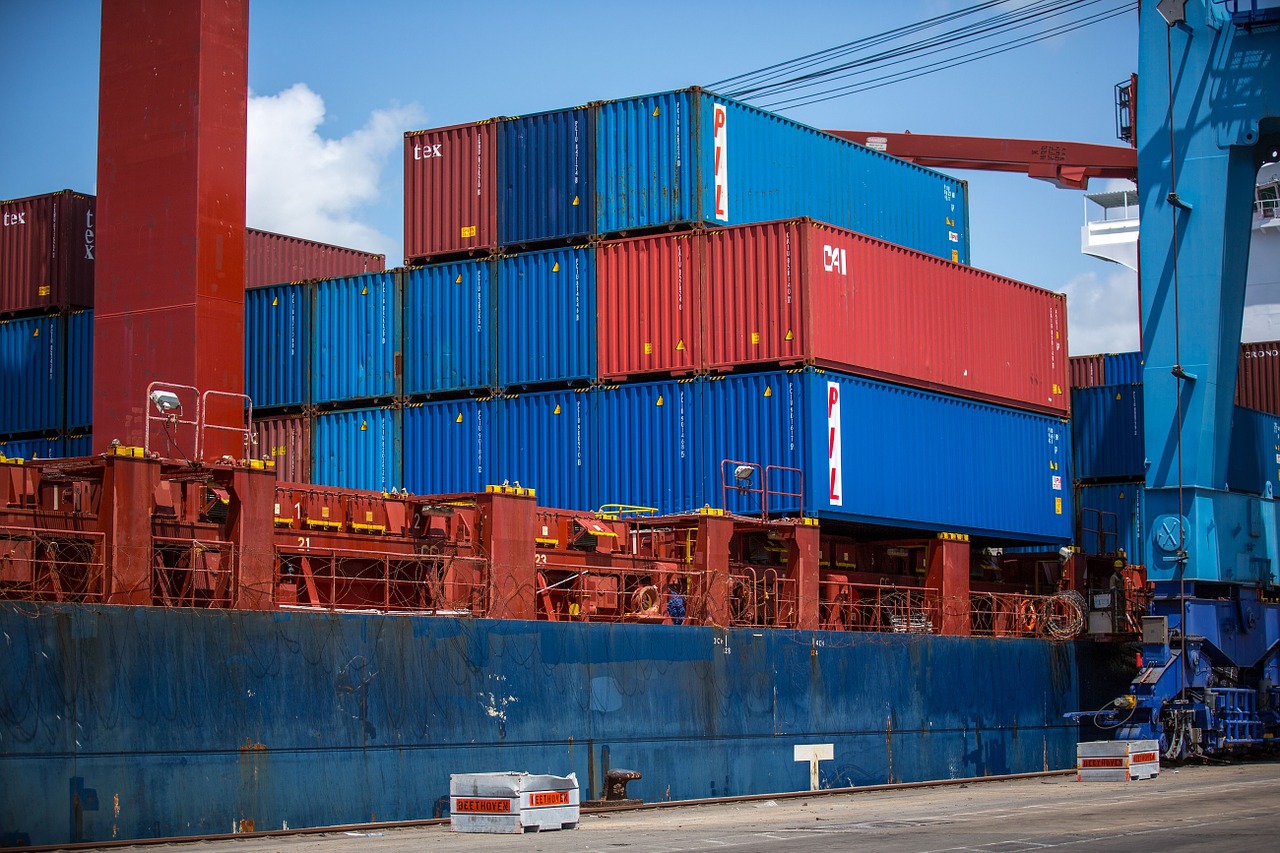 The US increased tariffs on imports from China to 25% on $16 billion worth of exports, and today China responded by doing the same.
The dispute began in July, and still continues to escalate, despite a visit to Washington from Vice Commerce Minister Wang Shouwen, for talks with David Malpass, the US Treasury undersecretary, in an effort to reduce tensions.
The goods affected by this imposition include cars, motorcycles, medical instruments, and coal. Therefore, fears are growing about the damage that may be caused to companies and consumers. Raymond Robertson notes in his article, Effects of regulating international trade on firms and workers, that "two of the main benefits of trade are generally considered to be economic growth and consumer gains due to lower prices of imported products." However, with the continuous escalation of tariffs between the US and China, economic growth and consumer gains are left vulnerable.
US imports from China are far greater, meaning China's economy is under more threat. The ongoing conflict will reduce economic growth by 0.2% this year, and 0.3% in 2019.
China's ministry of commerce announced in a statement today that, "China firmly opposes [the US tariffs] and has to continue to make necessary counterattacks." After filing an initial complaint at the World Trade Organization (WTO) in July, China claims it will be filing a fresh complaint against the new tariffs in defence of "free trade."
Zhang Yansheng, chief research fellow of the China Centre for International Economic Exchanges, suggests China should not "react so quickly" to US threats and that the US is blaming other countries for its decreasing competitiveness.
In a further blow, the US has threatened further tariffs, which could be imposed as soon as next month, on an additional $200 billion of Chinese goods. China says it would respond with tariffs on $60 billion of US goods.
This continuing trade war could knock 0.5% off global growth by 2020, according to the International Monetary Fund (IMF). David H. Autor advises in his article, Trade and labor markets: Lessons from China's rise, that to avoid workers being displaced and to "mitigate the harms" of trade integration, "policymakers should consider modernizing trade adjustment programs, providing wage insurance to displaced workers, and expanding the set of workers eligible for work-contingent wage support."
Read more articles on trade here.