Tackling workplace discrimination in Germany: a difficult ordeal due to insufficient data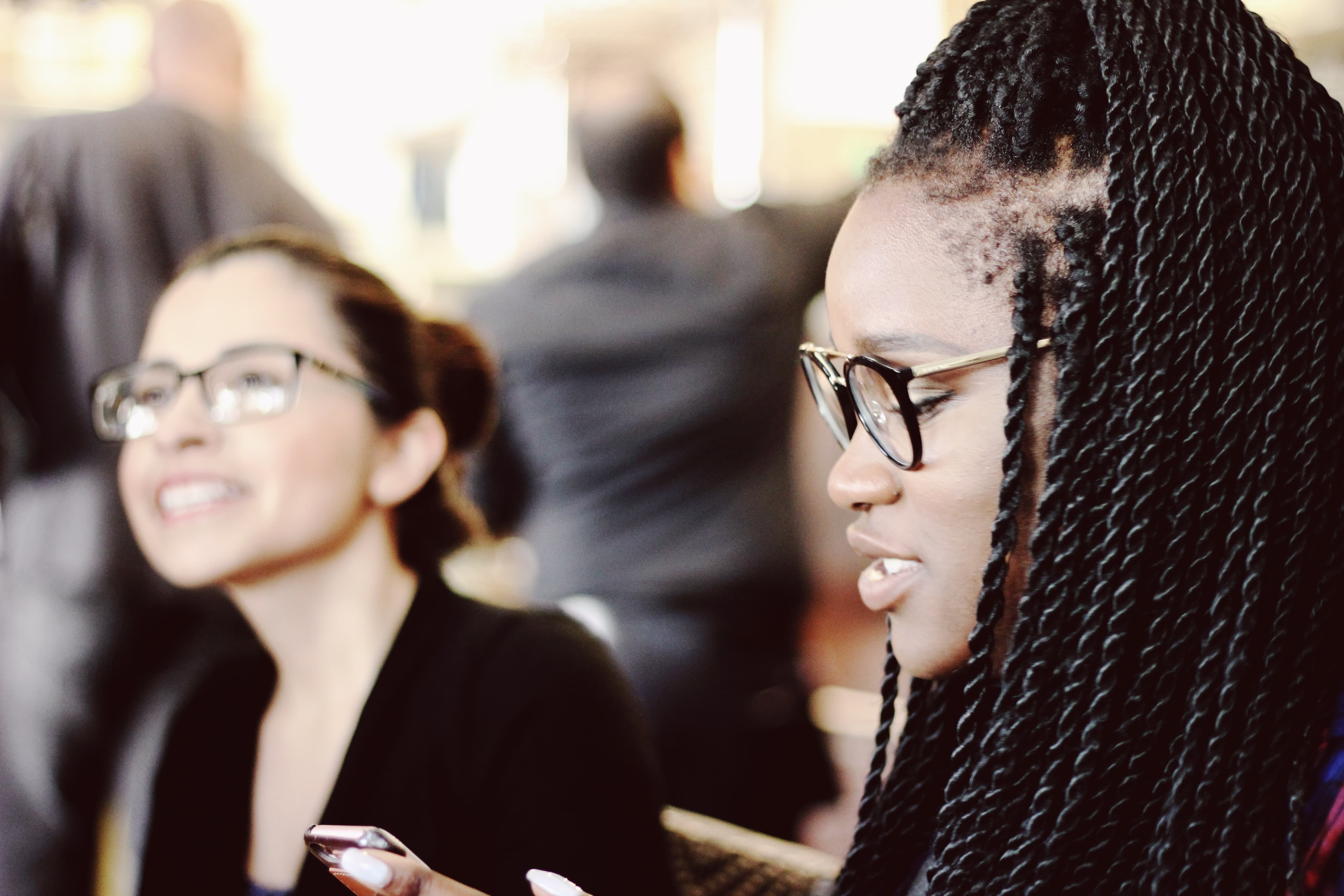 According to a government survey, in 2018, the number of reported cases of discrimination in Germany rose 15%. The most common form of discrimination was on the basis of race or ethnicity, closely followed by gender, and people are most likely to suffer discrimination at work. Since most German employers don't collect anonymized data on race, religion, sexual orientation, or world view, it's very difficult to understand how discrimination might be affecting groups of people in different industries and at various levels of management.
IZA World of Labor author Ulf Rinne has looked at how anonymous job applications might be useful in tackling hiring discrimination. According to him, blind recruitment can level the playing field in access to jobs but cannot prevent all forms of discrimination. In his article, Rinne notes: "Reducing or eliminating hiring discrimination can have large benefits. Besides establishing equality of opportunity and signaling an employer's commitment to focus solely on skills and qualifications, reducing discrimination is expected to increase diversity in the workplace. […] Discrimination is not only unfair and potentially costly to the individuals who experience it, but also results in large economic costs for society."
In Germany it's standard practice to collect binary data on gender and additional diversity data may sometimes include nationality. "This has to do with the general reluctance to engage in a more differentiated conversation about the reality of discrimination beyond a very simplistic notion of gender discrimination," says Joshua Kwesi Aikins, a senior researcher with the Citizens for Europe in Berlin. He adds that even gender has become more complex since Germany's Constitutional Court decision to recognize a third sex.
In recent years, migration and globalization have had a major impact on Germany's population. Aikins believes that since "the summer of migration and movement in 2015," the discussion on diversity in Germany has taken on a new dimension. "This influx of migrants and refugees especially has given new poignancy to the debate, and has opened new levels of interest especially in the issue of equality data gathering," he notes. According to experts, more diversity and equality data could help companies identify structural or systematic problems that exacerbate discrimination in their own businesses.
Marie-Anne Valfort, an IZA World of Labor contributor, thinks that a mix of policies could be the solution to reducing discrimination in the labor market. In her article, she notes: "In 2015, a majority of the population of the EU viewed discrimination as being widespread, with this proportion having increased over time. […] Combating discrimination requires combining the strengths of a range of anti-discrimination policies while also addressing their weaknesses. In particular, policymakers should thoroughly address prejudice (taste-based discrimination), stereotypes (statistical discrimination), cognitive biases, and attention-based discrimination."
Read Ulf Rinne's article Anonymous job applications and hiring discrimination and Marie-Anne Valfort's article Do anti-discrimination policies work?