The US economy contracts at fastest rate since 2008 due to Covid-19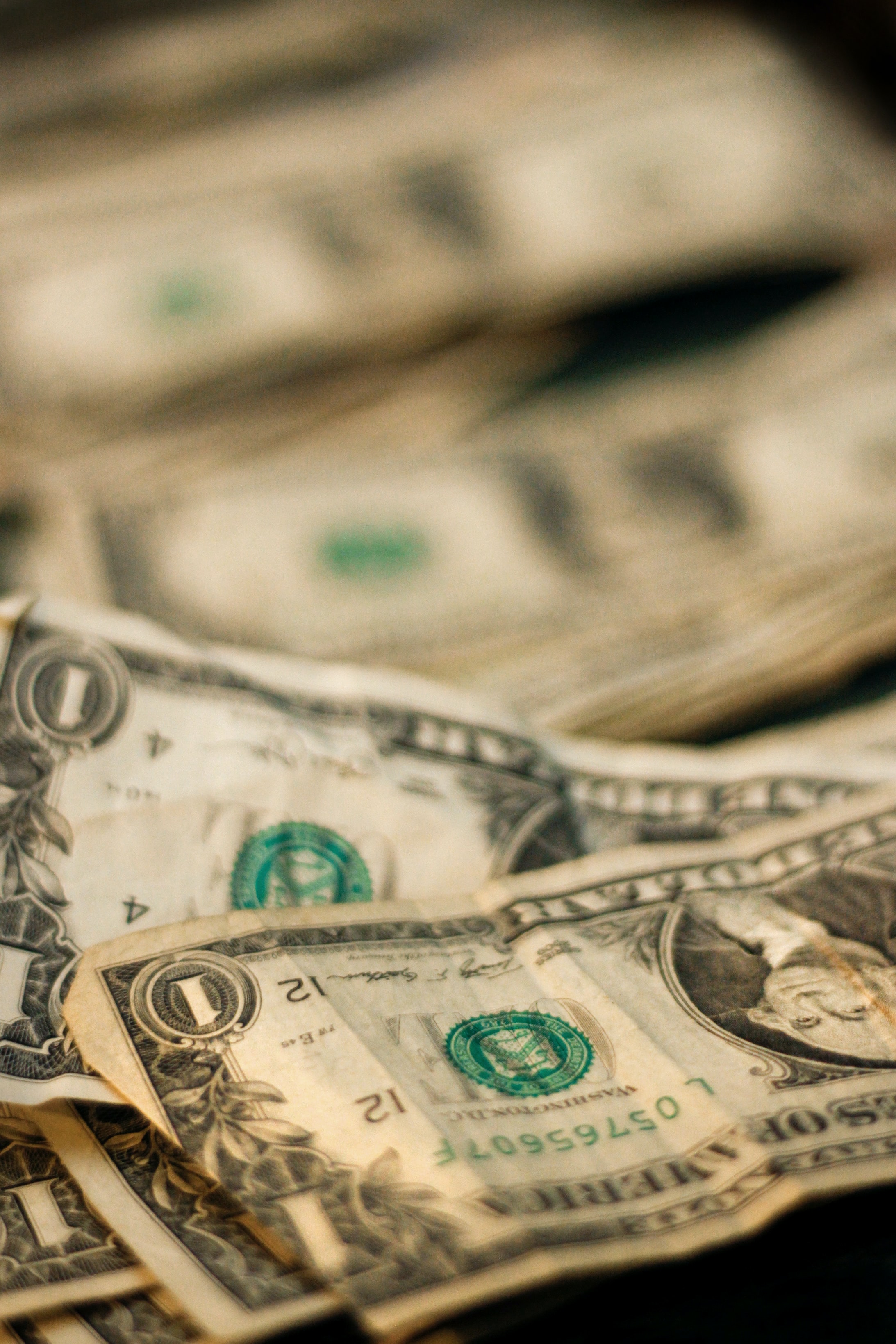 The financial crisis of 2007–2008, was the most serious financial crisis since the Great Depression. "Standard cyclical forces brought the economy back into recession at the end of 2007; and these were compounded by the tides created by the financial crisis of 2008, so that shortly after the trough of the Great Recession the aggregate unemployment rate peaked in October 2009 at exactly 10%, just slightly below the post-war peak at the end of the recession in the early 1980s," IZA World of Labor Editor-in-Chief Daniel S. Hamermesh writes in his article. According to official figures released on Wednesday, the US economy has shrunk at the fastest rate in more than a decade.
Policymakers at America's central bank have said that Covid-19 "is causing tremendous human and economic hardship across the United States and around the world." The Federal Reserve Chair Jerome Powell has also cautioned that the pandemic would "weigh heavily" on the economy. Whilst Daniel S. Hamermesh writes that even in 2018 the US was facing difficult unemployment and wage problems, since mid-March this year alone, more than 26 million people in the States have filed for unemployment, amid declines in business activity and consumer confidence.
The Coronavirus Aid, Relief and Economic Security (CARES) Act, passed by US Congress on March 27, "provided a combined $2.3 trillion to households and businesses in the form of cash payments and loans. [..] [However, while] the CARES Act has provided some relief for individuals and businesses, [a]s the crisis continues, additional funds may become necessary to continue not only the Paycheck Protection Program program (PPP) but also additional transfers to individuals at risk," Richard Prisinzano writes.
The economy is expected to take an even bigger hit in the April–June period and economists expect that the estimate for the first quarter might be revised to a lower figure, as more data emerges. Mark Zandi, chief economist at Moody's Analytics warns that "It's very difficult to gauge the depth of the decline." "We won't really know the extent of the economic damage for years."

Read Daniel S. Hamermesh's article The labor market in the US, 2000–2018 and Richard Prisinzano's opinion piece The CARES Act—Massive government intervention in the economic crisis.