Ukrainian airline introduces more comfortable uniform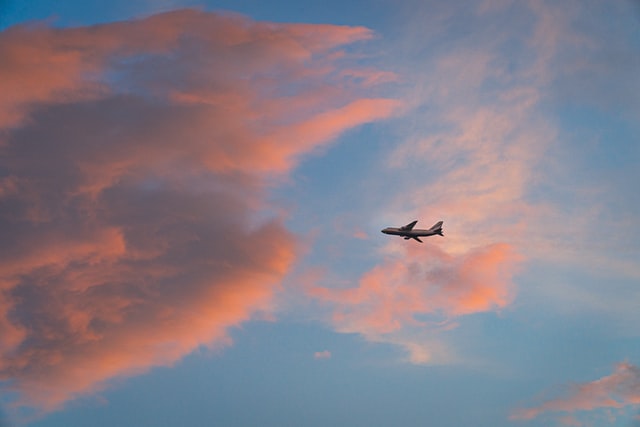 SkyUp Airlines, Ukraine's low-cost carrier, is moving away from the previous industry standard of high heels, pencil skirts, and tight blouses, toward trainers, loose jackets, and trousers, in a bid to make its female aircrew more comfortable.
As reported by the BBC, having surveyed its crew members, SkyUp Airlines, one of the biggest airlines in Ukraine, discovered its female employees were fed up with their traditional uniforms and suffering from varicose and spider veins, and various foot-related ailments, as a result of having to wear high heels for hours at a time.
SkyUp's decision follows similar moves by several other airlines: Virgin Atlantic flight attendants no longer have to wear make-up; Japan Airlines scrapped the obligation to wear high heels and also allows its employees to wear trousers instead of pencil skirts; and Norwegian Air allows flat shoes and has dropped its requirement for women to carry mandatory cosmetics.
"A flight attendant's work is not that romantic. It's hard," says SkyUp's head of marketing, Marianna Grygorash: "We realised that our female flight attendants didn't want to be seen as 'sexualised and playful'."
Airlines have traditionally taken advantage of women's looks to aid their business. As Eva Sierminska, in her IZA World of Labor article notes, "A 'beauty premium' is particularly apparent in jobs where there is a productivity gain associated with good looks, though this is different for women and men, and varies across countries. People also sort into occupations according to the relative returns to their physical characteristics; good-looking people take jobs where physical appearance is deemed important."
Gender expert Olena Strelnyk told the BBC that "The typical image of a stewardess is probably more sexualised and associated with the femininity than any other." She feels this has been the case particularly in Ukraine where the stereotype for women is that they are more focussed on their appearance than their Western counterparts. However, Strelnyk believes the country has changed dramatically in recent years and it has begun shedding many of its sexist traditions.
Read Eva Sierminska's article "Does it pay to be beautiful?" and Soohyung Lee's article, "Beauty pays but does investment in beauty?"