UK companies wary of taking on risk in run-up to Brexit, according to new survey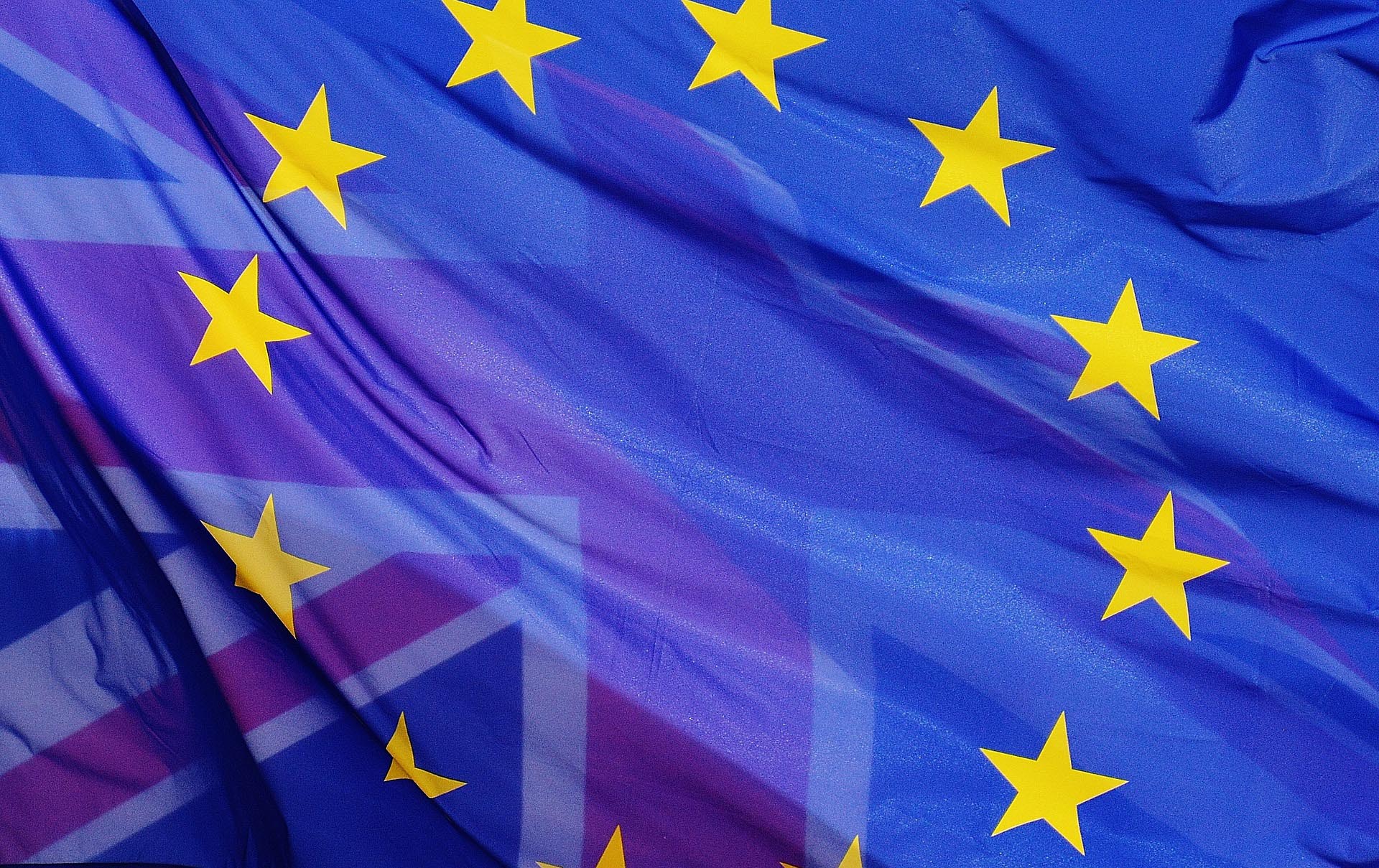 Eighty-three per cent of the UK's chief financial officers (CFOs) surveyed by leading financial services provider Deloitte said they expect the country's long-term business environment to deteriorate as a result of Brexit.
The percentage of those who think that now is a good time to take on greater risk has also fallen to 4%, the lowest figure since the failure of Lehman Brothers in 2008 led to the global financial crisis.
As a result, CFOs plan to reduce investment and hiring. Almost two-thirds of those surveyed expect to cut hiring in the next three years as a result of Brexit and 47% expect to reduce capital spending.
Ian Stewart, chief economist at Deloitte, explains: "Events in the last three years, and recent news suggesting the economy shrank in the second quarter, have added to worries about the impact of Brexit. This is not solely a question of the long-term outlook. Brexit has not happened, but it is acting as a drag on corporate sentiment and spending."
British companies curbed their business investment throughout 2018 and employers group, the Confederation of British Industry, expects business investment to fall by 1.3% in 2019—the biggest decline since the financial crisis—even if Britain succeeds in avoiding a no-deal Brexit on October 31.
Economic downturns, like the Great Recession that affected labor markets around the globe during the late 2000s, have a detrimental effect on jobs, whether that's through increased unemployment, a change in job status (from full-time to part-time or contract work), or a reduction in work hours or wages. Different-sized firms may react differently to such shocks and a government's choice of income security arrangement can also impact an economy's ability to successfully navigate what may be a lengthy period of decline. What should governments be doing to manage their labor markets during economic shocks? Read related IZA World of Labor articles here.
The Deloitte CFO Survey assesses the attitudes of the UK's largest businesses; 79 CFOs participated, including CFOs of 48 FTSE 350 companies. The survey ran between June 12 and June 28, 2019.