Strike over job losses begins at University of Liverpool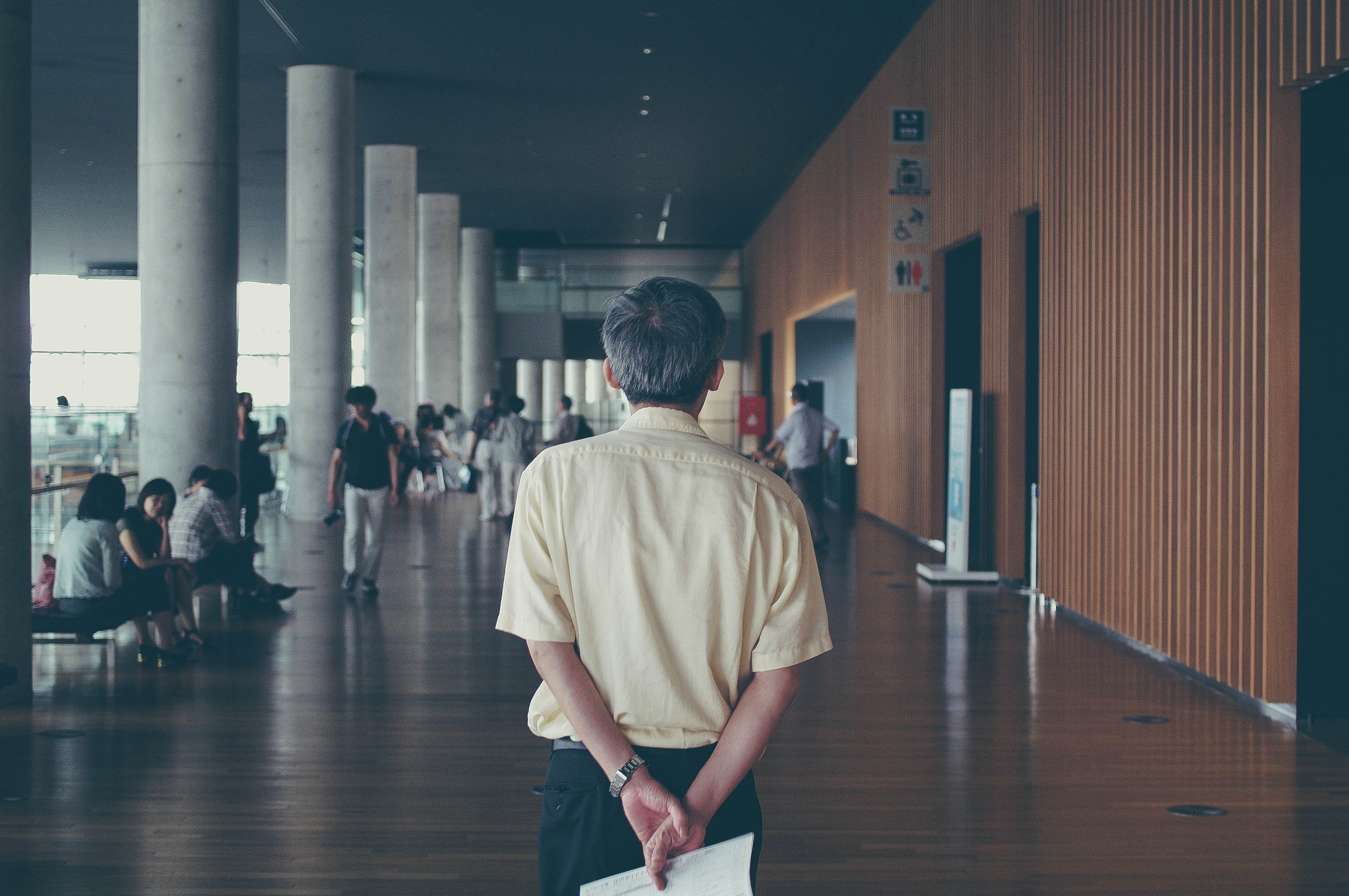 Around 1,300 staff at the University of Liverpool have started a three-week strike as a form of protest at the announced job cuts, BBC News has reported. The action is taken as a result of a January announcement that 32 roles would be cut within the Faculty of Health and Life Sciences. According to the University and College Union (UCU), "the criteria for sacking staff is fundamentally flawed" and "there is evidence of age discrimination."

IZA World of Labor author Marie-Anne Valfort has consulted the evidence and she has found that combating discrimination, including on "being over 55 years old," requires combining the strengths of a range of anti-discrimination policies while also addressing their weaknesses. In her article, she highlights anti-discrimination policies that rely on a punitive approach. This is where discrimination is legally banned on various grounds but means of identifying discrimination in order to enforce the threat of sanction are also developed. Nevertheless, she highlights that these steps are not sufficient to eliminate discrimination.

"Since the early 2000s, EU labor laws have prohibited discrimination based on gender, age, racial or ethnic origin, religion or beliefs, sexual orientation, and disability. Such laws are also enforced in a wide range of non-EU countries. They put employers at risk of litigation and, eventually, compensatory and punitive damages if intentional discrimination at the […] firing stages of employment is found. As such, they should dissuade employers from discriminating against legally protected groups."

The changes were "carefully considered," according to university leaders, but Jo Grady, general secretary, described the job cuts as a "senseless attack." "If these cuts go through, they would damage student learning, damage research, and have long lasting negative consequences for staff throughout the sector," she commented. The original plan had been for 47 positions to be lost but the union has confirmed that this figure was later negotiated down to 32.

"Every effort is being made to resolve the dispute with UCU and we will continue to keep colleagues and students updated," a university spokesperson said. They also highlighted that they recognize that the strike will be a concern both for staff and students alike and that there are "processes in place to help keep any disruption to a minimum."

Read Marie-Anne Valfort's article Do anti-discrimination policies work?