Low birth rate could lead to long-term economic decline in UK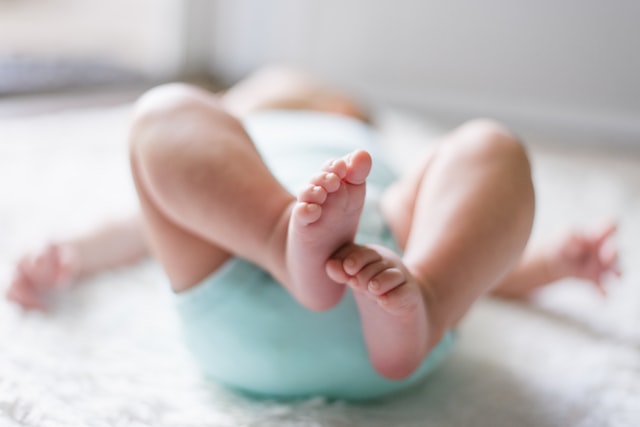 A new report by UK think tank the Social Market Foundation (SMF) recommends a cross-government taskforce is formed to address the future economic decline that the country's low, and still falling, birth rate is likely to cause.
As reported in the Guardian, the SMF's new report, Baby Bust and Baby Boom: Examining the Liberal Case for Pronatalism, examines how low birth rates in England and Wales (1.58 children per woman in 2020; the replacement level considered necessary to keep the population rate stable is 2.1) and Scotland (1.29) will lead to a shortage of working-age adults, stifle demand, and slow innovation, and, as a result, suppress GDP growth and stretch public finances.
The SMF report discusses whether "pronatalist" policies, which encourage childbearing, should be introduced to increase the birth rate. Policies such as payments to parents, greater parental leave entitlement, and cheaper childcare can increase fertility rates, but it is unclear by how much. Such policies are also, however, extremely expensive to implement and run.
Twenty-eight percent of the world's countries have adopted pronatalist policies to drive up their birth rates, an example being France, where parents receive a "birth grant" worth €950 (£810).
Increasing the availability and affordability of childcare is also discussed in the report as a way to reduce the cost and difficulty associated with having children. British working parents spend 22% of their income on full-time childcare, more than double the average for other western economies. This is an area that has also been explored for IZA World of Labor by Chiara Pronzato.
Pronzato, in her article, says "It is … important that all families have access to publicly funded formal childcare." She acknowledges that formal childcare costs are high for governments, but says, as has been shown in Norway, "increasing public childcare coverage can have a direct impact on the likelihood of women having a first child." Considering that 40% of women in Europe aged 21–45 are currently childless, Pronzato says this option should not be ignored.
Whether governments should intervene to try to increase birth rates is considered a sensitive topic. However, Dr Aveek Bhattacharya, chief economist at the SMF and one of the report's authors, says "given the alarming fall in fertility rates, and the risks that population ageing poses to our social and economic wellbeing, it is a discussion we should not duck."
Read Chiara Pronzato's article on "Fertility decisions and alternative types of childcare."