Increases in the pension age for women are under judicial review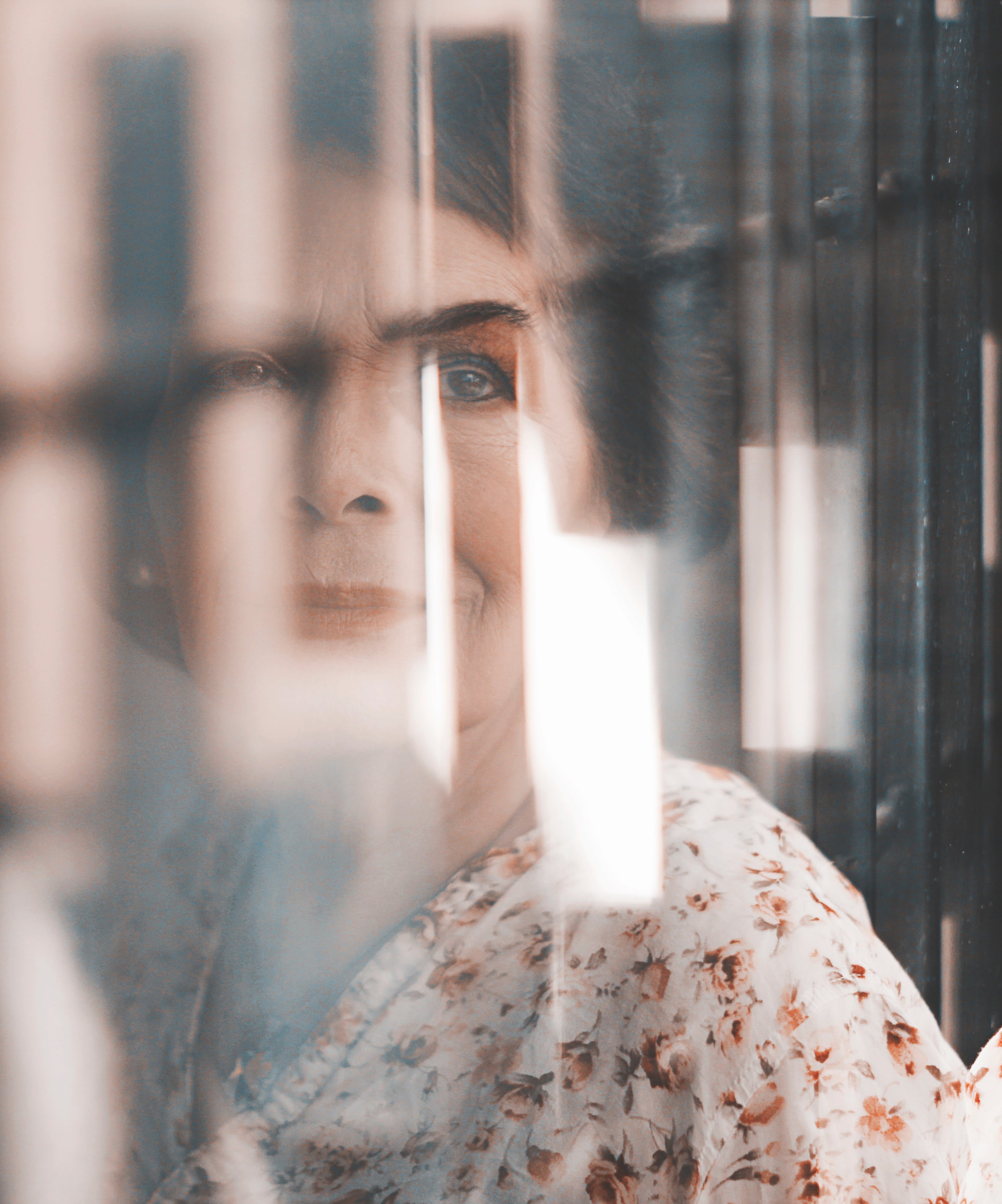 BackTo60 has 723,500 supporters of 50's women who are not receiving their expected pension entitlement at the age of 60 as the retirement age for women has increased to 65, in line with men. The retirement age is also expected to rise to 66 by 2020. Whilst the government has commented that the rise in pension age has been "clearly communicated", women born in the 1950s say the rise is not fair because they haven't had enough time to make adjustments. Campaigners have taken the government to High Court for judicial review into how ministers raised the retirement age for women and the case is expected to last two days.

IZA World of Labor author Laura Hospido has looked at the success of policies raising the retirement age. In her article, she writes: "As populations age, people are increasingly being encouraged to extend their working life to reduce the strain of public pension systems on national budgets. While many features of the pension systems in developed countries vary, countries have recently introduced some common policy proposals to reduce the financial burden of public pension systems. These measures include raising the official pension eligibility age, tightening contribution requirements, and promoting the development of supplementary private pension schemes."

Backto60 campaigners are asking for repayments of all the pensions women born in the 1950s would have received, were they able to retire at 60 but the government has previously ruled this idea out. 64-year-old ambulance driver Timandra French said that she had just 14 months' notice of the change. She has since struggled to continue her "physically and emotionally" demanding job. "I'm at the stage now where I'm finding it pretty impossible to continue. I'm struggling," she says.

"I don' t mind the government making things equal but it has never been equal for our generation. We didn't have the same job opportunities and we have been fighting for equal pay, and taken years out to bring up children," Ms French adds. Hospido also recognizes that retirement has increasingly become a decision made jointly by a couple. "[R]etirement has become a decision that depends not only on the situation and conditions facing an individual but also on the specific situation of an individual's spouse," she writes.

Read more articles on the aging workforce and pensions reform.