Friday news roundup September 21, 2018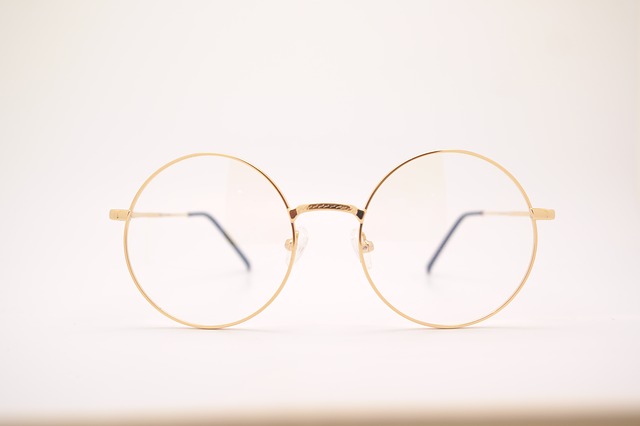 Robots "will create more jobs than they displace," according to the World Economic Forum (WEF). A new report from the Swiss think tank reports that robots will displace 75 million jobs globally by 2022 but create 133 million new ones. It says that advances in computing will free up workers for new tasks. However it also warns that any gains will come amid "significant disruption" as some roles become "increasingly redundant." Workers will need to be retrained to update their skills. The WEF urges governments to prepare safety nets for workers whose jobs may be lost.
New Zealand will raise its refugee quota in 2020. New Zealand Prime Minister Jacinda Ardern has announced that the country's refugee quota will increase from 1,000 to 1,500 from July 2020. "This is the right thing to do. It fulfils New Zealand's obligation to do our bit and provide a small number of people, displaced by war and disaster each year, a place to call home," she said. Logistics mean the increase will not be made sooner, with the prime minister stressing the need to ensure there is enough capacity and support available for refugees when the change happens. New Zealand's current intake is less than a quarter of Australia's on a per capita basis; however, New Zealand also takes in vulnerable and high-need refugees who may be excluded by other countries.
The US will cut refugee admissions to a historic low of 30,000. Mike Pompeo, the US Secretary of State, announced that the country will allow no more than 30,000 refugees into the US in the coming year, down by a third from last year. The new limit marks a historic low since the US Refugee Act was introduced in 1980. President Donald Trump lowered the ceiling on refugee numbers from 110,000 to 45,000 when he took office in 2017. According to UNHCR figures, the US resettled 33,000 refugees in 2017, while Canada admitted 27,000, Australia (15,000), and the UK (6,000). On a per capita basis, Canada was the most generous country when it came refugee resettlement. Pompeo said that the Trump administration had decided to cut back on refugee resettlement because of the backlog in the number of asylum requests pending from foreigners already in the US.
A female presenter in South Korea surprised the nation when she wore glasses on TV. South Korean women are held to notoriously high beauty standards. Not wearing a full face of makeup is also considered unprofessional in certain offices. Where male broadcasters often appear on air wearing glasses, it is unusual for women. Although 70% of South Korea's population under the age of 30 are reported to be near-sighted, many workers will never have seen a female coworker in glasses. Lim Hyeon-ju, who previously always wore contact lenses and false lashes for her presenting role, had resorted to using artificial tears to moisten her consequently dry eyes. Following Lim's decision to discard her contact lenses in favor of glasses, budget airline Jeju Air also announced it would allow its cabin crew to wear glasses.