Friday news roundup October 8, 2021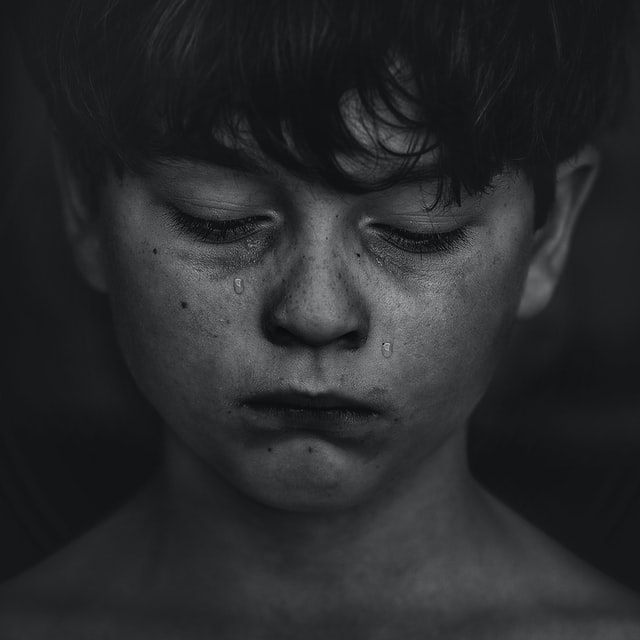 One in five of the world's 15- to 24-year-olds "often feel depressed," according to a new report from UNICEF released this week. UNICEF and Gallup conducted interviews in 21 countries during the first six months of 2021. The findings show how children and young people have been feeling during the Covid-19 pandemic. Almost all children across the globe have been affected by lockdowns, school closures, and disruption to their routines. Alongside concern for family income and health, many young people also feel afraid, angry, and uncertain about the future, says the report. "It has been a long, long 18 months for all of us—especially children," says Henrietta Fore, UNICEF's executive director. "With nationwide lockdowns and pandemic-related movement restrictions, children have spent indelible years of their lives away from family, friends, classrooms, play—key elements of childhood." But government expenditure on mental health globally accounts for 2.1% of the total amount spent on health in general, less than US$1 per person in some of the poorest countries. According to analysis by the London School of Economics, the economic price of neglecting to treat mental health problems is US$387.2bn (about £285bn) a year. UNICEF is calling for commitment, communication, and action to promote good mental health for every child, to protect vulnerable children, and to care for children facing the greatest challenges.
Read Richard Layard's IZA World of Labor article on "The economics of mental health." Also Osea Giuntella, Kelly Hyde, Silvia Saccardo, and Sally Sadoff's commentary piece "Lifestyle and mental health disruptions during Covid-19."
Spain may offer monthly payments to encourage aging children to leave home. The Spanish prime minister, Pedro Sánchez, announced plans on Tuesday to offer people aged 18–35 €250 (£212) a month to spend on rent for up to two years. The concern is that too many Spanish people are still living with their parents well into their 30s. Adults in Spain tend to move out of their families' homes around the age of 30; the EU average is around 26. The initiative will apply to those earning less than €23,725 (£20,139) per year. Spain has a high rate of young people who are neither employed nor in education or training (NEET). In 2020, 22.3% of Spanish adults aged 20–34 were not employed or enrolled in an education program, according to Eurostat, compared to the 17.6% EU average. The country's youth unemployment rate also sits at 38%, the highest in the EU. Combining that with a shrinking rental market, moving out of the parental home still remains a pipe dream for many of Spain's young people. The Spanish government announced earlier this year that it will invest €1 billion of EU coronavirus recovery funds in social housing, to make housing more accessible and affordable.
Read Stephen Whelan's IZA World of Labor article, "Does homeownership affect education outcomes?" and find more World of Labor content (articles, commentary, and video) on the subject of youth unemployment.
Clothing retailer Asos announced new policies to support employees "going through health-related life events." Fertility treatment, pregnancy loss, and the menopause are all covered in the retailer's support policy, which came into effect on Thursday. Staff will be allowed to work flexibly and take time off at short notice while going through the menopause. There will also be paid leave for staff who have experienced a pregnancy loss or are undergoing fertility treatment, with five days paid leave provided each treatment cycle to ensure appointments can be attended. Employees who are dealing with pregnancy loss, including miscarriages and abortions, will be allowed to take ten days of leave, with the policy also applying to the partners of those who were pregnant and for surrogate pregnancies. Wider health issues requiring paid leave, such as cancer treatment and gender reassignment surgery, are also included in the policy framework. The company will provide up to six weeks of paid leave for staff undergoing such treatments, as well as those fleeing domestic abuse situations. The new measures will "enable Asosers to take the time away from work that they need, while also increasing awareness of the impact of such common life events," a company statement says.
Explore IZA World of Labor's Demography, family, and gender subject area.