Businesses led by ethnic-minority entrepreneurs contribute £74 billion a year to UK economy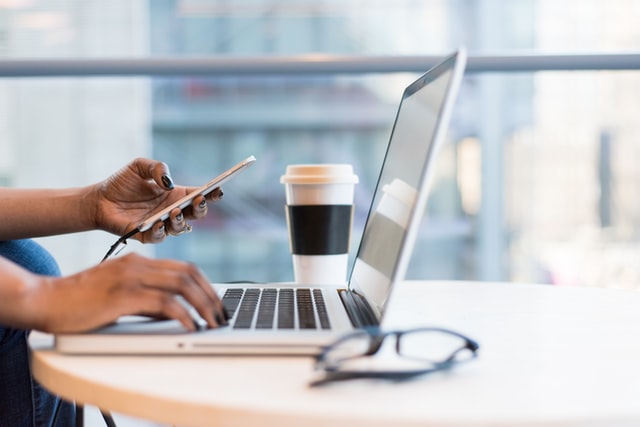 A new report released today by the Open Political Economy Network (OPEN) reveals that businesses led by ethnic-minority entrepreneurs contribute at least £74 billion to the UK each year.
However, the authors of the report, Philippe Legrain and Martyn Fitzgerald, believe that policymakers, the wider business community, and the public often overlook the contributions of and unique challenges faced by minority entrepreneurs. Their report aims to change that.
Minority businesses make up one-sixth of the six million businesses registered in the UK and in the period 2019–2020 they employed nearly three million people.
Britain's most successful minority entrepreneurs are Mohsin and Zuber Issa. Born in Blackburn, their father came to the UK from India to work in textiles and then ran a petrol station. The brothers founded EG Group, the UK's largest independent petrol station and retail forecourt operator. Together with TDR Capital, another minority business, they also recently bought supermarket chain Asda Stores, which has a turnover of £22.9 billion.
The report also reveals that eight of the UK's 23 tech unicorns—private start-ups valued at $1 billion (£740 million) or more—were co-founded by minority entrepreneurs. Of the UK's top 100 fastest-growing companies in 2019, 23 were also co-founded by minority entrepreneurs.
The report notes the challenges minority entrepreneurs face, specifically discrimination, disconnection from mainstream business networks, and doubt, and Legrain and Fitzgerald's ten recommendations focus on addressing these three challenges, plus the issue of the current lack of data on minority entrepreneurship.
Philippe Legrain, Founder of OPEN, said: "Against the odds, minority businesses make a huge contribution to the UK, providing valuable products and services, creating good jobs and boosting national wealth. They are helping to tackle the coronavirus crisis and can help build a fairer, more innovative and more environmentally sustainable Britain in its aftermath. So addressing the challenges that still hold minority businesses back is both an economic and an ethical priority."
Martyn Fitzgerald, Senior Researcher at OPEN, said: "My research for this report revealed to me just how many minority businesses there are and the enormous contribution they make. We would be far less without them."
Alexander S. Kritikos has written about entrepreneurship for IZA World of Labor. "Entrepreneurship is important to economic development," he says. "The benefits to society will be greater in economies where entrepreneurs can operate flexibly, develop their ideas, and reap the rewards." However, he warns, "Entrepreneurs respond to high regulatory barriers by moving to more innovation-friendly countries or by turning from productive activities to non-wealth-creating activities. To attract productive entrepreneurs, governments need to cut red tape, streamline regulations, and prepare for the negative effects of layoffs in incumbent firms that fail because of the new competition."
Find more IZA World of Labor content on the subject of entrepreneurship.