Will the Tokyo Paralympics change Japan's attitude toward disability?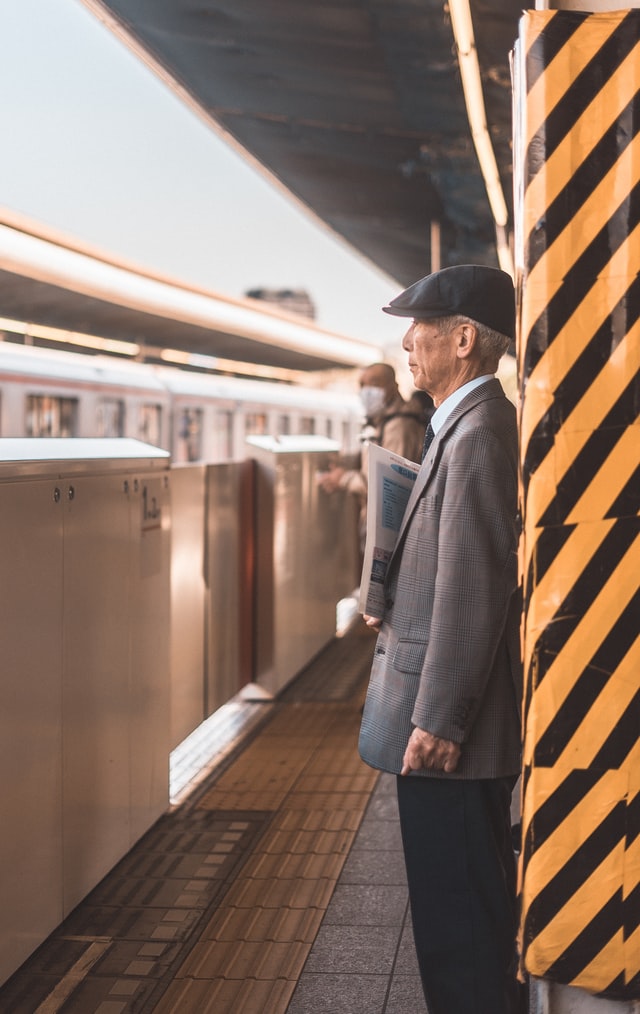 Over 4,400 Para athletes will compete at Tokyo's Paralympics this year; event organizers believe the Games can change attitudes in Japan toward people with disabilities.
As reported by France 24, of those surveyed by Nihon Fukushi University in 2020, 57% said they "certainly or somewhat" believe people with disabilities are weak and have difficulty living with non-disabled people.
Disability rights experts and activists also paint a mixed picture of the situation on accessibility and inclusion in the country.
The government has achieved progress on barrier-free infrastructure, with officials understanding that accessibility is important for people with disabilities and also for the country's large, and growing, elderly population.
As of 2019, elevators operated at around 96% of Tokyo's train stations and 82% of the city's subway stations had platform gates to keep visually impaired passengers and others safe. New hotels with more than 50 rooms are also now required to make at least one of every 100 of their rooms barrier-free.
However, Miki Matheson, deputy chief of Japan's Paralympic delegation and three-time Paralympic gold medallist, says accessibility is not the same as inclusion.
An example of where barriers remain is the workplace, say activists.
Under government rules, workers with disabilities must make up at least 2.3% of staff at all companies over a certain size; firms face fines for non-compliance.
However, critics of the system say it leads to a focus on disability rather than skills. And there are concerns that it could encourage a preference for people with disabilities that don't require workplace adaptations.
Melanie Jones has written about disability in the workplace for IZA World of Labor. She says that "Despite the introduction of a range of legislative and policy initiatives designed to eliminate discrimination and facilitate retention of and entry into work, disability is associated with substantial and enduring labor market disadvantage in many countries."
Jones says that determining effective policy solutions that reduce the extent, and social and economic costs, of disability-related disadvantage is "complicated by difficulties in measuring disability and in distinguishing its influence on work-related productivity and preferences from employer discrimination. Recognizing that the labor market impact of disability varies by type, severity, and duration may nevertheless facilitate a more tailored and flexible approach to policy, which provides the necessary incentives and support to work for those who are able."
Read Melanie Jones' article, "Disability and labor market outcomes."
Find curated content (articles, commentary, and videos) on discrimination and diversity in the labor market.