What causes refugees to remain in host countries after conflict at home has ended?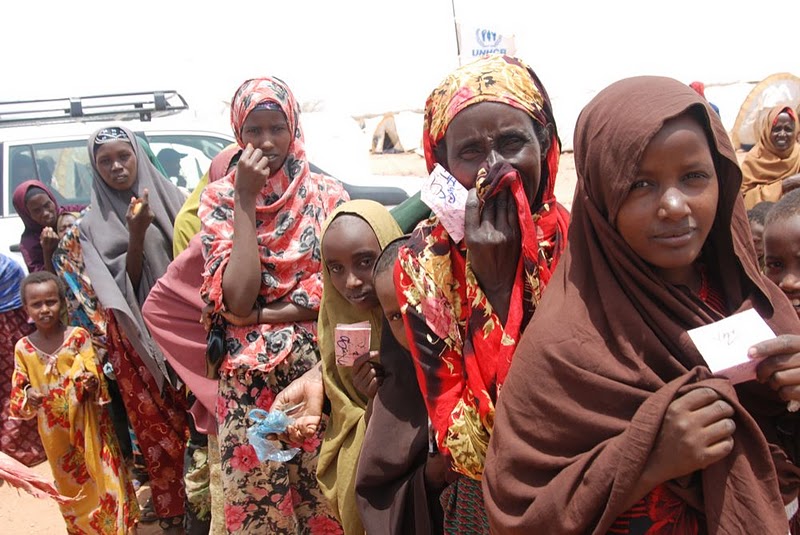 New research, published by the Journal of African Union Studies, suggests that refugees in African countries often choose to stay in their host countries even after conflict in their home country is over.
According to the World Bank, the number of refugees in Africa more than doubled between 2009 and 2016, rising from 2.1 million to 4.9 million. The research suggests however, that refugee camps often do not have any livelihood opportunities thereby preventing refugees from integrating into the host economy and progressing as labor migrants in the host country.
Indeed, in his IZA World of Labor article, Integrating refugees into labor markets, Pieter Bevelander writes, "Given the long-term gap in labor market integration experienced by refugees, host countries are missing out on the potential economic gains offered by refugee immigration."
The study therefore examined the challenges that often prevent repatriation among refugees. It identified several factors including lengthy conflicts, the loss of migration networks, and cultural bereavement.
When a conflict takes a long time to end, the uncertainty about the future of refugees becomes very uncertain. This can result in them staying in the host country for an entire generation, by which point they may experience cultural bereavement by losing their connection with the cultural and traditional institutions of their home country. For example, the Somali civil war has been ongoing since 1991 and the UN Refugee Agency reports that there are more than 870,000 Somali refugees in neighboring countries.
The research suggests that voluntary repatriation is the most ideal way to complete the refugee cycle because it not only marks an end to the suffering that the refugees experience, but it also relieves the host country of the burdens associated with hosting large numbers of refugees. It is therefore vital, the researchers argue, for NGOs and humanitarian agencies to address the issues that prevent refugees from voluntarily returning home.

Read more about migration.