US birth rate lowest since 1979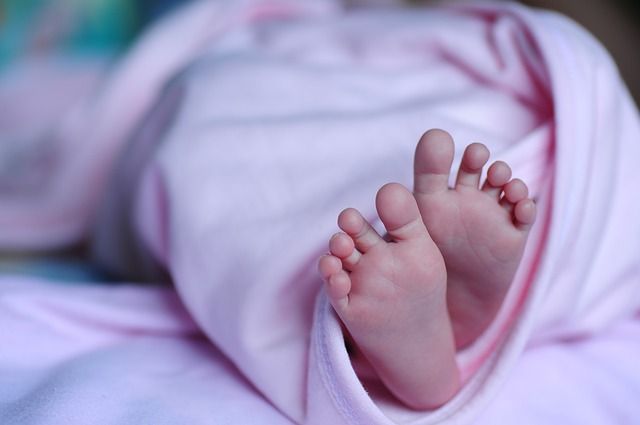 New data released on Wednesday by the US Centers for Disease Control (CDC) and Prevention's National Center for Health Statistics reveals the birth rate in the US in 2020 fell by 4% from 2019 levels.
While the CDC has not attributed the overall decline to the Covid-19 pandemic, experts have predicted that pandemic-led reasons will affect the country's birth rate.
US fertility rates have been falling over recent years—this being the sixth consecutive year recorded.
The data offer a glimpse into how the pandemic may have added to the already decreasing birth rate. Births in December—the first month most babies would have been born if conceived after the start of the pandemic—were down almost 8% from December 2019.
Speaking to CNN, Phillip Levine, a professor of economics at Wellesley College and an IZA World of Labor contributor, said "We've been conjecturing about the impact of Covid on births for quite some time. These most recent CDC data provide our best opportunity to date to document what actually happened."
Using the quarterly CDC data to estimate the impact of the pandemic so far, Levine estimates the general fertility rate fell 8.6% at the end of 2020 (including the second half of November and all of December) because of Covid-19. Teens and women aged 35 and over were more impacted than others, Levine says.
"Fertility decline in societies already below replacement levels can have significant economic and social effects," write Joshua Wilde, Wei Chen, and Sophie Lohmann in their IZA World of Labor opinion piece on Covid-19 and fertility.
They go on to say: "If these predicted declines in fertility arising from Covid-19 are simply due to postponement of births, completed lifetime fertility may remain relatively unchanged." However, "[a]s women increasingly postpone having children until older ages, further delays to childbearing may lead to unexpected difficulties conceiving." This can result in significant emotional and psychological consequences and increased utilization of invasive and expensive fertility treatments such as IVF.
In his IZA World of Labor article on fertility postponement and women's labor market outcomes, Massimiliano Bratti talks about how, alongside family-friendly policies such as public childcare services and paternal leave policies, in-vitro fertilization and egg freezing policies could play their part in lessening the tradeoff between increasing women's labor market participation and wages and realizing their fertility plans; but, he says, more research is required.
Find more content on female labor force participation.
Read Phillip B. Levine's IZA World of Labor article "Teenage childbearing and labor market implications for women."
Massimiliano Bratti's article can be found here.
Read more commentary on Covid-19's impact on the labor market here.