UK experts warn about long-term unemployment risks for youth post Covid-19; Australia faces worsening extreme weather events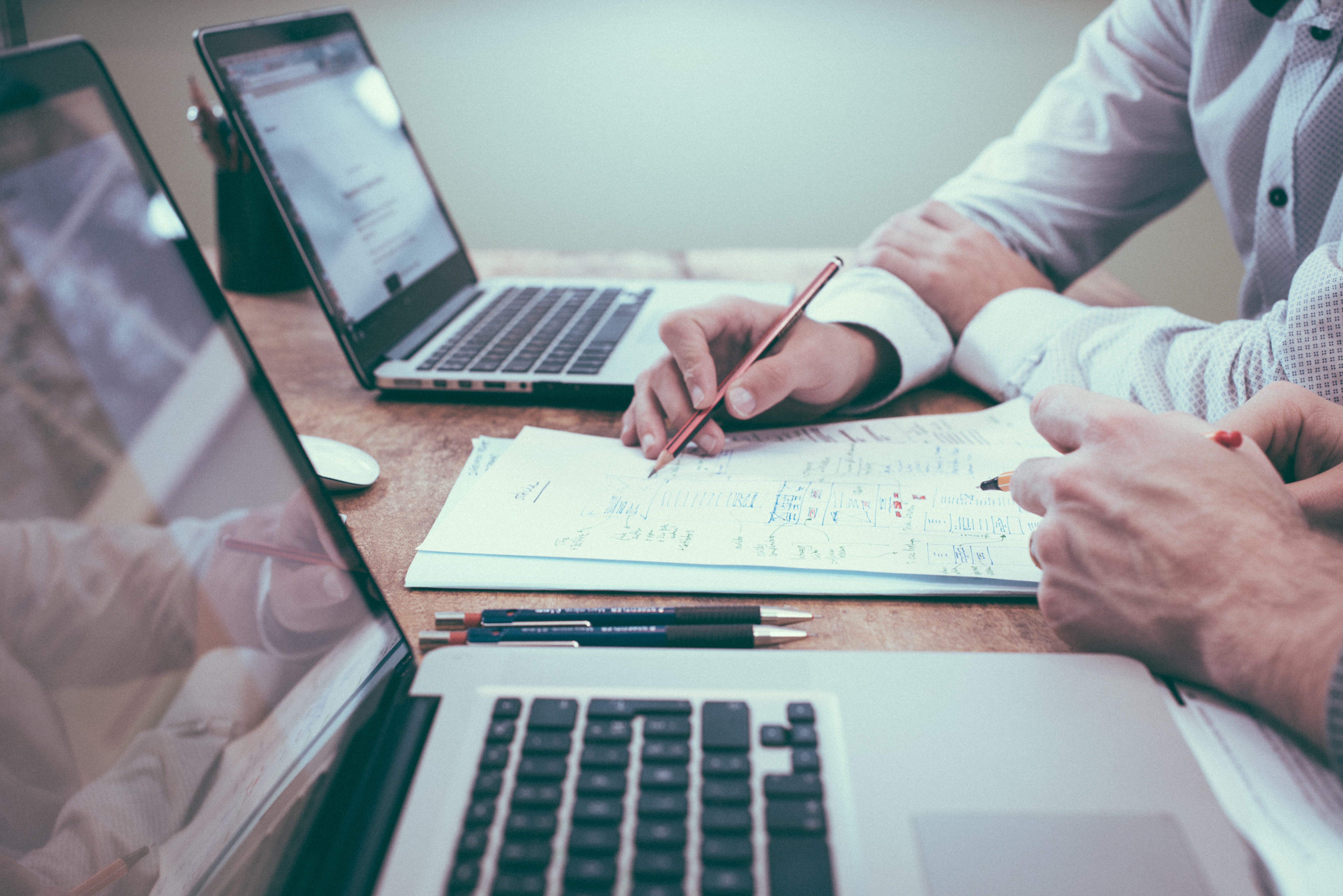 Today's global news summary brings news from the UK, Australia, and the US and discusses issues as diverse as youth unemployment, climate change, and wage increases.



Experts warn about long-term unemployment risks for youth post Covid-19
Program evaluation | Labor markets and institutions
The Independent reports that "Youth unemployment rose faster between spring and autumn 2020 than at any point since the financial crisis". Many of those people are also "now classified as long-term unemployed."

In their IZA World of Labor opinion piece Maria Balgova, Simon Trenkle, Christian Zimpelmann and Nico Pestel pointed out that "the pandemic has also changed the structure of the economy and caused substantial employment losses". As a result, "individuals may search more, now being able to take advantage of the increased ability to work from home or to pivot into a less-affected industry."

Related content
IZA World of Labor articles
Why is youth unemployment so high and different across countries?

Key topics
Covid-19—Pandemics and the labor market
Youth unemployment

Opinions
Job search during a pandemic recession

IZA Discussion Papers
Apprenticeship and Youth Unemployment
Does Reducing Unemployment Benefits During a Recession Reduce Youth Unemployment? Evidence from a 50% Cut in Unemployment Assistance

Australia faces worsening extreme weather events
Migration and ethnicity| Environment
Torrential downpours, searing heat and dangerous bushfire conditions are getting worse across Australia. Compared to 1910, the continent is now 1.47C hotter. "The State of the Climate report shows day and night-time temperatures in Australia are rising, as is the number of extremely hot days in all months," The Guardian reports.

IZA World of Labor author Linguère Mously Mbaye writes that "[c]limatic factors, such as natural disasters or rainfall and temperature variations, may increase international migration through their effect on internal migration."

Related content
IZA World of Labor articles
Climate change, natural disasters, and migration
Climate change and the allocation of time

Key topics
Environmental regulation and the labor market

Opinions
How will climate change affect what we do?

Videos
IZA World of Labor panel discussion on environment and health

IZA Discussion Papers
Reciprocal Climate Negotiators

In South Africa thousands strike for wage increases
Labor markets and institutions | Development
Aljazeera reports that thousands of public sector workers in the country have embarked on a nationwide strike demanding better wages. "Last week, in an attempt to avert the strike, the government made a final offer of an effective 7.5 percent wage increase – comprising 3 percent pensionable and 4.5 percent non-pensionable funds. But in a joint statement on November 18, the unions called the news of the offer "misleading".

In his article T. H. Gindling writes that: "Whether raising minimum wages reduces poverty depends not only on whether formal sector workers lose jobs as a result, but also on whether low-wage workers live in poor households, how widely minimum wages are enforced, how minimum wages affect informal workers, and whether social safety nets are in place."

Related content
IZA World of Labor articles
Does increasing the minimum wage reduce poverty in developing countries?

Key topics
What are the effects of minimum wages?