UK income inequality on the rise as benefits cuts damage poor households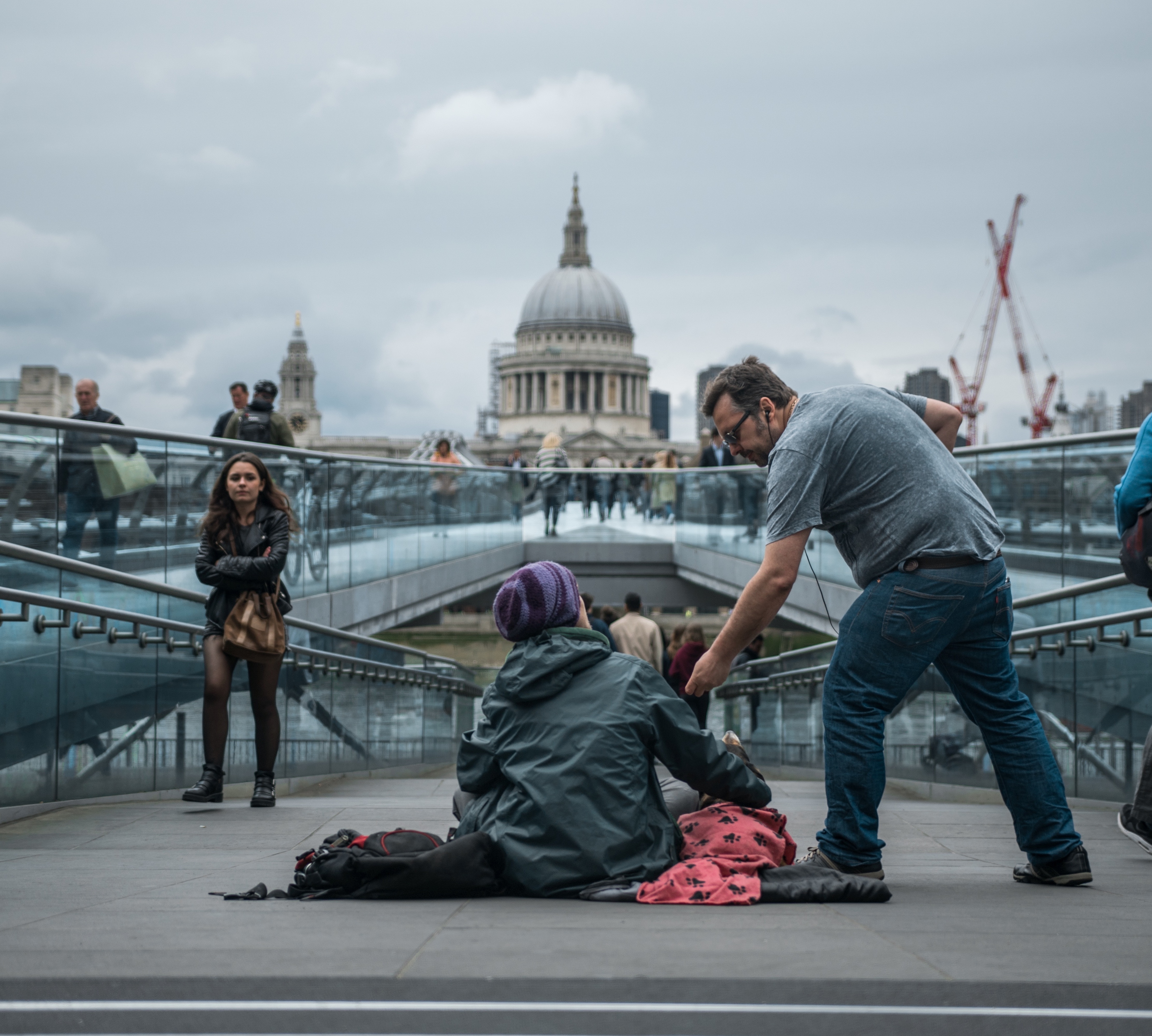 The average income of the poorest fifth of the population has shrunk by 1.6% in 2018, according to the Office for National Statistics (ONS). In comparison, the average income of the richest fifth in 2018 rose by 4.7%. The Whitehall statistics body has said that the median household disposable income growth plateaued at £28,400, putting an end to four years of steady increases of household finances.
IZA World of Labor author Lorenzo Cappellari has written on the topic of income inequality and social origins. In his article, he says: "High income inequality and lack of income mobility across generations have been found to co-exist. This connection is troublesome from a policy perspective because it suggests that developed economies do not provide their citizens with equal opportunities for achieving economic success."
Due to a policy launched by George Osborne in 2015, household benefits for millions of families across the UK have been frozen over the last four years. The policy will be in place until 2020 and it means that household benefit payments do not rise in line with inflation. According to the Resolution Foundation thinktank, as a result of that, the average lower-income family with children will be £200 worse off this year.
Income inequality in the UK remains slightly lower than 11 years ago but it is a lot higher than during the 1970s and 1980s. Dominic Webber, head of household income and expenditure analysis at the ONS commented: "While our report highlights a contraction in average income for the poorest fifth of the population, the longer-term trend has seen this group's income rise the most. As such it may be too early to draw definite conclusions from this specific downtick."
Read more on labor markets and institutions and economic inequality.