UK election: May promises expansion of workers' rights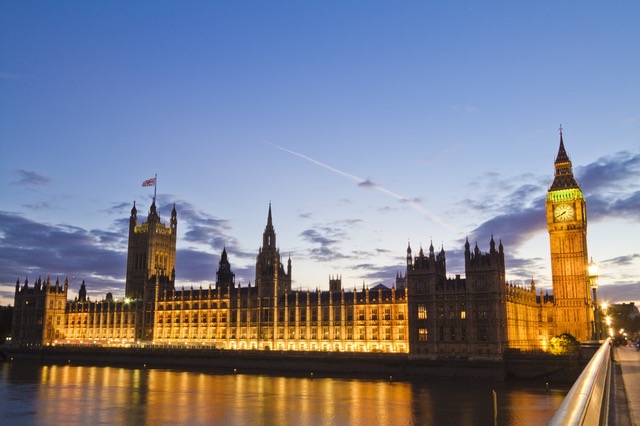 UK prime minister Theresa May has promised the "biggest expansion of workers' rights by a Conservative government" if her party remains in power following the upcoming election.
The Conservative manifesto will include proposals to put worker representation on company boards, protect pensions, make unpaid leave a statutory right for carers and the bereaved, and increase the minimum wage.
The party will also guarantee a continuation of existing workers' rights under EU law post-Brexit, and offer new protections for people working in the "gig economy."
May's pledge is being seen as an attempt to win political ground from the opposition Labour party, which has already pledged to ban "zero-hours" contracts and unpaid internships, end the pay cap on public-sector employees, and increase the minimum wage to £10 an hour.
Jonathan Bartley, co-leader of the UK Green Party, described May's pitch as "laughable," saying that: "The Conservative government tried to bring in anti-strike laws, oversaw a huge increase in zero hours contracts and attempted to shut down trade unions."
New Statesman columnist Stephen Bush commented that: "That the Conservatives have no plan to scrap the employment tribunal fees they introduced means that these 'new rights' are not worth very much. Rights you can't afford to sue for are not much use for gig economy workers or anyone else."
The UK general election takes place on Thursday 8 June.
Find more IZA World of Labor content around the theme of employment protection.