UK employment tribunal fees challenged in court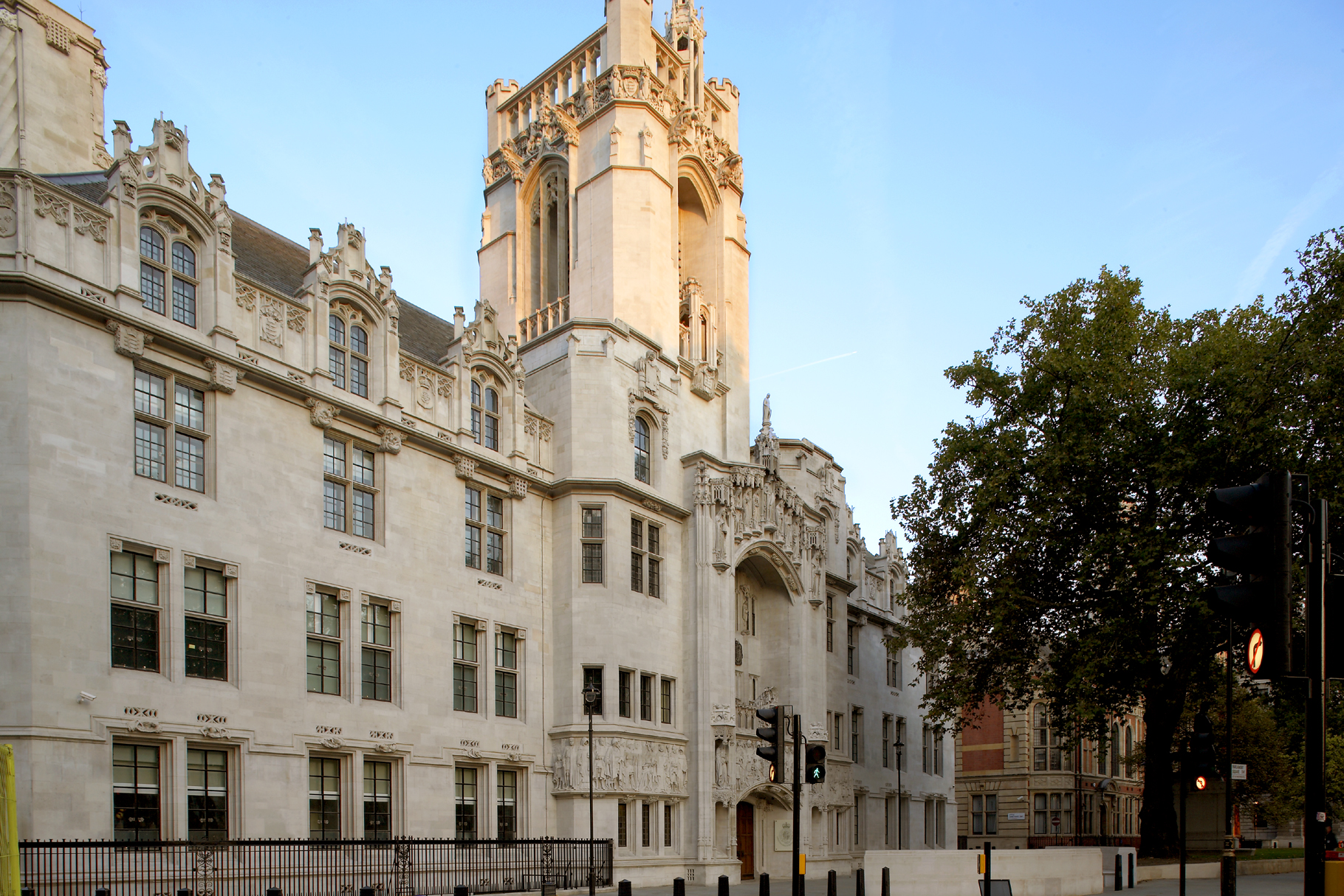 Hearings begin today in the UK's highest court on whether the government can impose fees for employment tribunal cases.
The British government first introduced fees of up to £1,200 for employees bringing a case to a tribunal in July 2013.
Since then, tribunal cases have fallen by 70%, according to the trade union Unison, which is bringing the case against the government to the UK Supreme Court.
Unison general secretary Dave Prentis said that: "If an employer breaks the law and treats one of their employees unfairly, they should be challenged. It cannot be right that unscrupulous bosses are escaping punishment because people simply don't have the money to pursue a case."
The Supreme Court hearing, expected to last two days, is the final stage in a four-year legal campaign by Unison.
Fees for a claim against an employer currently start at £160, rising to £1,200 for the most serious complaints. There are additional costs of up to £1,600 for appeals against tribunal decisions.
Paul Latreille has written for IZA World of Labor about the economics of employment tribunals, with reference to the situation in Great Britain. Latreille confirms that tribunal cases have declined since the introduction of fees, and notes that other OECD countries such as Australia and New Zealand have also attempted to reform their arbitration systems.
Latreille writes that: "Improving the quality of information and support available to parties in disputes and working with small firms, which may lack awareness of legal requirements and engage in more informal employment relations, offer promise for improving the labor dispute settlement process without compromising worker rights."
Photo source: UK Supreme Court