UAE launches "Hope," its first Mars mission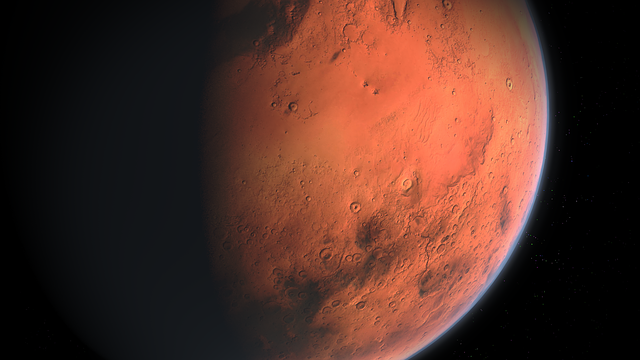 The United Arab Emirates (UAE) successfully launched its first space mission, called "Al Amal", or "Hope," from the Tanegashima Space Centre in southern Japan on July 20.
The mission to study the planet's weather and climate has been timed so that Hope's arrival into Martian orbit should coincide with the 50th anniversary of the UAE's formation, and through its design and execution, aims to diversify the UAE's economy from oil and finance toward science and innovation.
The country had no previous domestic space exploration experience, planetary science capacity, nor a suitable infrastructure prior to the project, but its engineers, mentored by experts in the US, successfully produced a sophisticated probe and launched it within six years.
It is hoped that the probe, once in position, will gather data that will reveal fresh insights into the workings of Mars' atmosphere and the planet's ongoing climate change.
The mission has already increased the number of students enrolling in science degrees in the country and helped create new graduate science degree pathways. It has also opened up new sources of funding for research and made science an attractive career prospect.
"In the future, jobs will be created by those bold enough to transform new ideas and knowledge into innovations," writes IZA World of Labor author David B. Audretsch.
He continues: "[t]he prospects for future job growth are likely to be diminished in countries that stubbornly stick with the traditional industries and sectors. By contrast, countries that shift to knowledge-based economic activity that focuses on innovation have the potential to generate sustainable, high-quality jobs."
Read David B. Audretsch's article in full: Knowledge spillovers and future jobs
Find more content on the future of work.