Raising pensions annually in the UK has come under scrutiny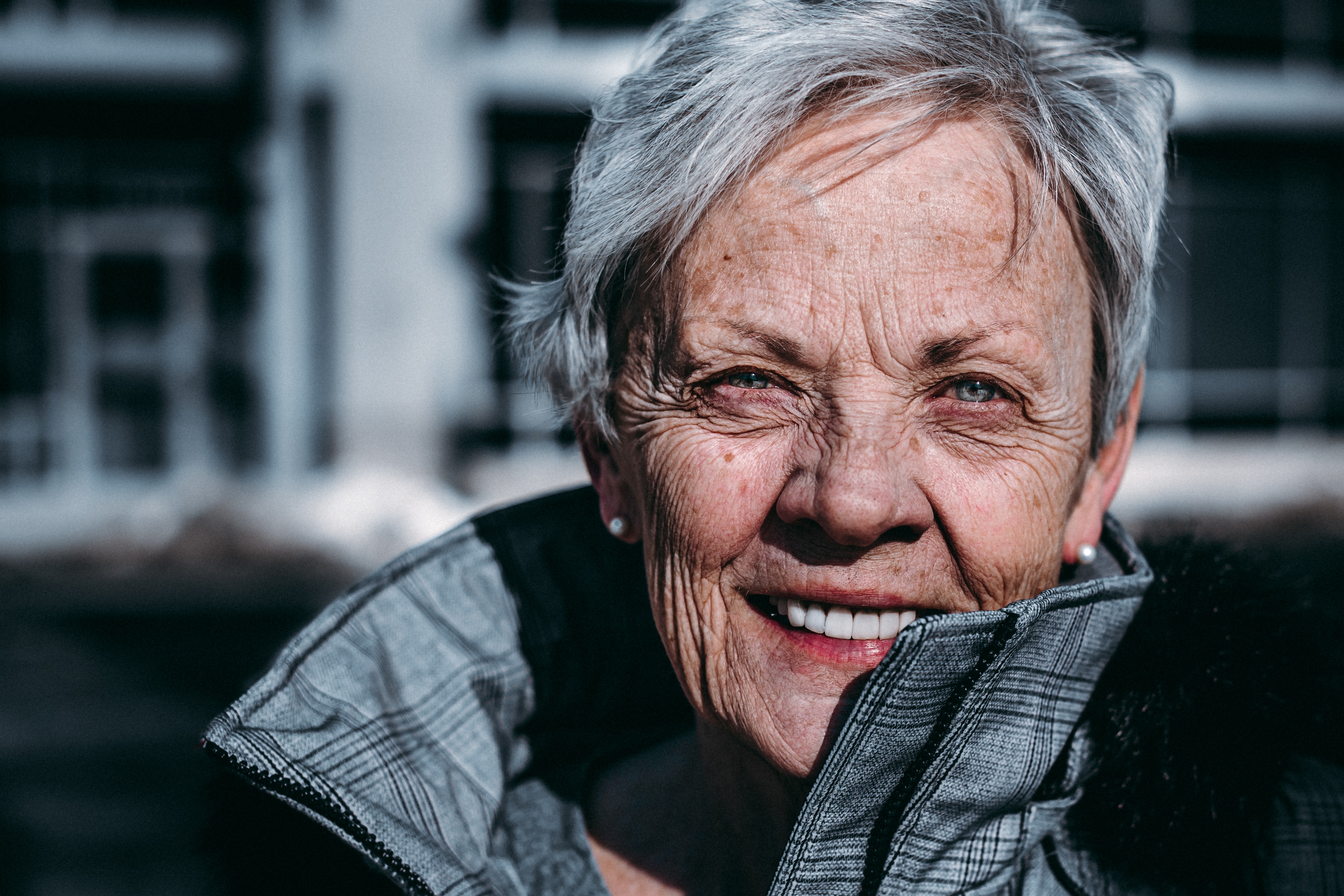 Following the surge in spending during the pandemic, the commitment to raise pensions annually has come under scrutiny, Sky News have reported. Prime Minister Boris Johnson has pledged not to abolish the "triple lock" on pensions, following press reports that the government was going to scrap the commitment. A spokesperson for the prime minister has since said that the promise to annually increase pensions by the highest of either the consumer price index (CPI), wage growth, or 2.5%, would stay in place.

IZA World of Labor author Marek Góra has studied pension systems. In his article he writes that: "Pension systems need to be redesigned to accommodate demographic changes. Postponing adjustment simply increases the economic and social costs. The interests of workers (deductions from wages) and retirees (receipt of benefits) differ. Governments need to make pension systems more transparent and make adjustments to reduce the burden on workers, returning the pension system to its social role, which is helping the very old without overburdening the young."

When questioned, Downing Street said that they "are committed to the triple lock." According to recent figures, average wages are elevated, in part due to figures being elevated by the pandemic—growing by an annual 5.6% between January and March. Economists are also projecting that the growth will rise to 8% in July.

"There was a promise made at the election that we would not raise rates of income tax and when we stand by that," the prime minister's spokesperson commented. He also ruled out changes to the income tax rate on Monday afternoon.

Read Marek Góra's article Redesigning pension systems.