Minimum wage rise in New Zealand to benefit 250,000 workers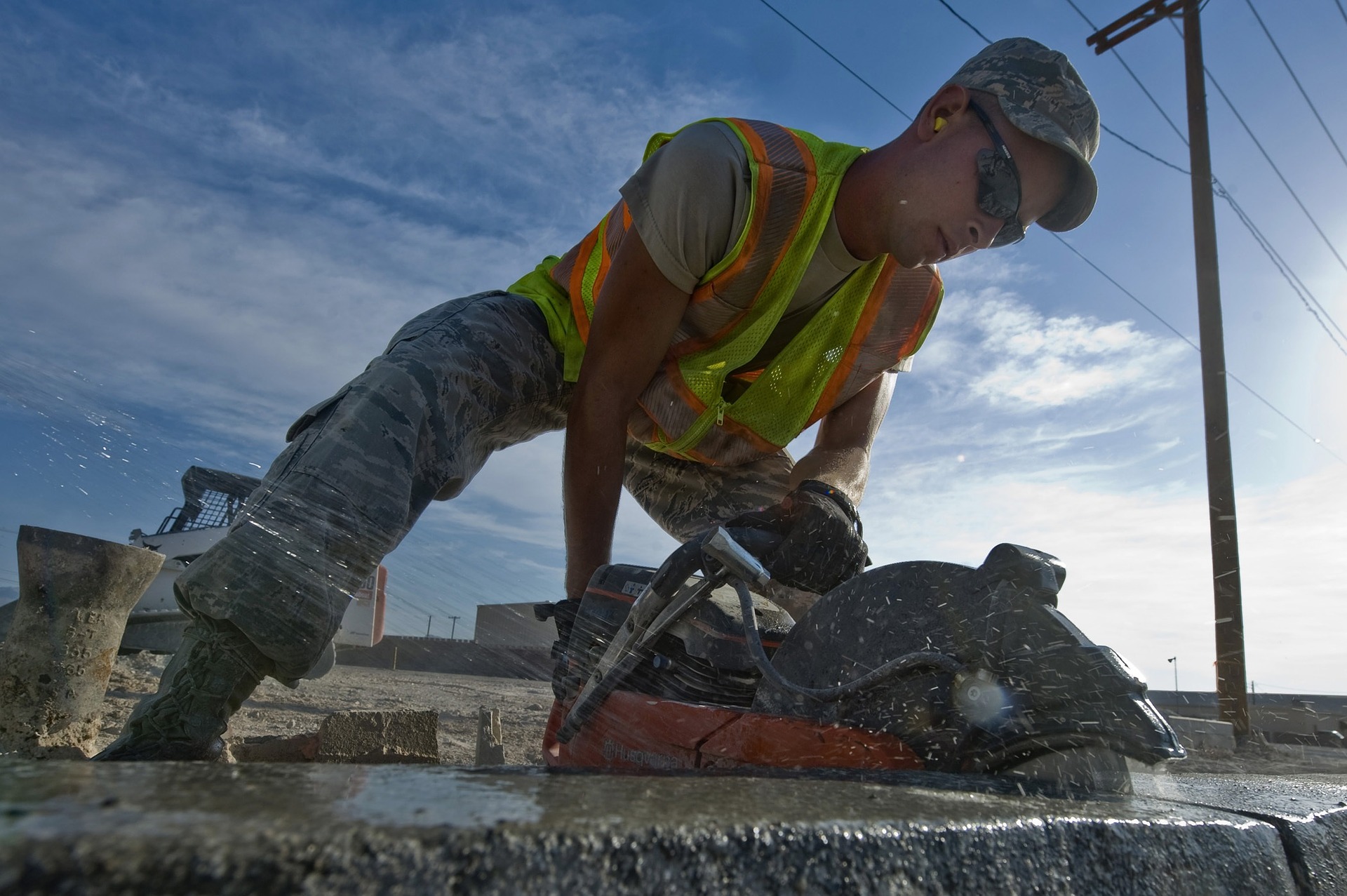 In April 2020, the minimum wage rate for workers in New Zealand is set to increase to $18.90. The financial boost was announced by Workplace Relations and Safety Minister Iain Lees-Galloway, and it is a step toward achieving the goal of $20 minimum wage by 2021. The increase in minimum wage will benefit more than 250,000 New Zealand workers, including those working on $17.70 and between $17.70 and $18.90 an hour. "The new $18.90 rate will mean an extra $48 per week before tax for Kiwis who work for 40 hours on the current minimum wage," Lees-Galloway said. He added that the unemployment rate was low at 4.2% and the country's financial predictions included an additional 43,600 jobs in 2020.

Madeline Zavodny, an IZA World of Labor author, has looked into what the evidence says when it comes to how a minimum wage affects employment. In her article she notes: "The main motivation for a minimum wage is to ensure that low-wage, low-skilled workers earn an adequate income and are not exploited by employers. However, a minimum wage may lead to adverse consequences that ultimately make some low-skilled workers worse off. Most importantly, a minimum wage may reduce the number of workers that employers hire and cause employers to shift away from the least-skilled workers toward more-skilled workers."

However, according to Lees-Galloway, with the New Zealand economy doing well, the government "want[s] to make sure that [New Zealand's] lowest-paid workers also benefit. The rise in the minimum wage is estimated to boost wages by $306 million a year across the economy. That's a good investment in local economies where workers spend their wages." "Last year, we signaled minimum wages of $18.90 for 2020 and $20 in 2021. By re-confirming these rates, we offer certainty the businesses need for planning and forecasting," he added.

New Zealand's Council of Trade Unions (CTU) president Richard Wagstaff described the planned increase as "a significant and meaningful increase." The minimum wage rise will make a difference to people like Auckland security guard Lavinia Kafoa. "As a single mother, every bit of extra income makes a lot of difference. For my family, being on minimum wage means I spend many more hours at work than with my boys at home," Kafoa said. On the other hand, National Director of Campaigning for E tū, the largest private sector union in Aotearoa, Annie Newman, acknowledges that whilst it's great that "the Government has kept to their commitment of significant increases to the minimum wage," there are other policies that need to be implemented as soon as possible such as the Fair Pay Agreement legislation.

Read Madeline Zavodny's article Who benefits from the minimum wage—natives or migrants?