India's former finance minister defends a national minimum income scheme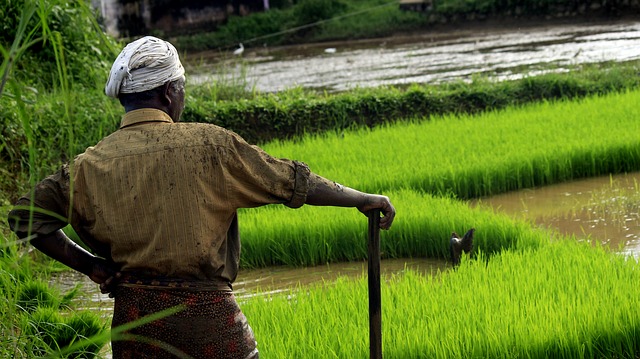 P Chidambaram, India's former finance minister, has defended the opposition Congress party's pledge to introduce a minimum annual income of 72,000 rupees to 50 million families. The Nyay (Justice) scheme would cost an estimated $52billion and the party hopes to implement it as a way to reduce poverty.

"We now have the capacity to implement a scheme of this nature," Chidambaram said, whilst taking into account India's GDP, projected growth over the next five years, and total government spending. If achieved, the scheme would be the largest of its kind in the world and would, "directly address the issue of poverty among the bottom 20% of Indian people," argues Chidambaram.

The scheme would go through six to nine months of testing before being officially rolled out. The party would also appoint an independent panel of economists and social scientists to oversee the implementation of the program, with progression through each stage of the process only going ahead with the panel's approval.

Ugo Colombino however argues for an unconditional basic income, under which everyone receives a basic income. In response to critics who argue that such a policy also benefits higher earners, Colombino argues that the impact of this is exaggerated because, "taxation becomes progressive…since the net average tax rate increases with gross income and there is a level of gross income beyond which the benefit is exhausted."

Therefore, Colombino argues that an unconditional basic income avoids the creation of "welfare traps," and has, "positive effects on labor supply, responsibility, and investment in human capital."

The governing Bharatiya Janata Party (BJP) has slammed the proposal, with PM Narenda Modi calling the scheme a "big scam." In its own manifesto, the BJP has promised welfare schemes for India's farmers that would see an increase in income for farmers across the country, not just for the smallest farms as before. It also pledges to provide a pension for small farmers.

Read more articles about economic inequality.