Hard stance on legal immigration deterring foreign students from US universities, says report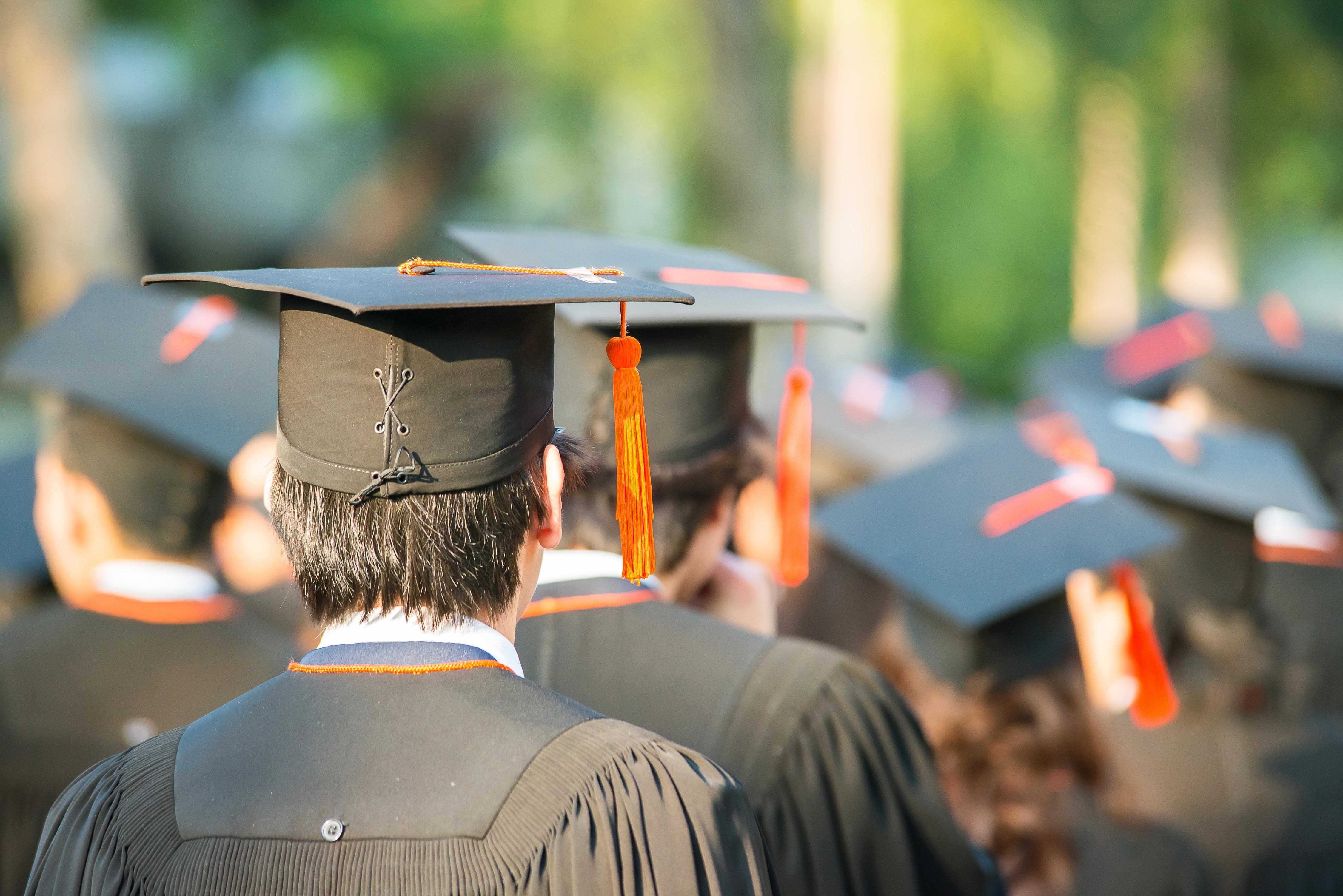 "To expand the skilled workforce, countries need to attract skilled migrants," writes Arnaud Chevalier in his IZA World of Labor article How to attract foreign students. "One way of doing this is by attracting and retaining international students."
However US colleges and universities are seeing dwindling revenue streams as foreign students are choosing to stay away, according to a report by US immigration reform lobby FWD.us. The growing uncertainty over visas is "weighing down the bond ratings of some universities, making it more expensive for them to borrow money and forcing internal cuts," the report says.
In the academic year 2016–17, over a million international students studying at US colleges contributed $36.9 billion to the US economy and created over 450,000 jobs in the country, according to government data cited in the report. Additionally, research from the American Immigration Council said that every 100 foreign-born students who graduate from a US university with an advanced degree and decide to stay and work in STEM field create 262 jobs for American workers.
The report blames the US administration's attempts to dramatically cut legal immigration and rising anti-immigrant rhetoric for the decline in foreign students.
Nationwide the number of international students enrolling at American universities declined an average of 7% in the fall of 2017, with 45% of campuses reporting drops in new foreign-born enrollment, according to a survey of nearly 500 campuses across the country by the Institute of Internal Education.
Read further articles on the impact of migration policy on the labor market.