Google's new union seeks to influence social and economic issues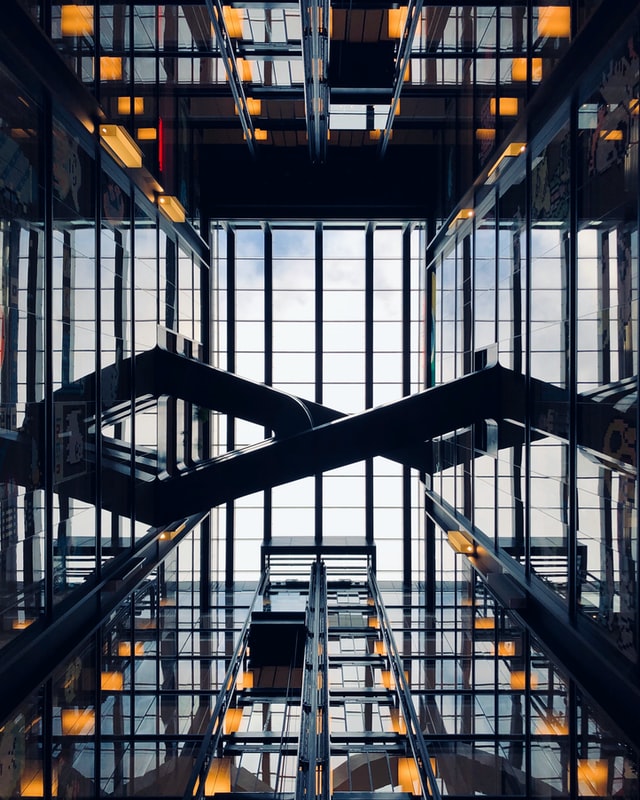 In the first week of January, a group of workers at Alphabet, Google's parent company, formed the Alphabet Workers Union. It already has 700 dues-paying members.
Unions often form to seek better pay and benefits for their members; however, the median Alphabet employee earned $258,708 (£189,000) in 2019, so pay is not as much of an issue for many workers in the tech company.
The Alphabet Workers Union has a broader remit, with one of its stated goals being: to protect Alphabet workers, the environment, and society. "We promote solidarity, democracy, and social and economic justice," says its website.
The union faced its first challenge just days after forming, when a crowd, encouraged by the US president, stormed the Capitol in Washington, DC. As President Trump's social media accounts on other platforms were suspended and cancelled, YouTube, a Google subsidiary, did not follow suit as he had not, purportedly, violated its three-strikes policy.
The Alphabet Workers Union described YouTube's response as "lackluster" and inadequate, and in a statement said Google was not enforcing its own policies, while the platform was being used to "spread hatred and extremism."
YouTube has since suspended President Trump's account for seven days after several videos were posted on Tuesday night that the firm said had broken its rules over the incitement of violence.
Workers at other tech companies have also sought to influence their employers over social and political issues. An employee advocacy group at Amazon urged the company to cut ties with Parler, a social media service popular with far-right political figures, following last week's events in Washington; Amazon Web Services is no longer providing services to Parler.
Employees at Twitter also urged CEO Jack Dorsey and other executives to ban the US president from Twitter permanently over the weekend. While it did so just a few hours later, a Twitter spokesperson cited Trump's violations of Twitter policies as the reason.
Mirco Tonin says that "[e]mployees are more willing to work and put effort in for an employer that genuinely promotes the greater good," in his IZA World of Labor article on worker motivation.
"In particular, a concern about the social cause pursued by the organization for which they work can be an important driver for workers." But, he says, "what 'doing good' means may be subjective." In order "[t]o maximize productivity, it is important that workers' preferences align with the mission pursued by the organization."
If a company's corporate philanthropy and corporate social responsibility practices are deemed beneficial for society as a whole, Tonin says they should be actively promoted.
Read more about trade unions and collective bargaining.