Google employees to work from home until summer 2021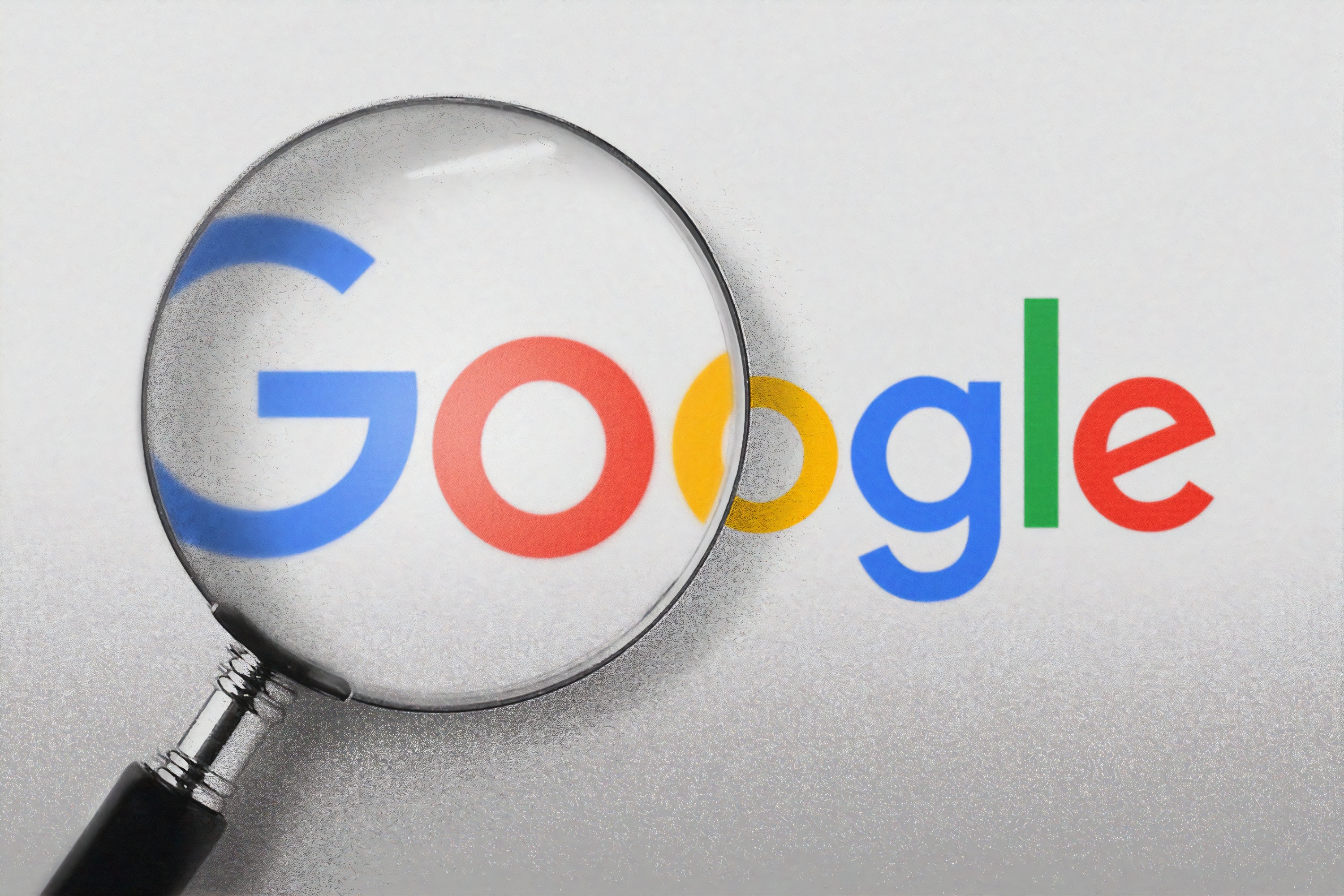 Google's 200,000 full-time and contract employees will be working from home until July 2021, as Covid-19 cases surge across the US and there is no sign of a vaccine yet. Google's chief executive Sundar Pichai made the decision which applies to the company's headquarters in California, as well as other parts of the US, the UK, and India. Jason Post, a Google spokesman, confirmed the decision on Monday; it will make the parent company, Alphabet, the first big American company to push its office comeback to the second half of next year.
IZA World of Labor contributors Almudena Sevilla and Sarah Smith have analyzed real-time data collected via online interviews with parents, and asked questions about employment and childcare pre- and post-Covid-19. "The amount of childcare done by mothers is less sensitive to their employment than it is for fathers. Families with young children (aged <=12) have been doing the equivalent of a 40-hour working week of additional childcare since the lockdown measures closed schools and nurseries. Most of the burden of additional childcare has been on mothers, who perform around ten hours more childcare per week than fathers," they write in their opinion piece.
"The hours of additional childcare being done by working parents during lockdown will have damaging effects on their long-term career prospects unless the burden of juggling work with full-time childcare is recognized by employers," Sevilla and Smith conclude. Google's decision could inspire other corporations to rethink their own timelines, especially during a backdrop of rising new cases of Covid-19, hospitalizations, and deaths across the US. So far, 4.2 million cases and 145,000 deaths have been reported in the country. According to public health experts, a broadly accessible vaccine is not expected until December but the wait could stretch into spring 2021.
At the moment, many companies have plans to reopen offices in January. Facebook's plan is to keep its 48,000 workforce working from home until the end of the year, although Mark Zuckerberg, Facebook's CEO, expects as many as half of the company's workers to transition to remote work permanently in the next decade. Amazon's corporate employees are also expected to work from home until 2020.

Read Almudena Sevilla and Sarah Smith's opinion piece Childcare during Covid-19.

Find more Covid-19 content on IZA World of Labor. You can also find our recent opinion pieces on the pandemic and its effects here as well as our most recent videos on the effect of Covid-19 around the world here.