Germany could provide a lesson in how to reopen schools in a pandemic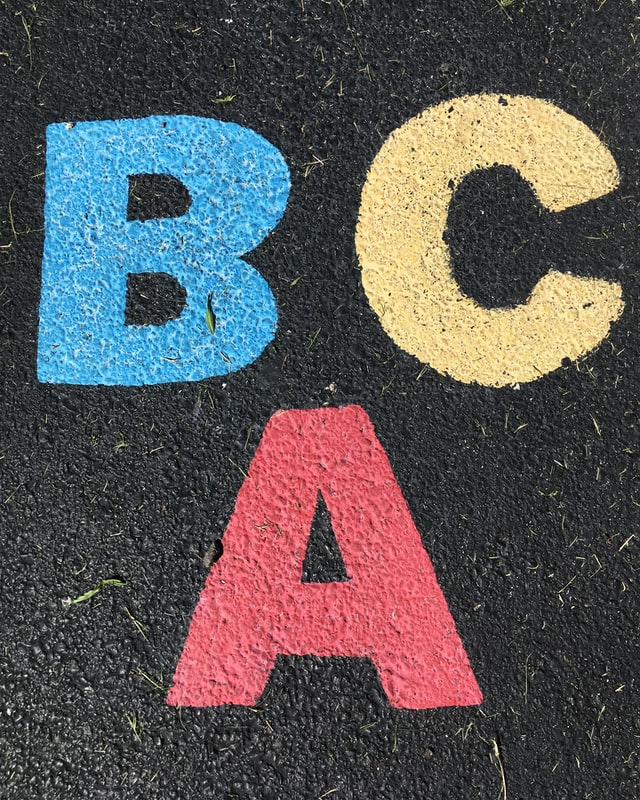 Germany closed its schools nation-wide as a result of the Covid-19 pandemic in mid-March. It then moved to a hybrid model of remote and in-classroom learning. However, since the beginning of August, teachers and students have returned to class, experimenting with a new routine of vigilance, strict hygiene rules, and free tests for teachers.
Germany has managed the Covid-19 pandemic comparatively well. With a population of over 83 million, the country has recorded 239,000 cases and 9,352 deaths; compare those numbers with the UK (population over 67 million) which has recorded 329,000 cases and 41,465 deaths. Widespread testing and effective contact tracing appear to have helped keep Germany's community transmission rate low.
Like most countries, Germany has too few teachers and not enough classroom space to split students into smaller classes and allow for social distancing. The government will also not insist on mask-wearing in the classroom, believing it will detrimentally effect students' ability to learn. Schools will instead aim to better ventilate classrooms and keep classes separate so that each student has minimal contact with others and any coronavirus outbreaks can be contained.
The early results look hopeful. In Berlin last week just 49 infections were recorded among teachers and students. Fast testing and targeted quarantines meant that no more than 600 students out of a potential 366,000 had to stay home on any day.
Countries around the world are likely to be looking to the German experiment for answers as to how they can re-open their schools safely. Denmark and Norway are also finding that schools can reopen and remain open if they build on a foundation of fast and free testing, robust contact tracing, and low community spread. And, the Italian government plans to make more than two million tests available to teachers before the school year begins there in September.
"From an economic point of view the primary point of being in school is that it increases a child's ability; even a relatively short period of missed school will have consequences for skill growth," write Simon Burgess and Hans Sievertsen in their IZA World of Labor commentary.
Burgess and Sievertsen say that although global home schooling will surely have produced some inspirational moments, it seems very unlikely that it will replace the learning lost from school.
"There will be substantial disparities between families in the extent to which they can help their children learn," write Burgess and Sievertsen. "Key differences include: the amount of time available to devote to teaching, the non-cognitive skills of the parents, resources (for example, not everyone will have the kit to access the best online material), and also the amount of knowledge—it's hard to help your child learn something that you may not understand yourself. Consequently, this episode will probably lead to an increase in the inequality of human capital growth for the affected cohorts."
Find more IZA World of Labor coronavirus content on our curated topics pages: National responses to Covid-19 and Covid-19—Pandemics and the labor market.