Friday news roundup September 10, 2021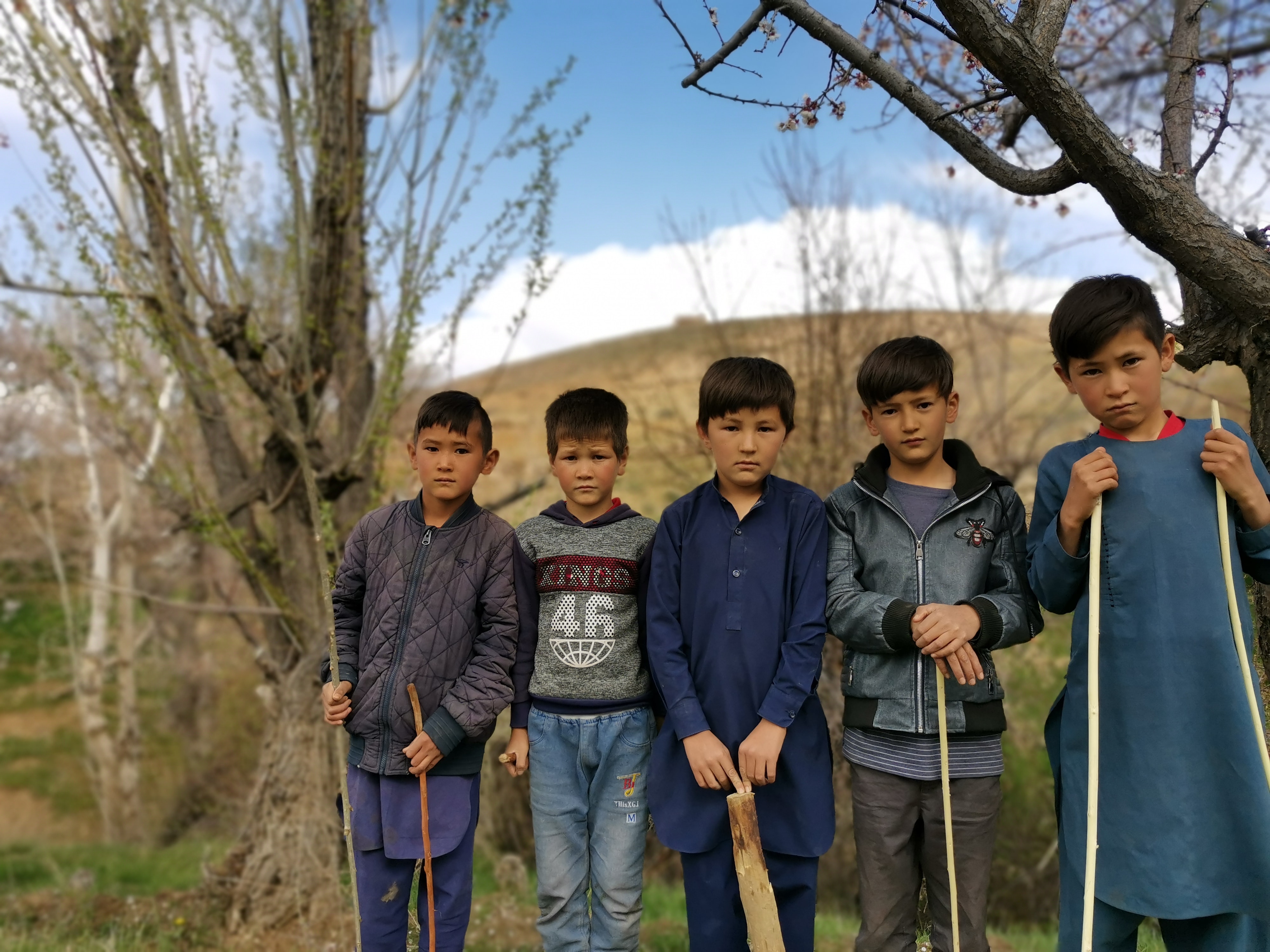 According to the UN, Afghanistan is on the brink of universal poverty. According to statistics, 97% of Afghanistan's population might sink below the poverty line. The United Nations Development Programme (UNDP) has released a report according to which the poverty rate in the country could increase by up to 25% "as a result of the contraction of Afghanistan's real gross domestic product (GDP)," Al Jazeera reports. "There would be multiple crises: internal displacement, migration, people fleeing the country, people joining illicit businesses," Abdallah Al Dardari, UNDP's resident representative in Afghanistan, commented.

Find articles on our key topics page What can policymakers do to reduce poverty?

Canva lets employees choose how often they work from their office. The graphic design platform has committed to a flexible work model which will shape its "long term approach to the future of work." The aim will be to focus on flexibility and connection, abolishing "any formal rules around office attendance." The company has announced that there won't be any strict requirements over the days spent in the office and it will encourage teams to decide on the number of days employees come in.

Read Peter Dolton's article Working hours: Past, present, and future.

Amazon has offered to pay college fees for US staff. The retail chain has announced that it would invest $1.2bn in the scheme and workers will be able to access the funding as long as they remain as employees. "It is the latest big firm to offer to fund workers' education after similar moves by Walmart and Target," the BBC reports. Other types of education will also be covered, including high school diplomas and English language courses, as well as extending on-the-job career training.

Find articles on our key topics page Higher education and human capital.