Friday news roundup June 18, 2021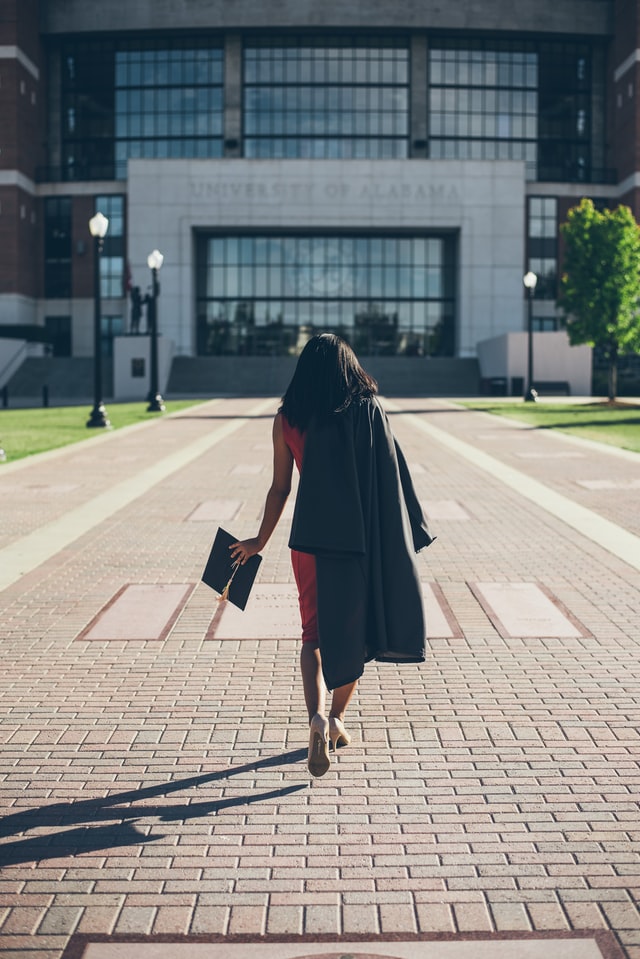 Black women in the US owe 22% more in student debt than white women, on average. Women as a whole owe the majority of the outstanding $1.7 trillion dollars in student loans in the US. And according to a new report from the American Association of University Women (AAUW), Black women hold about 20% more student debt than white women do. Researchers estimate that one year after graduation, white women owe $33,851 in undergraduate loans, on average, while Black women owe $41,466. Kim Churches, CEO of the AAUW, says "It's a stark reflection of the wide racial wealth gap in our country that leaves Black families with less money to contribute to higher education." Researchers have also found that in order for women to earn equal sums as men, they must earn an additional degree. For instance, it is estimated that a woman with a bachelor's degree earns roughly the same as a man with an associate's degree. To fix these inequities, the AAUW report recommends simplifying repayment options, closing pay gaps, increasing higher education investments, and cancellation of student debt.
Read John V. Winter's IZA World of Labor article about how higher average education levels in an area benefit wider society.
The number of EU citizens seeking work in the UK has fallen by 36% since Brexit. Figures from the jobs website Indeed show searches for work in the UK by EU-based jobseekers were down by 36% in May from average levels in 2019. Low-paid jobs in hospitality, the care sector, and warehouses recorded the biggest declines at 41%. The sharp decline in interest among EU jobseekers was not replicated in other countries, suggesting tougher post-Brexit immigration rules are having a distinct impact beyond the fallout from the Covid-19 pandemic. Clicks on job adverts from non-EU countries fell by just 1%, and searches from Ireland, whose citizens retain the right to live and work in the UK after Brexit, were down by a similar amount over the same period. Business leaders have warned that a lack of overseas workers is likely to stunt the UK's economic recovery from Covid-19. Companies could also be forced to charge higher prices for their goods and services as staff shortages result in them having to offer higher wages to lure new recruits.
Find IZA World of Labor content on how migration policy affects the labor market.
Amazon is to guarantee an entry-level wage of €12 (£10) an hour at its German warehouses. The Verdi labor union has been organizing strikes to protest low pay and poor conditions at the company in Germany since 2013. Amazon's wages already marginally exceed Germany's current minimum wage of €9.50 per hour, but workers have regularly gone on strike, for example, to coincide with the trillion-dollar company's global "Prime Day" promotion event in 2020. Amazon—which saw its net profit rise to $8.1 billion in the first quarter of 2021, more than triple the $2.5 billion seen in the same time period the previous year—has faced criticism over its pay and conditions around the world. The pay increase is effective from July, and, according to an Amazon Germany spokesperson, further increases are scheduled for the future.
Find IZA World of Labor content on the subject of minimum wages.