Friday news roundup January 15, 2021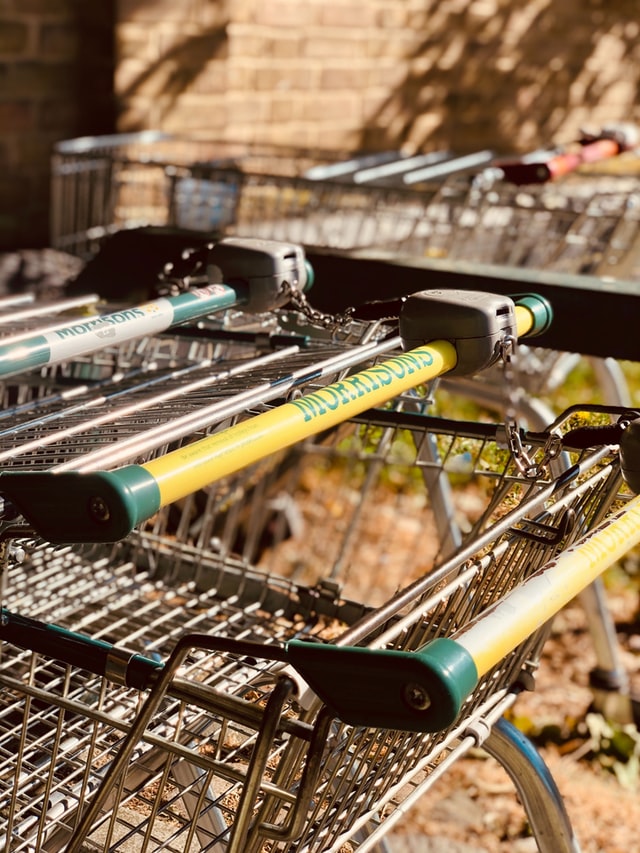 The UK's Morrisons supermarkets are set to pay a minimum wage of £10 an hour. The move will increase the minimum pay of up to 96,000 workers by 80p an hour, from £9.20, a 9% increase for the majority of employees. The UK's minimum wage is currently £8.20 for those under 25 and £8.72 for the over 25s, while the voluntary living wage rate, an independently calculated rate based on what people actually need to get by, is £9.50. Part of the increase is to come from a change to the company's annual bonus scheme from a discretionary yearly payment to a guaranteed amount in workers' hourly rates. Union members still need to approve the deal, and if accepted, the new rate will be paid from April 5, 2021.
German firm tests wearable sensors to prevent coronavirus outbreaks among its workers. Inspired by the US National Basketball Association's use of digital wristbands to enforce social distancing off the court, Henkel, a global industrial and household chemical manufacturer based in Germany, has been trialling the same technology to keep its employees safe despite them having to work during the pandemic. Worn on a wristband or on a lanyard around the neck, the technology made by Kinexon contains a chip that enforces social distancing by issuing visual and auditory warnings when wearers get too close for too long. Henkel tested the system on its entire 250-person staff at its plant in Raciborz, Poland. During the six-week test, no workers tested positive for the virus. The system stores data for several weeks, which could help tracking and tracing staff interactions that could lead to infections. Countering potential data concerns, prior to use Henkel informed staff the technology would not be used to track their movements, just their interactions.
Hundreds of migrants have been left without proper shelter in Bosnia's harsh winter as they try to reach the EU. Since early 2018, Bosnia has become part of a transit route for migrants from Asia, the Middle East, and North Africa aiming to reach Europe's wealthier countries, like Croatia across the border. There are around 8,000 migrants in Bosnia, with 6,500 in camps around the capital Sarajevo and in the northwestern corner of the country bordering Croatia. Hundreds have been taking shelter in abandoned buildings in and around the northwestern Bosnian town of Bihac. The International Organisation for Migration (IOM), which is running the Bosnian camps, said its mobile teams are helping around 1,000 people squatting in houses that were deserted or destroyed during the Bosnian war in the 1990s. Earlier in the week, the EU's foreign policy chief urged Bosnian authorities to improve the humanitarian conditions of migrants and open centers more evenly distributed across the whole country.
New Zealand recorded its seventh-hottest year on record in 2020. It has also been nearly four years since the country experienced a month with below-average temperatures. The National Institute of Water and Atmospheric Research (Niwa), which has been collecting New Zealand's temperature records since the early 1900s, says climate change is exacerbating natural warming phenomena such as el Niño, and making events such as excessive rainfall, long dry spells, and hotter temperatures worse. "Six of the eight warmest years on records have occurred since 2013—this is consistent with climate change," says Chris Brandolino, Niwa's principal scientist for forecasting. "Generally, we're looking at a warmer climate, a rise in sea levels … and warming ocean temperatures. In addition to that more extreme rainfall events—at both ends of the spectrum." Jacinda Ardern, the country's prime minister, declared a climate change emergency late in 2020 and committed to a carbon-neutral government by 2025, to counter what she called "one of the greatest challenges of our time."