Friday news roundup August 10, 2018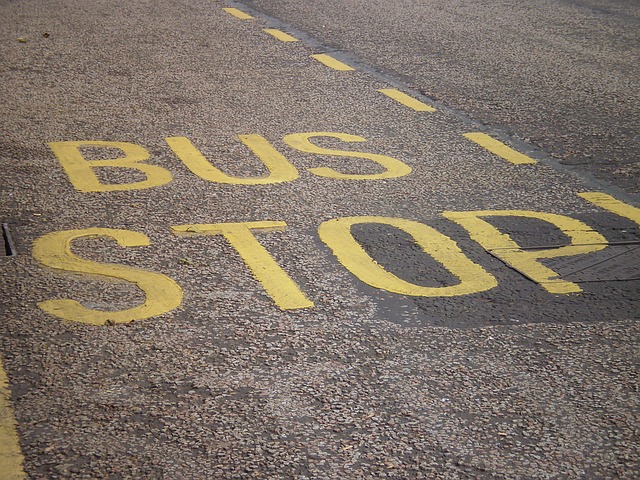 New Zealand Prime Minister Jacinda Ardern revealed her intention to raise her daughter bilingual. Ardern arrived back in Wellington last week after six weeks of maternity leave, having become just the second elected world leader in recent history to give birth while holding office. Ardern's ambition is that all children in New Zealand will be bilingual, as she believes it will greatly enhance their "education" and "cognitive development." Neve Te Aroha will therefore be raised to speak te reo Maori and English.
Families in the north of England are struggling to find jobs because of poor and expensive public transport. Researchers at Sheffield Hallam University and the University of Sheffield interviewed residents in neighborhoods across Greater Manchester and Leeds city regions and discovered that unaffordable and unreliable public transport is cutting off the poorest families from crucial job opportunities. Residents—who rely on buses because running a car and taking the train are too expensive—complained that local transport was expensive, unreliable, and slow, making it harder for them to attend job interviews and hold on to paid employment.
Melania Trump's Slovenian-born parents became US citizens. Viktor and Amalija Knavs took the oath of citizenship in New York on Thursday, according to their lawyer. They had previously been living in the US on green cards sponsored by their daughter, who herself became a US citizen in 2006 after entering the country in 2011 on an Einstein visa—reserved for people with extraordinary abilities—when she was working as a model. President Trump has expressed discontent in the past with family-based or "chain" immigration, arguing instead for a merit-based system that prioritizes professionals over relatives.
Uganda's President Yoweri Museveni expressed his hope that a million refugees from South Sudan will be able to return home following the signing of a peace deal to end the civil war by the country's leaders. About two million South Sudanese are internally displaced, and a similar number have sought refuge in neighboring countries such as Uganda. South Sudanese refugees in Uganda are given a plot of land to enable them to build a home and start a farm, a welcoming attitude that has been praised by the UN and other international organizations. The ceasefire and power-sharing deal signed by South Sudan's President Salva Kiir and rebel leader Riek Machar on Sunday ends nearly five years of conflict.