Employment rate among workers aged 25-54 in Ireland at a record high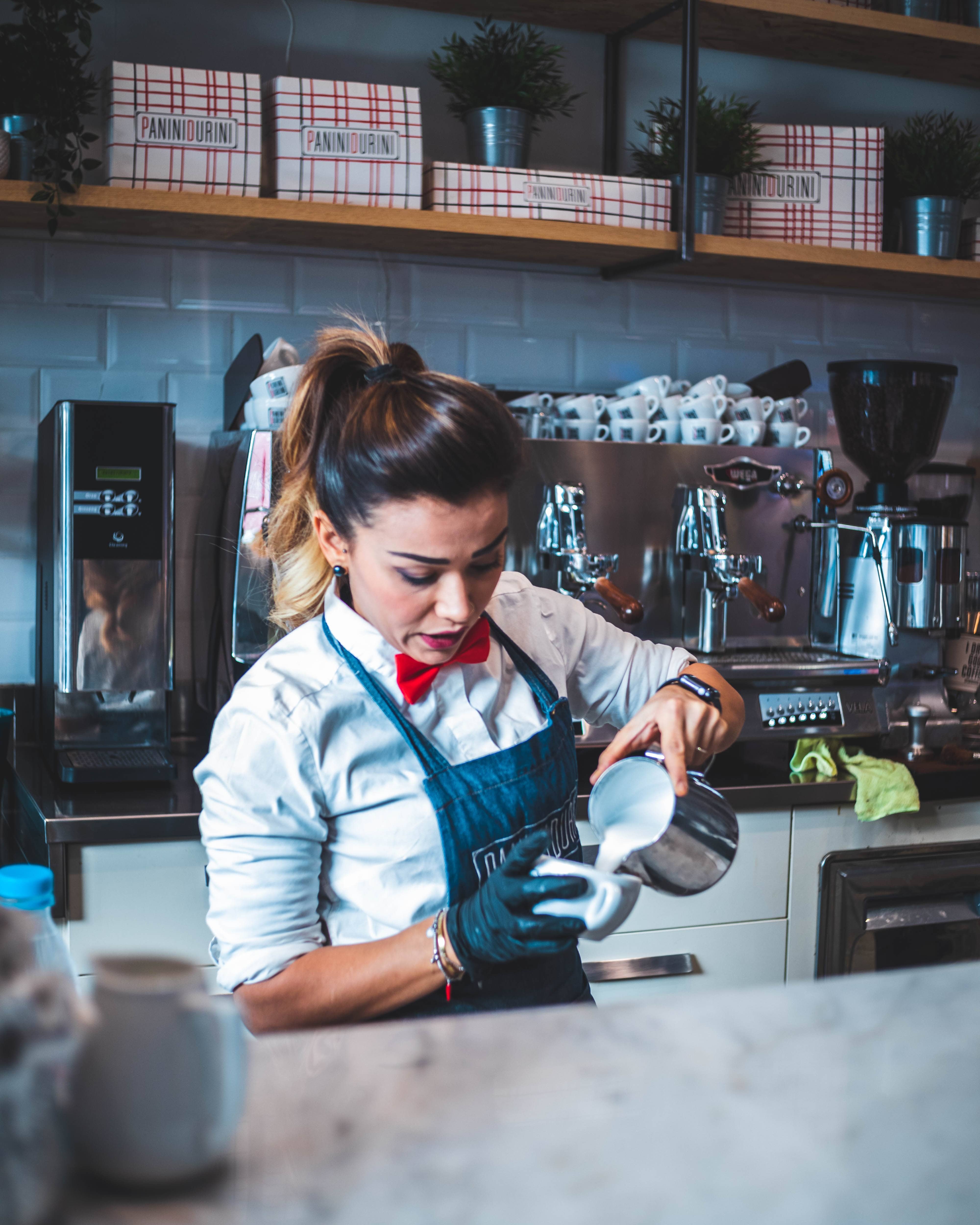 In Ireland, the employment-to-population (Epop) ratio—the number of workers aged 24–54 who are employed—has risen to nearly 80% in the first quarter of 2019. This is a 1.3% increase compared to the figures recorded in the first quarter of 2007 when employment was boosted by a surge in construction. The Epop ratio is increasingly used to measure recovery in employment since the financial crisis even though it differs from the traditional labor force participation rate which records a broader pool of potential workers.
IZA World of Labor authors Adele Bergin and Elish Kelly have looked at the labor market in Ireland. In their article, they write: "In the early 2000s, Irish growth was fueled by a property, credit, and construction boom. The global financial crisis in 2008 shattered this growth model. Between 2007 and 2012, the unemployment rate soared from 4.7% to 14.7%, despite outward migration helping to moderate some of the impact. Recovery has been underway since 2013, but long-term unemployment and uncertainty about the future labor supply remain salient issues."
According to Irish Fiscal Advisory Council chairman Séamus Coffey, the economy has recovered from the crisis and is now operating near capacity. "This is most visible in the labour market with the unemployment rate falling to about 4.5 per cent," Coffey commented. He noted that the percentage of the population aged 24–54 employed is now above its pre-crisis peak. At the height of the financial crisis, Ireland's headline unemployment rate reached nearly 16% but last month it fell to 4.4%—approximately half the euro area average.
According to the latest Labor Force Survey, The Central Statistics Office's most accurate indicator of employment trends, the participation rate among potential workers has risen to 62% in the first quarter of 2019. Nevertheless, this figure is still below the average for the EU and below the rate recorded at the height of the boom. Even though the economy is close to full employment, the share of employed workers is expected to rise due to greater participation of women and later retirement.
Bergin and Kelly add: "Looking to the future, labor market activation programs to train the long-term unemployed for future labor market needs should be prioritized. Migration could also offer a means of alleviating growing labor supply concerns."
Read more about the labor market in Ireland.