Covid-19 spread in the US continues to rise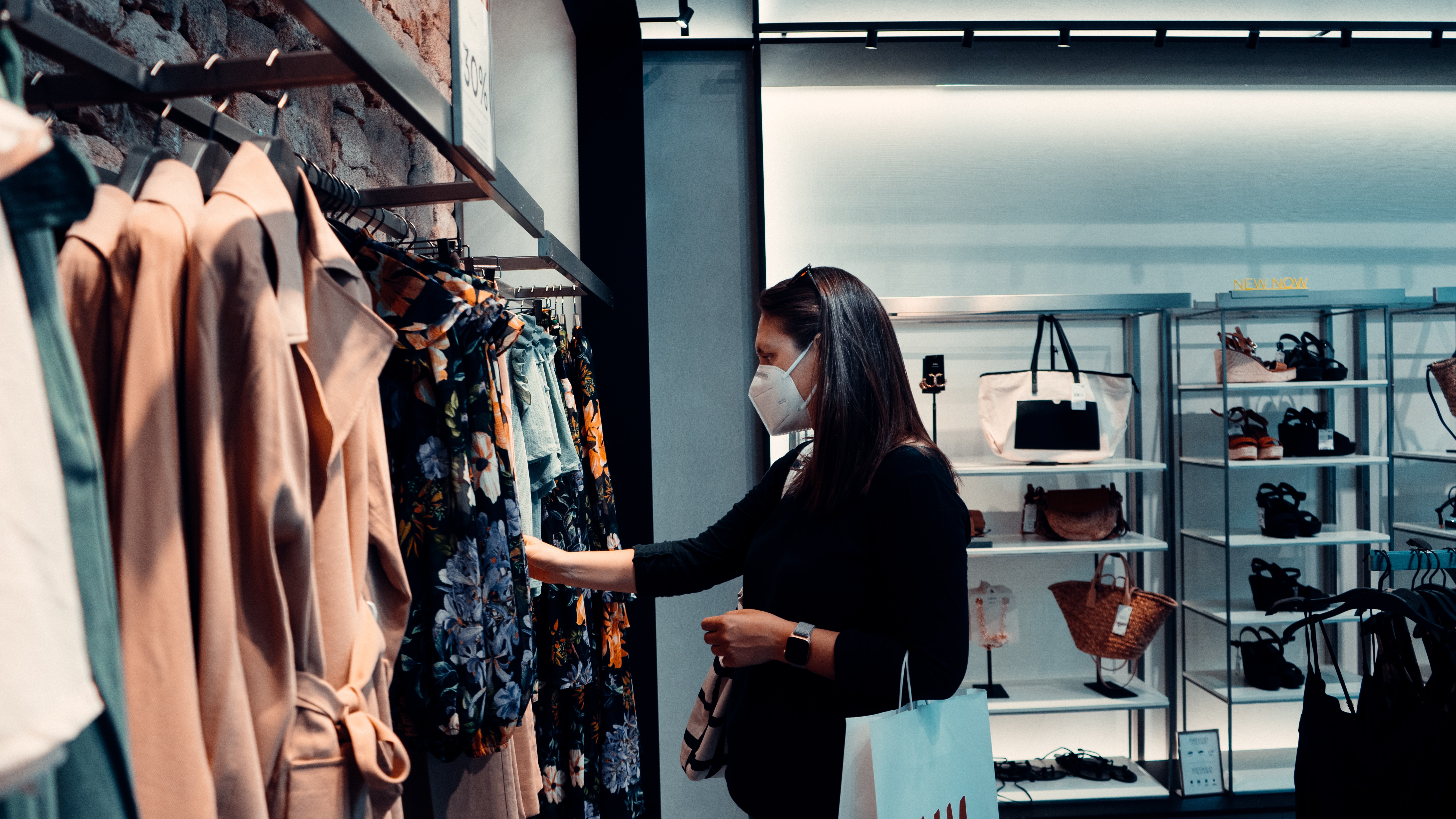 On Monday Chicago reinforced some Covid-19 restrictions and Florida registered more than 10,000 new cases in six consecutive days. While the situation in New York state provided some hope as it reported the least number of hospitalizations in four months, the news from all other states has not been encouraging with cases, hospitalizations and deaths on the climb. In July 32 states have reported record increases in Covid-19 cases and 15 states have reported record increases in deaths. So far the pandemic has caused the deaths of 140,000 people in the country and infected around 3.7 million people.

IZA World of Labor contributors Emma Kalish, Nicholas W. Papageorge and Matthew Zahn believe that the spread of illness is driven not only by biological factors, but also by human behavior. "Within the context of a pandemic, failing to account for the role of human behavior undermines the effectiveness of policies aiming to curb the spread of illness," they write in their opinion piece.

According to their research which focussed on why there is an uneven ratio of protective behaviours: "work arrangements, particularly the ability to tele-work, were also found to be strongly associated with increases in protective behaviors. Relative to a person who continued to work, a person who transitioned to tele-working was 9–12% more likely to increase self-protective behaviors. Further, people without access to the open air at home were 11% less likely to practice social distancing, even after accounting for differences in income and work arrangements."

Lori Lightfoot, Mayor of Chicago, announced tighter restrictions are due to be implemented from Friday. These include bans on indoor services at bars and shutting down personal services, including shaving and facials. "While we aren't near the peak of the pandemic from earlier this year, none of us wants to go back there," Lightfoot commented. California's high school sports authority has also postponed sports, including football, which would have started in September, to December or January. Andrew Cuomo, Governor of New York State believes that the country has been "totally unprepared" as a lot of states lagged in testing, contact tracing and personal protective equipment for doctors and nurses.

President Donald Trump, who has been criticized during the pandemic due to his resistance to wearing a mask, tweeted a photo of himself with his face covered on Monday. "We are United in our effort to defeat the Invisible China Virus, and many people say that it is Patriotic to wear a face mask when you can't socially distance. There is nobody more Patriotic than me, your favorite President!," he said on social media. The first time he appeared wearing a mask in public was during a visit to a military medical facility outside of Washington DC earlier in July.

Read Emma Kalish, Nicholas W. Papageorge and Matthew Zahn's opinion piece Behavior during a pandemic.

__
Find more Covid-19 content on IZA World of Labor. You can also find our recent opinion pieces on the pandemic and its effects here as well as our most recent videos on the effect of Covid-19 around the world here.