Covid-19 in India: Children have been out of school for nearly two years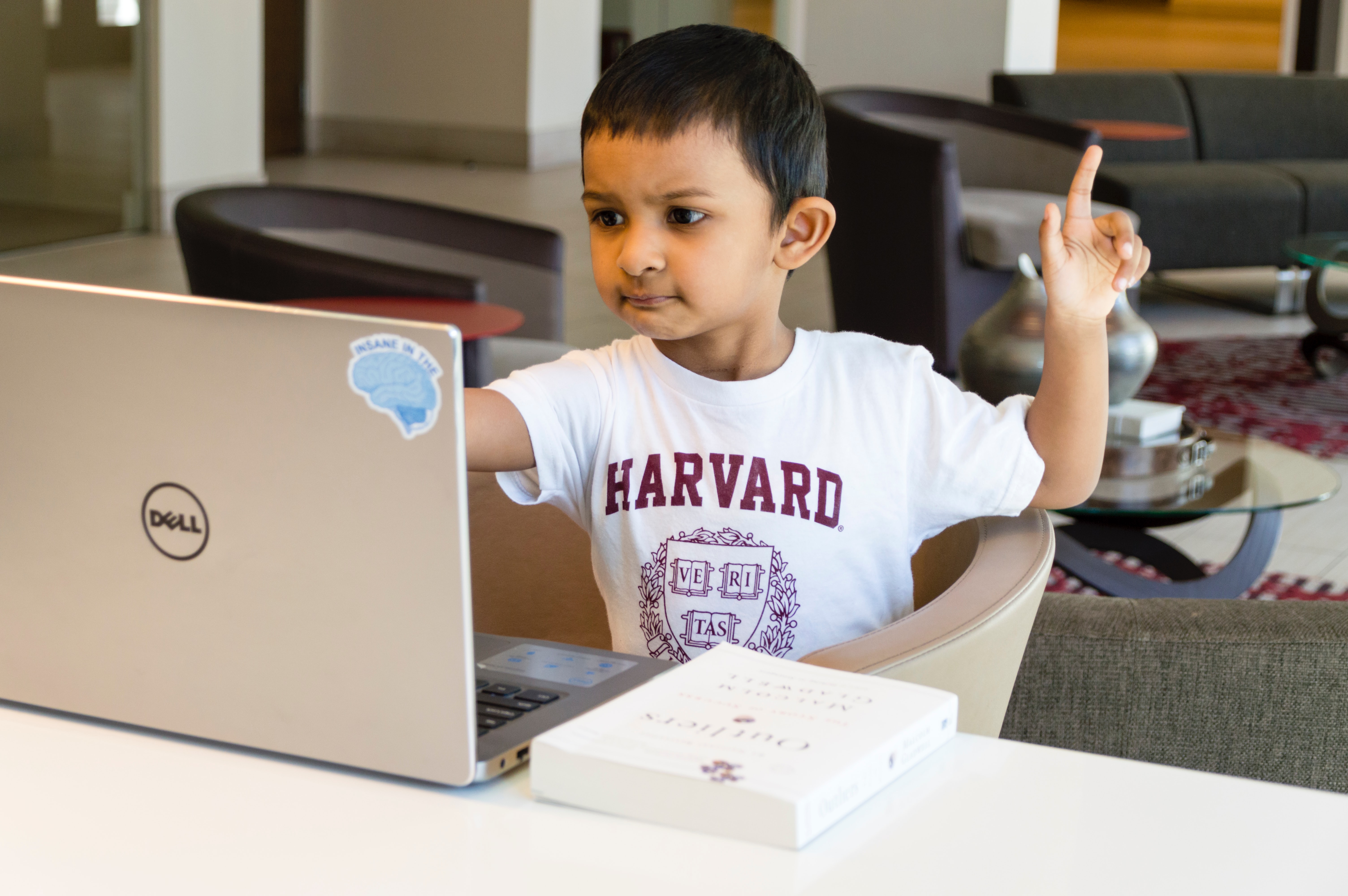 In March 2020 Simon Burgess and Hans Sievertsen predicted that "even a relatively short period of missed school will have consequences for skill growth." In their opinion piece they said that "from an economic point of view the primary point of being in school is that it increases a child's ability." These unprecedented times have meant that students have missed out on vital skills.

Rituparna Chatterjee from The Independent has since reported that as a result of schools being shut since March 2020, students are suffering with mental health and trauma, in addition to learning loss and poverty.

Indian children have not been in a physical classroom and it has meant that they have missed out on physical and social interactions. "It sucks," Teesta who is 15 and whose school is in central Mumbai, says. "It's been self-study. You don't study at school any more. You just sit there and listen to the teacher," she says.

Zarreen Rahman, who is a curriculum facilitator for English for schools in Jharkhand, tries to volunteer her time to children who are struggling. Their disabilities can range from accessing a phone to persuading parents to pay for internet data. "Many of my children are first-generation learners and in the past year and a half among the many things I've heard are their parents struggling with the technical aspects of online study and payment of school fees," Rahman says.

Read Simon Burgess and Hans Sievertsen's opinion piece The long-term consequences of missing a term of school and find more content on Covid-19 and its impact here.