Covid-19 has exasperated mental health issues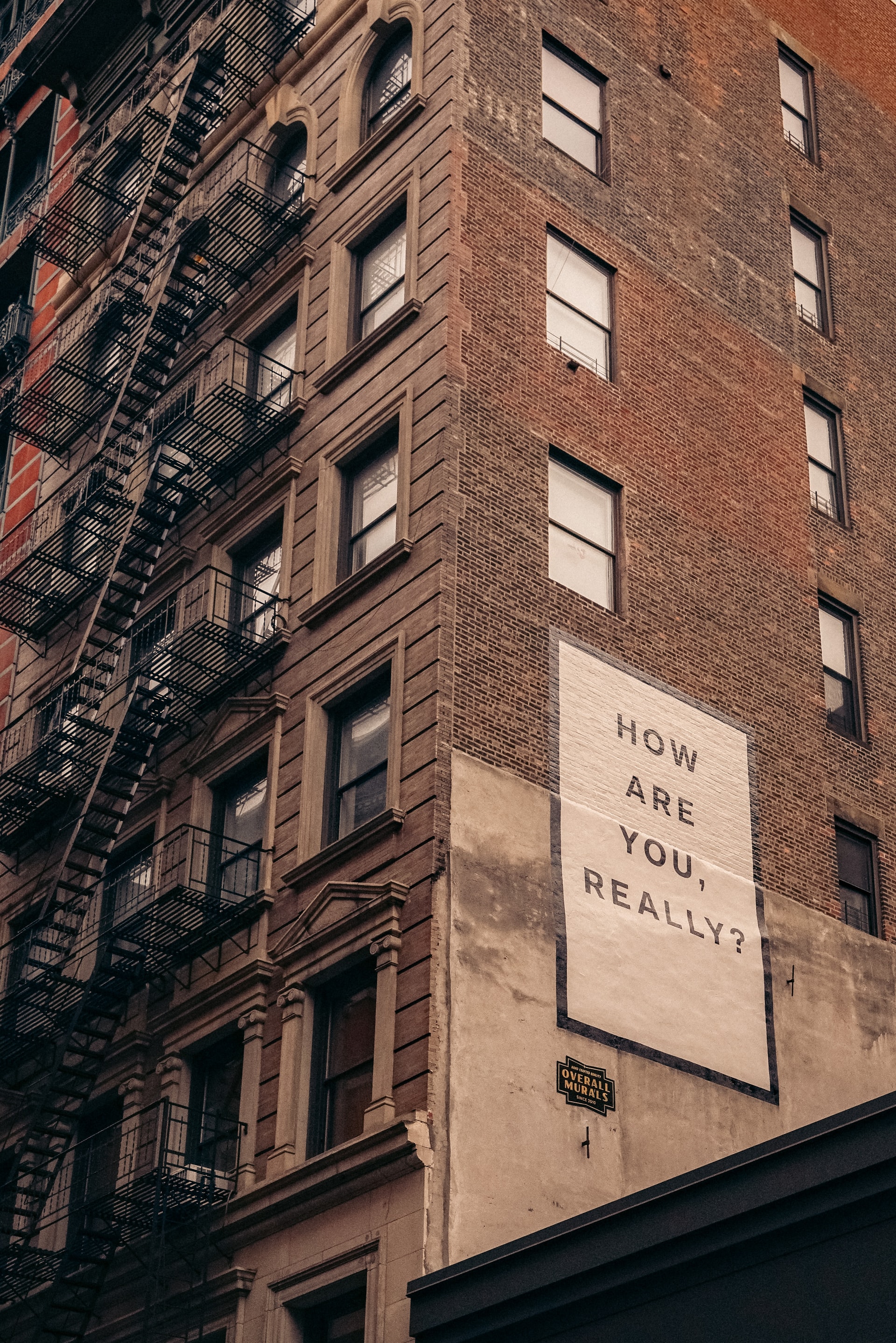 According to a study by the University of Bath, Covid-19 and the following lockdown measures have brought on a number of mental health challenges, affecting society's most vulnerable members the worst. The research is the first one of its kind that has looked at how people have been coping during the pandemic and people's willingness to seek emotional support. More than 800 people were surveyed over 20 days while the UK was in full lockdown. The participants were recruited online and the gender split was roughly 80% female and 20% male. According to the results, a quarter of those surveyed had significantly elevated anxiety and depression, made worse by the imposed lockdown measures and isolation.

Christopher J. Ruhm has also explored the health effects of Covid-19 and, in particular, the health effects in the US. The evidence he consults finds similar results in that he writes that "Physical health improves during typical downturns, although by less than it used to (at least in the US), while mental health deteriorates." While he notes that the key distinction is that this recession is caused by a health shock, which has not been the case in previous downturns for over a century, he believes that "mental health may worsen more than in typical downturns as social isolation reduces the availability of many normal sources of support, raising the possibility of especially large increases in suicides and other deaths tied to stress and mental illness."

A similar study which includes data gathered from US respondents from California, Florida, New York, and Texas during the last week of March has found that "policies such as social distancing are especially burdensome for some people depending on their income, housing, and work arrangements. Thus, they may be […] unable to abide by them." Emma Kalish, Nicholas W. Papageorge and Matthew Zahn write that "Social scientists should work alongside health policy experts to develop humane policies that alleviate the burdens of the protective measures, making them more sustainable and less costly for larger segments of the population."

Another finding from the survey is that nearly 15% of the participants experienced clinical levels of health anxiety, which is the fear of being or becoming very ill, despite being reassured by a professional. Dr Jo Daniels, member of the Department of Psychology at Bath, believes the research is "important" and even more so because it has the potential to help tailor existing psychological treatments.

Read Christopher J. Ruhm's opinion piece Health effects of the coronavirus recession and Emma Kalish, Nicholas W. Papageorge and Matthew Zahn's opinion piece Behavior during a pandemic.

Find more Covid-19 content on IZA World of Labor. You can also find our recent opinion pieces on the pandemic and its effects here as well as our most recent videos on the effect of Covid-19 around the world here.