China's export and import market shows signs of cooling in July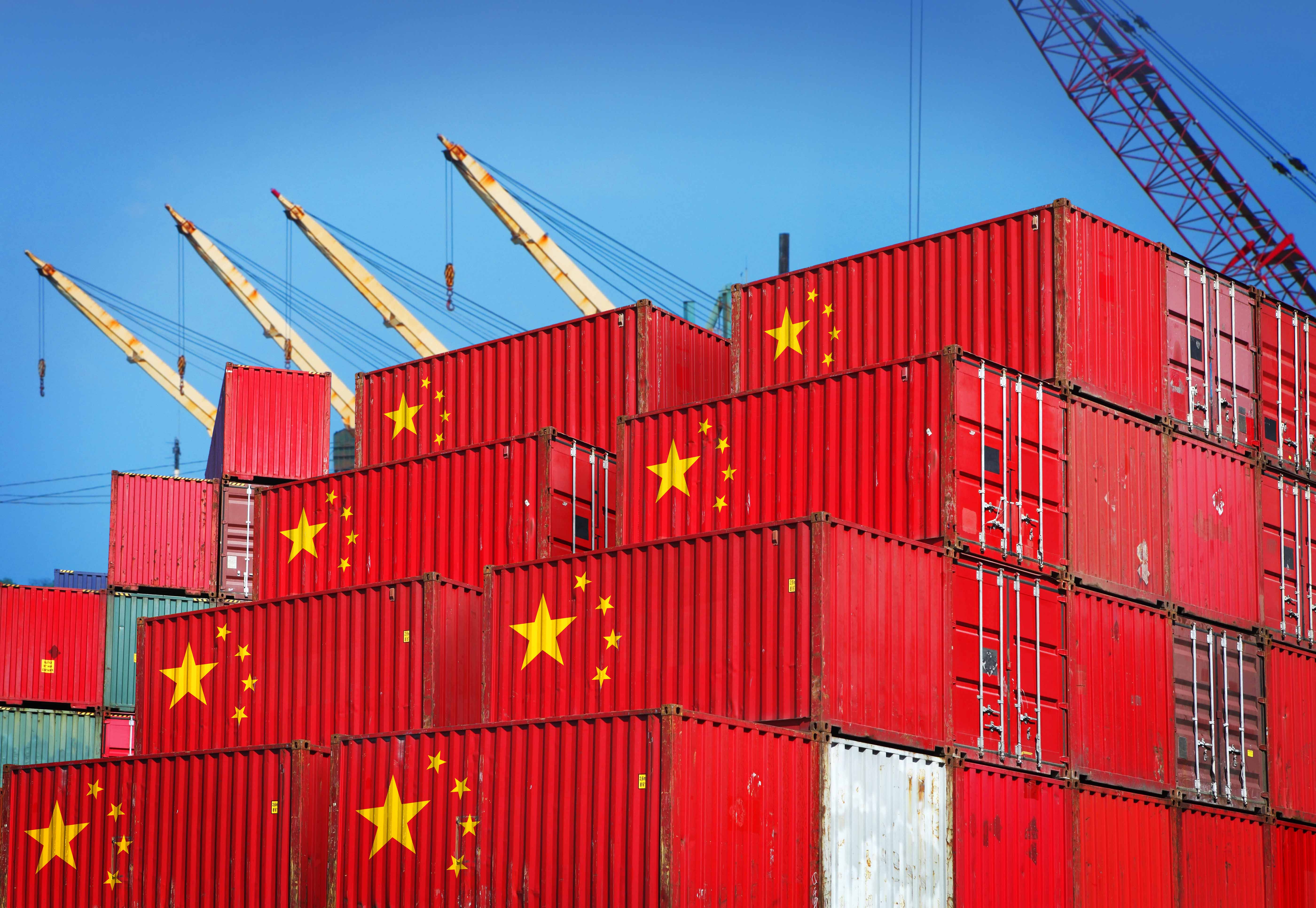 China's exports and imports grew less than expected in July, raising concerns that global demand is starting to cool.
China and Europe have been driving an increasing share of global growth this year as political conflict stymies policies being pushed by US President Donald Trump.
China's export growth slowed to 7.2% in July from a year earlier, the weakest pace since February and cooling from an 11.3% rise in June. Analysts had expected a 10.9% growth.
China's imports rose 11%, the slowest growth since December. This is down from a 17.2% rise in the previous month.
A new IZA World of Labor article by Beyza Ural Marchand, due to be published tomorrow, finds that households can benefit from international trade as it lowers the prices of consumer goods. This may lead to a reduction in poverty and consumption inequality, even if there are net wage losses or the distributional effects through wages are regressive.
In his paper on International trade regulation and job creation, L. Alan Winters writes "The effects of major trade policy changes on aggregate employment are mixed, although there is evidence that, in the long term, trade liberalizations boost employment (at least in developing countries) and that more open economies have higher levels of employment, other things being equal.
Have a specific query on trade policy and the labor market? Get in touch with one of our designated Topic Spokespeople.
Read more articles about trade policy and the labor market.