China hints at scrapping of two-child policy, after 40 years of limits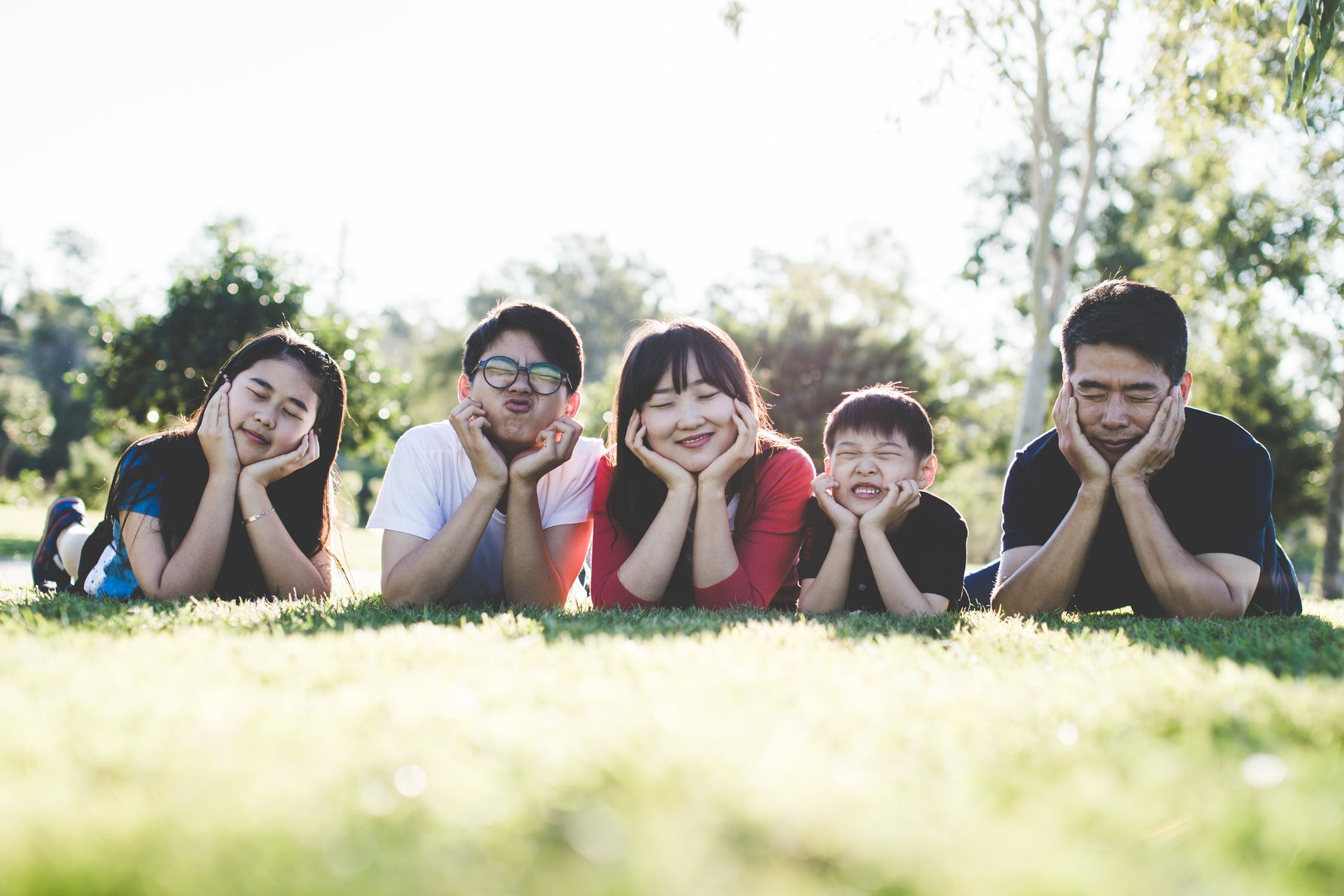 China is considering scrapping its controversial two-child policy amid concerns about its aging population and falling birth rate.
Speculation grew this month when the government-issued postage stamp for the Year of the Pig in 2019 showed a porcine family complete with three piglets, more offspring than is legally allowed.
This news comes only two years after the one-child policy came to an end in 2016.
Birth rates have fallen despite implementation of the two-child policy, and so has the working population. Discussion was catalyzed by the draft civil code, which omitted any reference to the current family planning policy, by the Standing Committee of the National People's Congress this week.
Even after the two-child policy was introduced, childbirths slipped from 17.9 million in 2016, to 17.2 million in 2017, well below the official forecast of 20 million births. Therefore, concerns are rising that China's economy will slow down and gender imbalances will cause social problems.
Junsen Zhang and Jia Whu note in their article on the Chinese labor market, that "China's remarkable economic growth during the last three decades enabled the country to surpass Japan as the world's second largest economy." This growth was largely due to its "very large working-age population," but by 2030 a quarter of China's population will be over 60 with a possibility there won't be enough workers to support them, threatening China's economic status.
There is no mention so far as to whether the new policy would raise the limit or allow for an unlimited number of children. Increasing the limit would potentially aid improvements in China's currently unbalanced sex ratio, which Wei Huang found to be one of the serious problems associated with the one-child policy in his IZA World of Labor article.
China could see the completion of the draft code and introduction of the new policy as soon as 2020.
Find more articles on demography, family, and gender here.