Chile voted to rewrite its constitution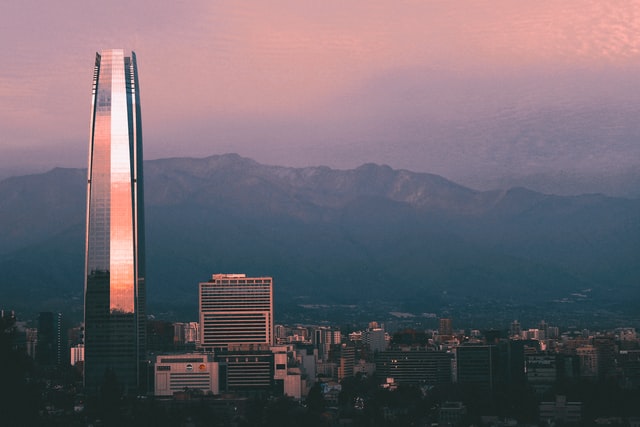 The people of Chile have voted overwhelmingly in support of rewriting the country's military-era constitution.
A referendum, originally due to be held in April, but delayed until October as a result of coronavirus, was called by President Sebastián Piñera after mass protests erupted in late 2019 against the high levels of inequality found in the country.
The existing constitution dates to the military rule of General Augusto Pinochet who overthrew President Allende in a military coup in 1973. Protestors argued that the constitution entrenched inequalities as it put the private sector in control of health, education, housing, and pensions.
With almost all the ballots counted, 78% of people had voted in favor of a new constitution; 79% also voted in favor of the new constitution being drawn up by a body 100% elected by a popular vote rather than one half made up of members of Congress.
The Chilean people will vote again on April 11, 2021 to choose the 155 people who will make up the convention which will draw up the new constitution. The convention will then have nine months (with a potential three-month extension period, if required) to prepare the new text. That text will then be voted on again by the people in 2022.
Chile is the richest country in South America, per capita, however it remains one of the world's most unequal nations and many Chileans want to see the country's wealth distributed more equally, with better education and medical care made available to everyone.
Martin Biewen has explored poverty persistence and poverty dynamics for IZA World of Labor. Biewen says the findings "suggest that economic policies aiming at promoting education, employment, and attachment to work will be most effective in reducing the risks of persistent poverty." Risks related to family structures may be more difficult to influence, he says, "but policies strengthening family stability or facilitating the balance of commitments to home and work (such as childcare subsidies) can reduce the risk of persistent poverty." Pensioners are also generally overrepresented among the persistently poor, which makes a case for policies to improve the welfare of this group too.
Finally, Biewen writes that "[t]he evidence that being poor in one period causes an increase in the risk of being poor in future periods suggests that preventing people from becoming poor in the first place will also help to reduce persistent poverty."
Read more from IZA World of Labor about economic inequality.
View our video, "IZA World of Labor explains inequality."