Brexit causes admin and financial chaos for UK language students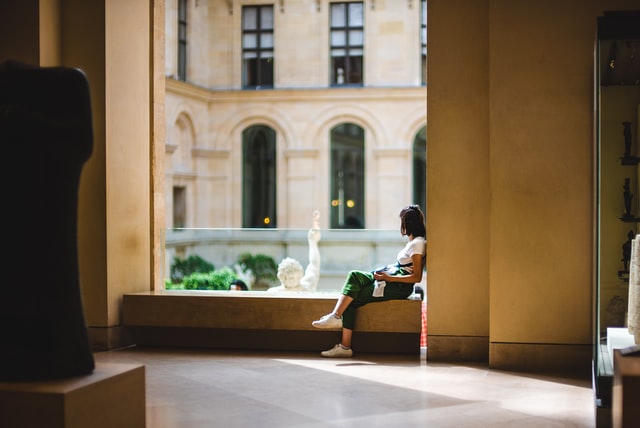 Thousands of UK language students have been left in limbo as the extra red tape and costs caused by Brexit have disrupted their academic travel plans.
A year abroad is mandatory for approximately 7,000 students studying modern language degrees in the UK—considered essential for improving their language fluency and cultural awareness.
"In today's globalized world, people are increasingly mobile and often need to communicate across different languages. Learning a new language is an investment in human capital," writes Gilles Grenier in his IZA World of Labor article on the economic value of language skills.
As of January 1, 2021, students traveling to EU countries for their year abroad must submit large amounts of paperwork to obtain visas for their stay. Each of the 27 EU countries has its own requirements. Students heading to Austria, Italy, and Portugal must also demonstrate that they can afford their stay by showing they have more than €6,000 (£5,194) in their bank accounts. Germany, Denmark, and Sweden require proof of an income of €700–€800 a month.
Esme Cawley, a third-year French and Hispanic student at the University of Sheffield, describes in the Guardian how attempting to navigate a year abroad post-Brexit is a "total administrative and financial nightmare."
Universities say they received inadequate guidance from the UK government on the new requirements students could face post-Brexit. Academics and students were unable to prepare for the changes before January 1 because EU countries and the UK government hadn't confirmed their arrangements.
The Foreign Office says it is working with universities to address challenges.
Giorgio Di Pietro has investigated university study abroad and the employability of graduates for IZA World of Labor. He says that "the employment benefits related to studying abroad accrue not only to students pursuing a specialist language degree, but also to students pursuing other courses of study."
Although more research is required to demonstrate the relationship is causal, Di Pietro says "[e]mployers, students, and administrators who manage international student mobility programs at higher education institutions perceive a connection between study abroad and graduates' employability."