Theresa May triggers Article 50: Brexit and the labor market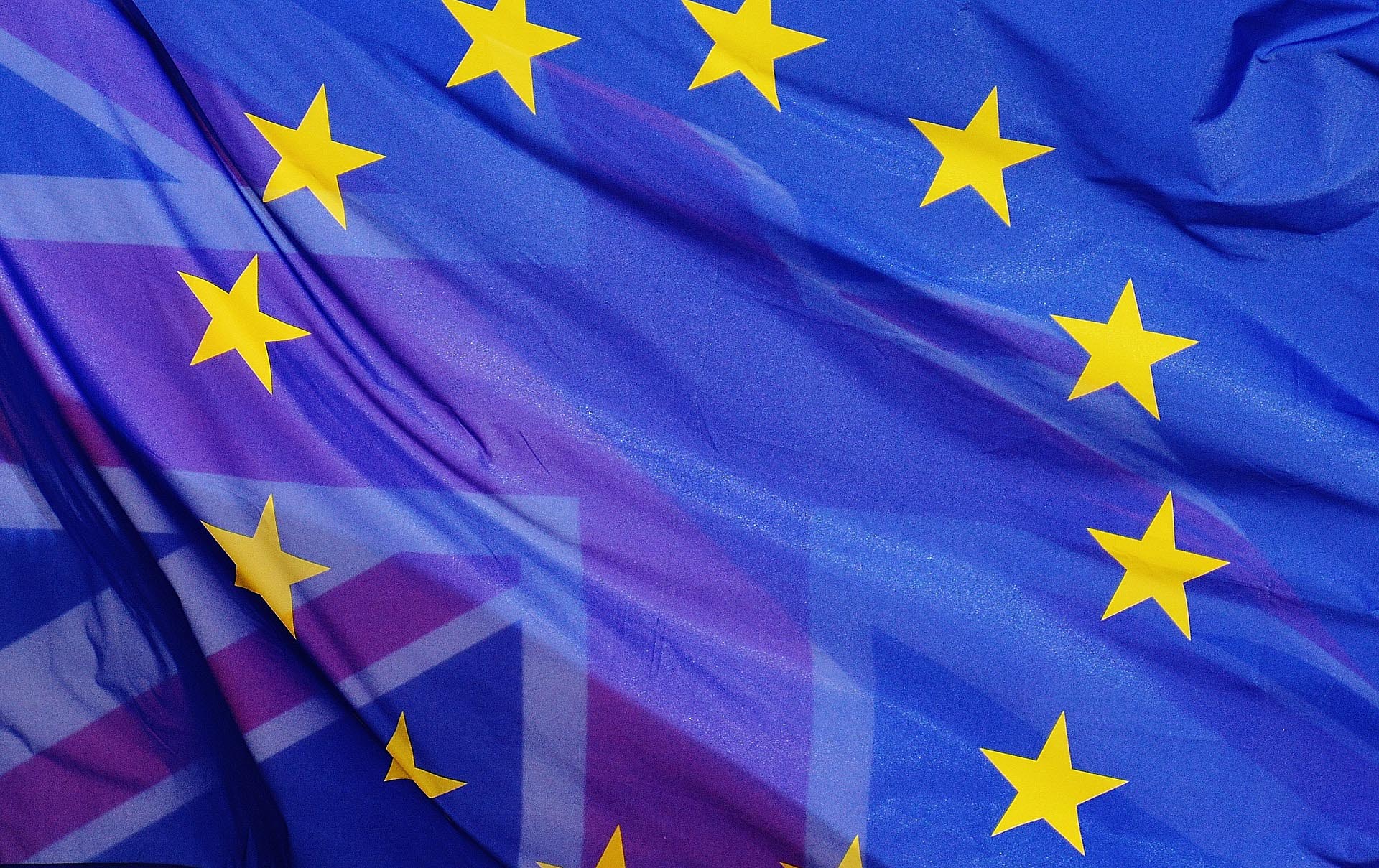 Today the UK Prime Minister Theresa May triggered Article 50, giving formal notification of Britain's departure from the EU and beginning the process of Brexit negotiations.
As the UK begins its departure from the EU, what are some of the key labor market issues surrounding Brexit?
Immigration
A survey from the Migration Observatory found high levels of opposition to immigration in the UK. Over 56% chose that immigration should be reduced "a lot" and 77% chose either "reduced a lot" or "reduced a little."
The prime minister sees controlling immigration as a red line in the Article 50 negotiation, removing the UK from the principle of freedom of movement. However, it is unclear whether the UK will see a reduction in immigration once freedom of movement is over. Ministers recognize that many sectors rely on EU migrant workers. The government will also need to negotiate how UK citizens can access jobs within the EU.
There is also uncertainty about the system used to regulate migration. During the referendum campaign, a points-based system was favored by some campaigners. Writing on this issue Massimiliano Tani says, "A point system using measurable criteria selects economically desirable immigration applicants and results in the orderly management of population growth, which can reassure the native population that immigration is being properly managed. Yet the point system does not avoid the possibility that immigrants will end up in jobs below their level of education, ability and experience, hence contributing less than their true potential to the economic well-being of the host country."
Trade and business
There is concern from businesses that the UK and EU may not agree on a trade deal on preferential terms. This could mean extra costs and red tape that would make UK companies uncompetitive. Another concern is staff as industries such as construction and agriculture are dependent on EU labor.
Murat Genç writes that "There is ample empirical evidence for a pro-trade impact of migration. Although the immigrant elasticity estimates differ greatly across studies, their average is about 0.15, implying that trade increases on average by 1.5% when the number of immigrants increases by 10%."
However, some business leaders, such as Sir James Dyson, welcome the new focus on fast-growing markets beyond the EU that the triggering of Article 50 will prompt.
Education
The UK's universities are global institutions collaborating with staff and students around the world. Students from the EU fell by 9% for some of the most competitive courses and there is no certainty that EU students won't have to face the same fees as international students.
Arnaud Chevalier has written for IZA World of Labor on attracting foreign students and says, "While both home and host country economies can gain from student migration, individual migrants gain the most. Attractive destinations have high-quality programs taught in English, provide large returns to skills, and have strong economic growth and open labor markets. Policies that harmonize qualifications and improve the job market for skilled graduates can also increase student migration. A large fraction of students return home, however—especially when the home economy is booming, returns to skills are high, and wages are based on individual productivity.