Australia's unemployment rate has dropped to 6.6%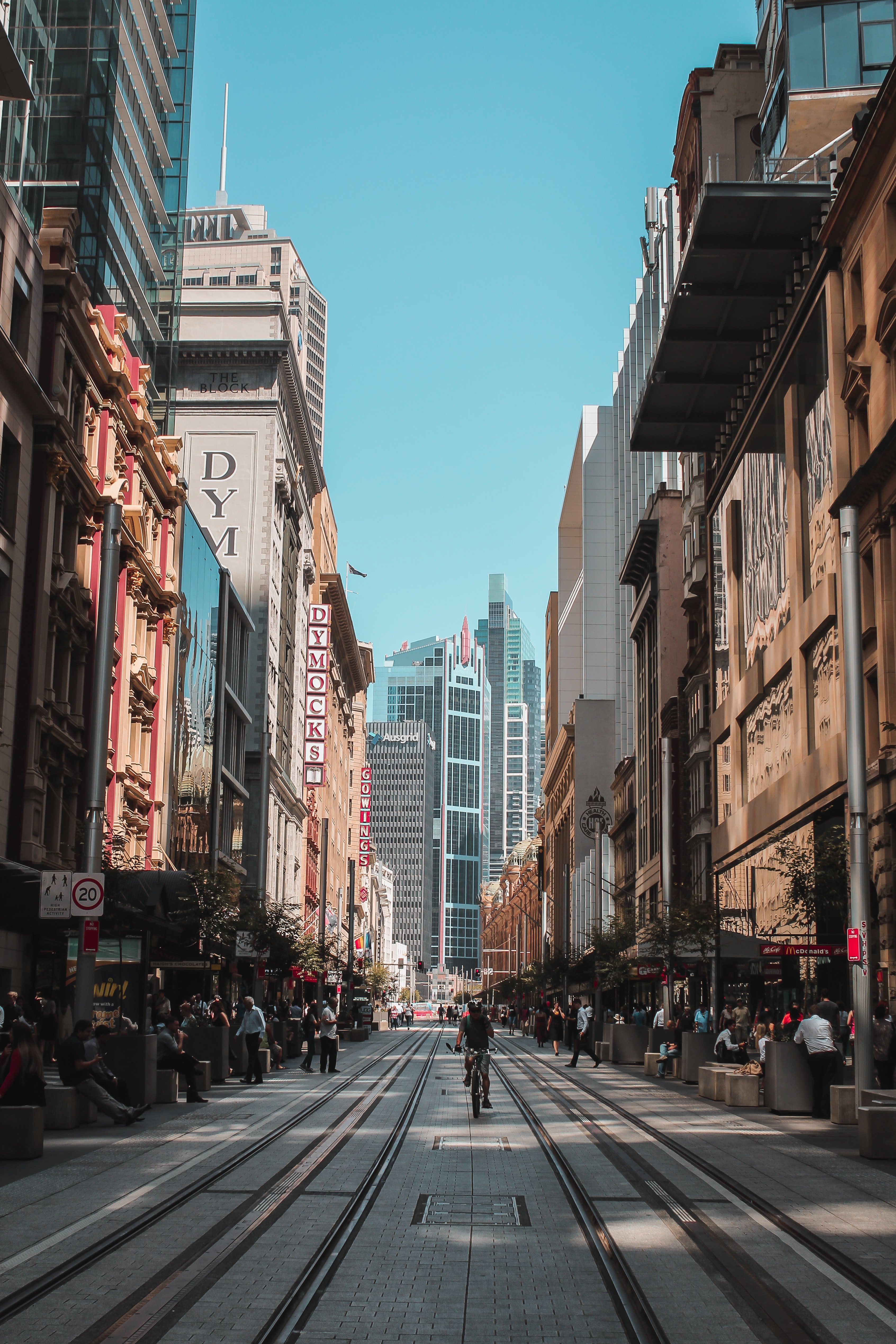 30,000 more Australians have found work during the Covid-19 pandemic, causing the unemployment rate to drop to just over 6%. However, according to data from the Australian Bureau of Statistics (ABS), in December 2020, "the number of employed people in the country was a figure 784,000 higher than it was in May." Due to Covid-19, the total number of those employed is down year-on-year due to layoffs.

IZA World of Labor author Jochen Kluve has explored how youth unemployment during recessions can be reduced and even generate more and better youth employment opportunities in OECD countries. In his article he writes that: "In most OECD countries, the average youth unemployment rate is double the overall unemployment rate. This gap can be attributed to the lack of work experience and the weaker job search skills of young people and to structural problems, including inadequate education and training and overly restrictive regulation of labor markets."

"Although employment has recovered 90 per cent of the fall from March to May, the recovery in part-time employment has outpaced full-time employment. While part-time employment was higher than March, full-time employment was 1.3 per cent below March," Bjorn Jarvis, head of labour statistics at the ABA commented.

"The evidence indicates that entering adulthood during a recession can lead to persistent declines in earnings and net worth, although some indicators suggest that young adults may be able to catch up later in life. Understanding the economic experiences of young adults is critical for guiding public policies aimed at improving their financial well-being in the present and future." writes IZA World of Labor contributor Lisa Dettling.

Thankfully, according to Yahoo News, young Australians were able to found work in December, even though the youth unemployment rate was still falling "—albeit still at high levels—by 1.7 per cent to 13.9 per cent." The Morrison government has also recommended "More stimulus, better targeted at those Australians who have been hit the hardest by COVID-19, is needed over the short and medium term."

Read Jochen Kluve's article Youth labor market interventions and Lisa Dettling's article Effects of entering adulthood during a recession.