500 global firms agree to put disability inclusion on their boardroom agendas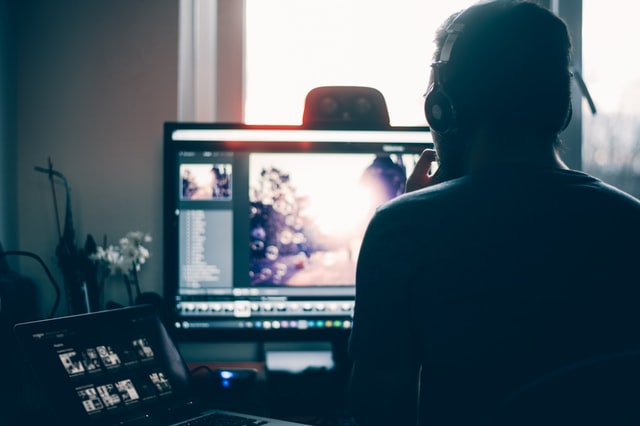 Global business collective, The Valuable 500, has secured commitments from 500 global CEOs and their companies to create the world's largest community for disability business inclusion.
Thirteen of the business leaders, from the computing, technology, telecommunications, retail and consumer, and professional services industries, will be fundamental in the next phase of the program, using their industry experience to help catalyze progress for the entire community.
The idea for the collective was launched at the World Economic Forum Annual Meeting at Davos in 2019 and the target of 500 companies was reached this May. Membership includes 36 FTSE 100 companies, 46 Fortune 500 companies, and 28 Nikkei companies.
Almost three-quarters of The Valuable 500 have a turnover of over $1 billion, with half employing more than 10,000 people. The organizations have a combined revenue of over $8 trillion and over 20 million employees across 36 countries.
The Valuable 500 and Tortoise Media have found in their research that no executives or senior managers from the FTSE 100 have disclosed a disability in company reporting, while only 12% report how many of their employees are disabled. The research indicates that while disability inclusion may now be on the business agenda, it still has a long way to go before inclusion is achieved.
The average representation of people with disabilities amongst employees as reported by FTSE 100 companies stands at 3.2%, compared to 18% in the wider population.
The Valuable 500 have made a public commitment to advancing disability inclusion within their organizations. Their commitments include the appointment of advisory boards or specialists, setting up a global employee network, increased representation, advertising campaigns featuring people with disabilities, adaptive product ranges, and better employment opportunities. Major technology and communications companies have also taken steps to improve digital accessibility in their products and wider industries.
Melanie Jones has investigated disability and labor market outcomes for IZA World of Labor. She writes that "In Europe, about one in eight people of working age report having a disability; that is, a long-term limiting health condition. Despite the introduction of a range of legislative and policy initiatives designed to eliminate discrimination and facilitate retention of and entry into work, disability is associated with substantial and enduring labor market disadvantage in many countries."
Jones reports that "there is increasing recognition of the importance of the employer and of effective occupational health in supporting flexibility and adjustments to work in order to enable employees to retain and/or re-engage with work." She says "… government also plays an important role in this regard, such as by providing incentives for employers to retain disabled workers and by designing welfare systems that support disabled individuals in work."
Read Melanie Jones' article in full: "Disability and labor market outcomes."
Find IZA World of Content on diversity in the workplace.
More information on The Valuable 500's work can be found here.