Young people in the UK are increasingly skeptical about the importance of university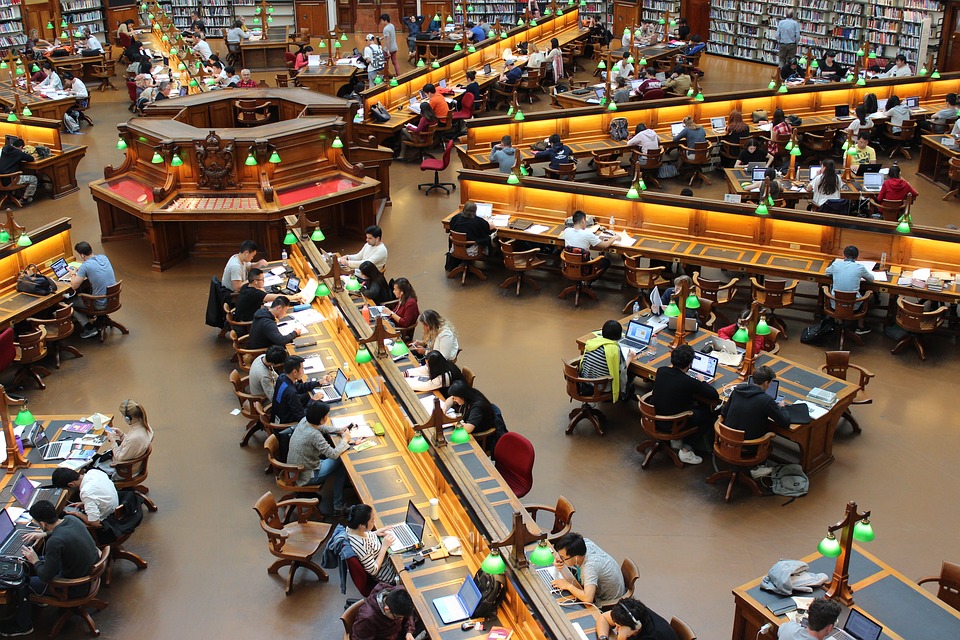 Despite the ever expanding number of university places in the UK, a recent poll finds that young people are more skeptical than ever about entering higher education.
With A-Level results being released today to all 18 year olds across England and Wales, university admissions offices are preparing for a flood of enquiries from hundreds of thousands of applicants.
However, a new report, University Aspirations 2018, published today by The Sutton Trust, finds that the number of young people who believe it's important to go to university is at its lowest since 2010. Seventy-five per cent of the 2,381 young people surveyed think university is important for getting on in life, but this number is down 11% from 86% in 2013, and 3% from 2017.
The most common worry causing young people to hesitate about going into higher education is the cost, especially for those in less affluent families, with 58% expressing this concern compared to 41% in more affluent households. Sir Peter Lampl, the founder of The Sutton Trust, a charity which promotes social mobility through education, acknowledges that "young people face a dilemma" of acquiring debts of "over £50,000" if they go to university, and "will be paying back their loans well into middle age." What's more, some young people will finish university struggling to find graduate jobs.
Gustavo A. Yamada's IZA World of Labor article comments on the issue of university graduate underemployment, supporting the view that people may finish university unable to find a job. He particularly focuses his argument on the issue of the university graduate boom in developing countries, noting how the "rapid rise in the number of university graduates in developing countries could lead to falling returns to college education, overeducation, and professional underemployment."
In the UK, nevertheless, Sir Peter Lampl believes that, in spite of debt and underemployment issues, there is still no viable alternative to university, with the number of degree-level apprenticeships being incomparable to the number of university places.
With 600,000 university applicants this year alone, and 26,000 places available in clearing, the demand for places at university is still at a record level, according to Alistair Jarvis, the chief executive of industry body Universities UK. He claims that university is "an excellent investment" which shapes our "skills and experiences."
In her article, Does education strengthen the life skills of adolescents?, Stefanie Schurer, supports Jarvis' viewpoint, claiming there is unfailing evidence of the positive impact that education has on influencing adolescents' life skills and encouraging extraversion. The studies that she references demonstrate that "life skills of adolescents can be strengthened through education and education programs."
Read more articles on higher education.