Young ethnic minorities fare the worst in recessions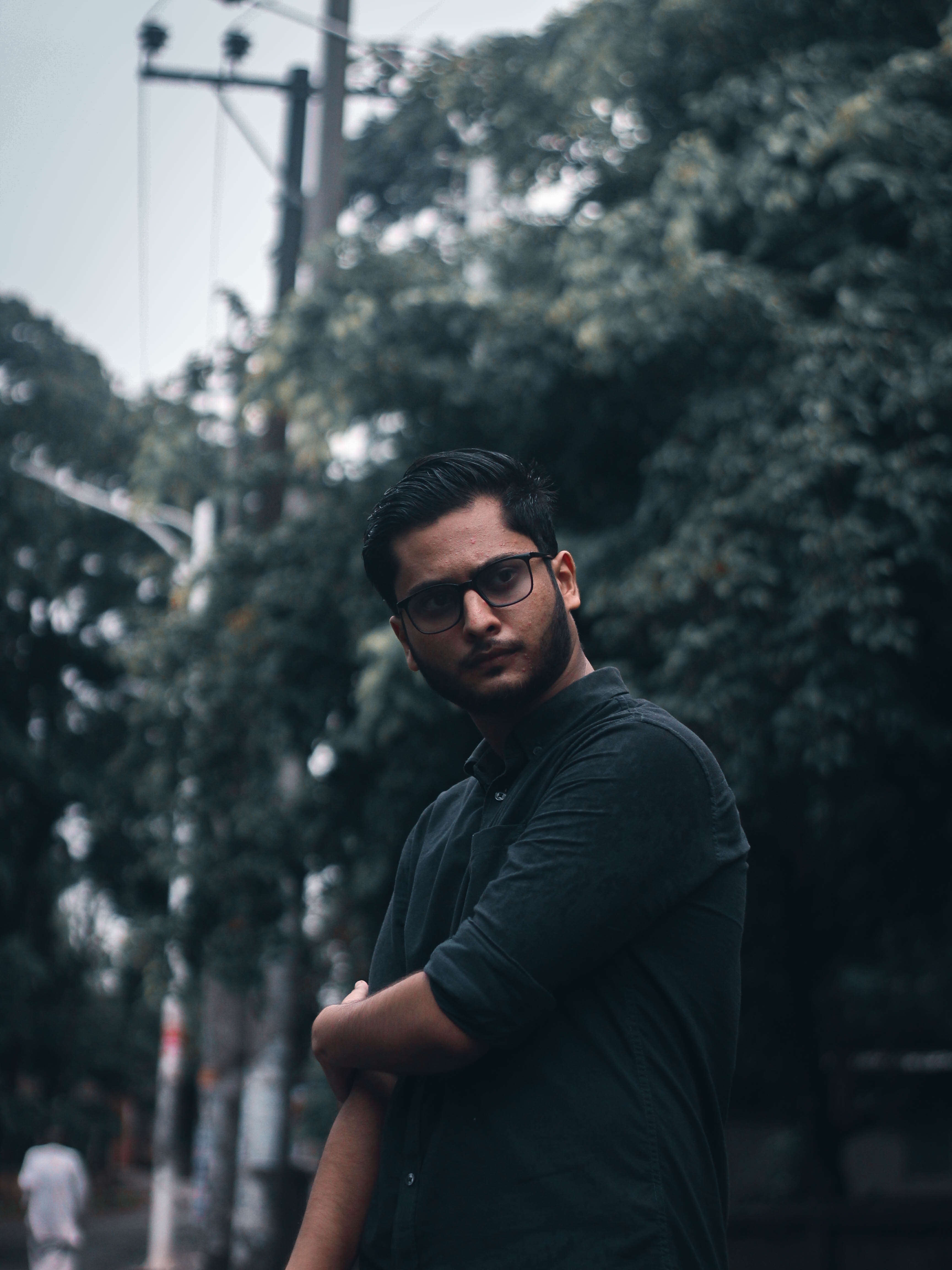 According to the official unemployment figures for the last quarter of 2020, young ethnic minorities have continued to bear the brunt of the economic impact of Covid-19. The data shows that Black African/Caribbean people struggled the most as unemployment rates went up to 13.8% between October and December last year. Meanwhile, the unemployment rate for white people has not reached that level since the 1990s, and it was 4.5% at that point.

In the first quarter after the March 2020 lockdown, unemployment was initially steady for men and women from white and ethnic minority backgrounds. However, there was a noticeable increase during the summer, seeing ethnic minority workers being particularly negatively impacted. Whilst the government's scheme helped, the policy response was not race-neutral. The figures show that people from ethnic minority backgrounds saw a similar loss in working hours compared to white people but 15% fewer workers who belong to that group were furloughed and 13% more became unemployed.

IZA World of Labor author Ken Clark has consulted the evidence and has found that self-employment can potentially be a path to prosperity for immigrant and ethnic groups. This is due to multiple factors, such as the fact that minorities can understand and use ethnic-specific cultural resources:

"[T]he ethnic entrepreneur is a frequently referenced stereotype in popular culture—for example, the Asian grocer in the UK and the Chinese restaurateur or the Vietnamese shopkeeper in the US. [However] ethnic or immigrant groups are often thought to have an advantage in business, whether because of lower risk aversion, enhanced access to informal capital, or the ability to produce ethnic goods and supply ethnic markets more efficiently than members of the majority community. Thus, business ownership may be a path to prosperity […]," Clark writes in his article.

Read Ken Clark's article Ethnic minority self-employment.